10 Minute Strengthening Pilates Routine
This 10-minute Pilates workout from the new series 'Detox Yoga with Amy Schneider' on FMTV will help strengthen your core, improve your posture and gently promote natural detoxification through the body by boosting your blood flow to your organs!
Amy's series is now available on FMTV, consisting of a number of classes designed to stimulate your blood flow and digestive systems and therefore assisting in your body's natural detoxification process. Start your free 10-day trial of FMTV now to give her class a go.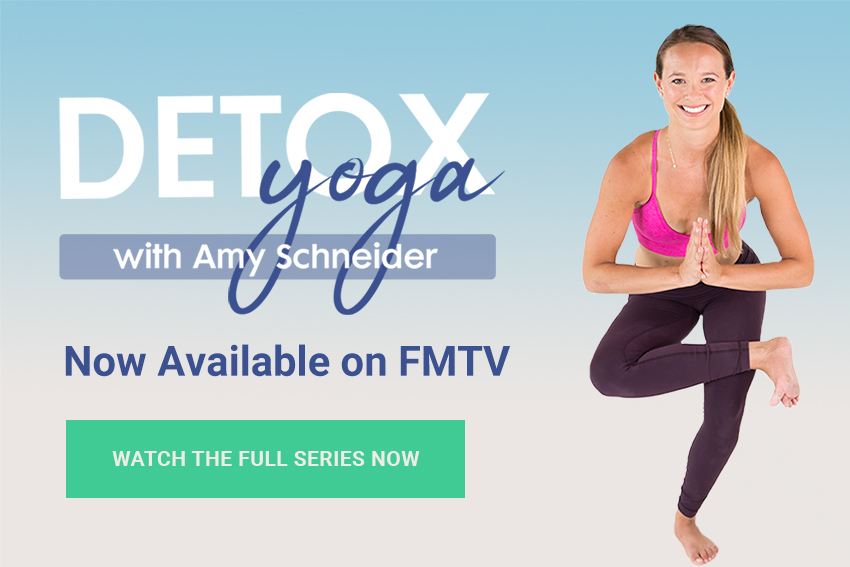 Take the stress out of cooking with 21-days of guided meal plans, shopping lists, and nutrition support. You'll find all of this, and more, in our signature Clean Eating Program.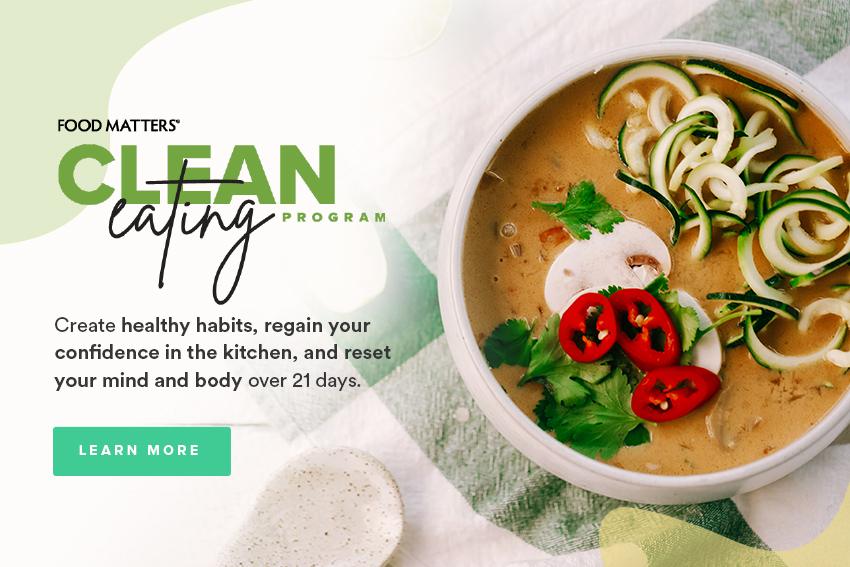 ---