5-Minute Breathing Exercise to Keep You Grounded
A simple breathing technique that creates whole brain functioning by balancing the right and left hemispheres.
An excellent grounding practice, that gently purifies, creating a deep sense of well-being and harmony on physical, mental, and emotional levels. It can help with headaches, migraine, and other various stress-related symptoms.
It helps to calm and release unwanted negative emotions and stress, simultaneously giving clarity, and positive mood, to focus on what really matters.
If this class was just what you needed, there is plenty more where that came from in the 21 Day Transcendence Masterclass on FMTV. This Masterclass focuses on programming your mind and body for success and health. Led by some of the incredible experts and teachers in the TRANSCENDENCE film series who take you on a journey of inner discovery through powerful guided daily meditations. Check it out below!
Take the stress out of cooking with 21-days of guided meal plans, shopping lists, and nutrition support. You'll find all of this, and more, in our signature Clean Eating Program.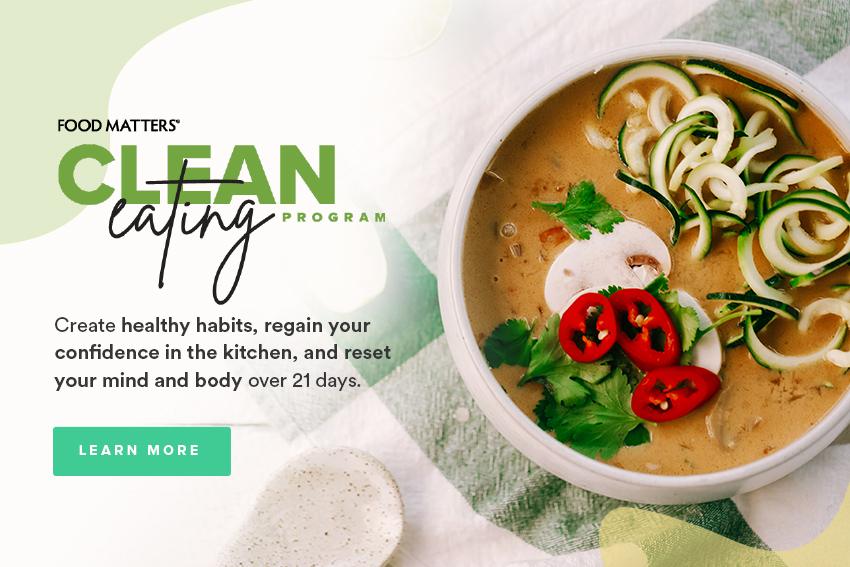 ---