5 Minute Guided Meditation to Restore Your Vitality
In this short meditation, you will be guided through steps to help clear your crown chakra, leaving you really reconnected, restored and help you feel the benefits of deep breathing.
The 7 main chakras, or wheels, relate to different aspects of an individual's life, from creating wealth to having healthy relationships. The clearer your inner chakras are the better your outer world will be.
The Crown is focused on connecting to your higher self and wisdom.
James Philip features in a meditation series on Food Matters TV. This series is dedicated to helping you purify and restore your chakras so you can live your life at its highest potential and move toward your highest intentions.
Do you have a passion for nutrition & natural healing?. Learn more about the Food Matters Nutrition Certification  Program here.
ENROLLMENT & BONUSES CLOSE IN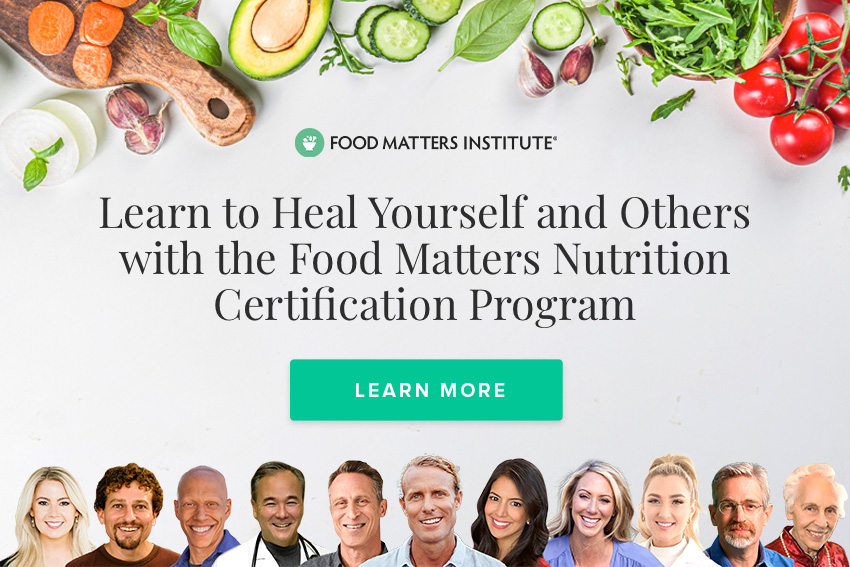 ---