Coca Cola Life - Is it any better?
As more and more people realise the benefits of natural living and healthy eating, major companies like Coca-Coca Amatil are starting to feel the pinch! In 2014, Coca-Cola Amatil suffered a sales fall of 2% and net profit loss of 25%. In an attempt to boost sales profits, it is stepping into the health and wellness market by launching it's new 'Life' beverage, with 35% less calories and sugar than the regular version of Coca-Cola. Unfortunately, it's not healthy at all.

It's label is green, it's pictured in luscious fields, picnic baskets, and featured in the hands of stunning models in an attempt to make the drink appeal to the natural health market. But we're not fooled!

Whilst Coca-Cola Life uses 50% stevia rather than - aspartame (that's in Diet Coke), or corn syrup (in regular Coke), or cane sugar (in Mexican Coke), it's still only 50%. The other 50%? Regular corn/cane sugar. A 500ml bottle still contains a whopping 34g of sugar, that's more than 8 teaspoons!

Plus, the stevia they use is not as natural as they claim. Even though the stevia plant is a natural sweetener, the form Coca-Cola uses is sterol glycoside - a highly processed chemical derived from the stevia plant. It's allowed to be labeled as 'natural' purely because this extract comes from the stevia plant, but it's nothing like the green stevia leaf powder we consider natural!

What else is in there? That signature caramel colour doesn't occur naturally either! They use the colouring Caramel E-150d which is also called 'Sulfite Ammonia Caramel', and is manufactured in the presence of both sulfite and ammonia. According to recent information from the Ministries of Health of the United States, France, UK, Norway, Sweden, Denmark, Russia and Italy, '150' caramels are listed as 'suspicious' under the heading 'Side Effects' in their respective publications. They recommend that: "it is extremely wise to avoid eating food with harmful food additives". Those potential side effects can include "hyperactivity; gastrointestinal symptoms; kidney, liver and caecum enlargement in rats". Not something we want to be consuming!

Coca-Cola may be doing it's best to try and convert us with it's 'green' and 'natural' marketing, but it's neither natural or a low energy option as it tries to promote.
What are your thoughts on this product?
Take the stress out of cooking with 21-days of guided meal plans, shopping lists, and nutrition support. You'll find all of this, and more, in our signature Clean Eating Program.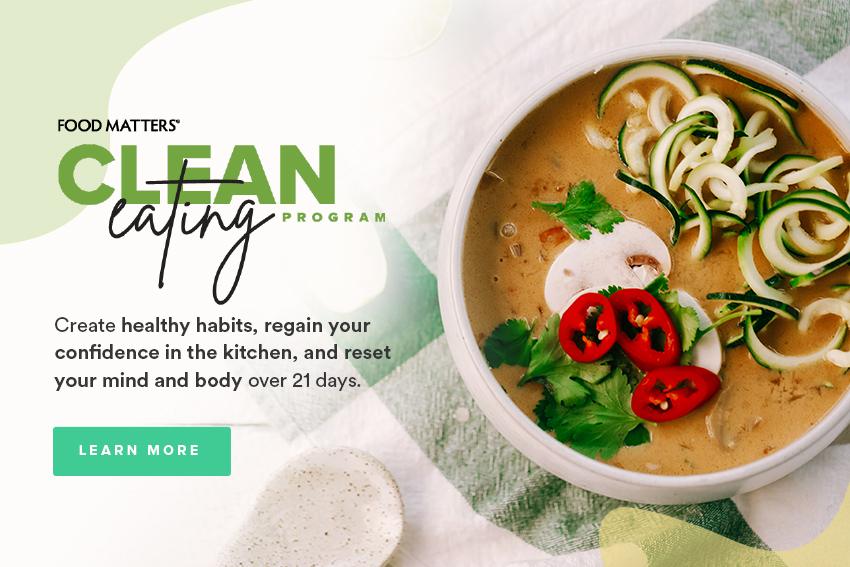 ---