How To Eat Yourself Beautiful: Tips From The Expert
Join Lee Holmes, author of the 'Supercharged Food' series & health coach as she shares her key to ageless beauty and how to eat yourself beautiful!
Lee discusses how we can achieve inner and outer beauty through a balanced diet. Learn how to choose the diet that suits you, making sure you consume anti-inflammatory "super" foods.
Learn to:
Supply your body with the vitamins, minerals, amino acids and phytonutrients it needs

Find ways to deal with stress on a day-to-day level
Lower inflammation

Throw fad diets out for good

Take more of the anti-aging foods

Stay positive and enjoy life!
Want to learn more direct from the experts of health and wellness? Join us inside Food Matters TV for exclusive interviews with the leaders in health and wellness! Start your 10-day free trial here.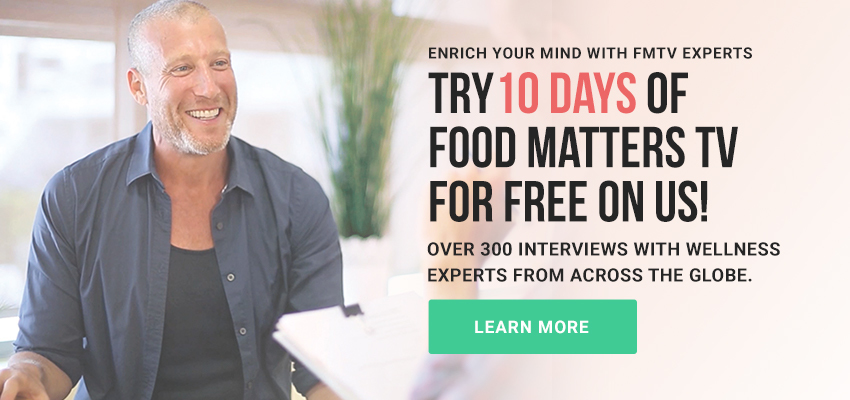 Take the stress out of cooking with 21-days of guided meal plans, shopping lists, and nutrition support. You'll find all of this, and more, in our signature Clean Eating Program.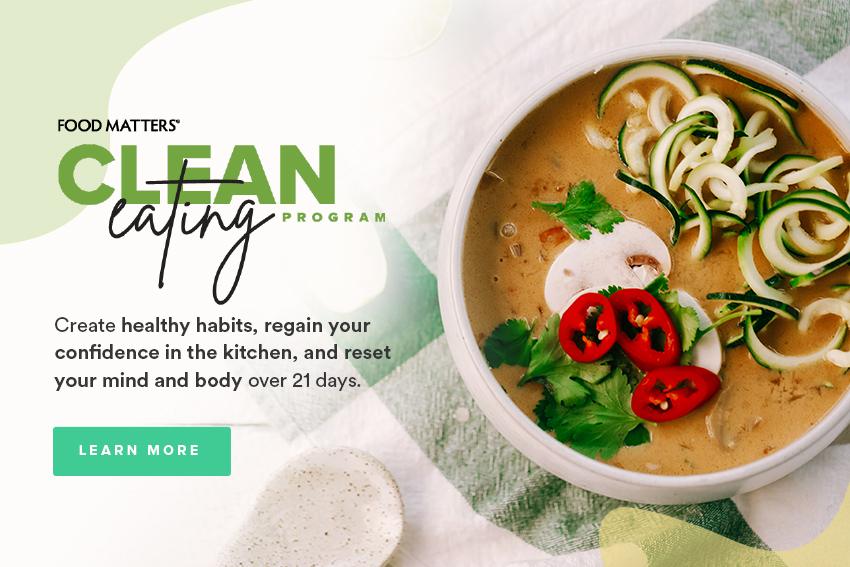 ---