Lee Holmes is a Certified Holistic Health Coach (Institute of Integrative Nutrition), Hatha Yoga Teacher and Whole Foods Chef. She is also the author of three best-selling books Supercharged Food, Eat Yourself Beautiful, Supercharged Food for Kids & her latest Eat Clean, Green And Vegetarian. Lee's website www.superchargedfood.com encourages S.O.L.E food; sustainable, organic, local and ethical. It features delicious anti-inflammatory recipes, information, news, reviews and menu planning ideas to make it easy for people to enjoy a satisfying, wholesome and nourishing diet. She created a petition to improve food in hospitals in Australia and as a result a healthier menu has been introduced by the Minister for Health. In addition to passionately creating change at government and policy level, in 2013 Lee won the title of Health Influencer Blog of the Year.
My Articles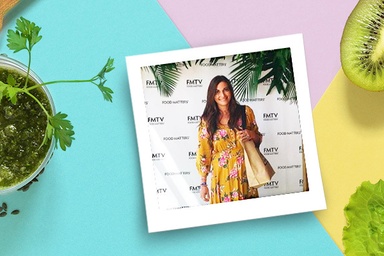 Active Living
Why I Love FMTV (Food MattersTV)

by

Lee Holmes
Mar 05, 2018
After being diagnosed with a non specific auto-immune disease and fibromyalgia a few years ago, I was accustomed to being in pain, feeling lethargic ...
Read more
Health Tips
Cheaper Alternatives To Superfoods

by

Lee Holmes
Oct 22, 2016
Want to eat healthy but not ready to drop a fortune on trendy superfoods? Lee Holmes shares her tips for eating healthy at an ...
Read more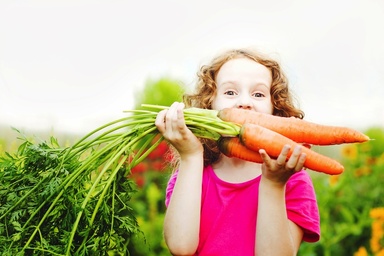 Healthy Home
6 Ways to Sneak Superfoods Into Your Child's Meal

by

Lee Holmes
Mar 06, 2016
Learn some delicious ways to hide vegetables in food!
Read more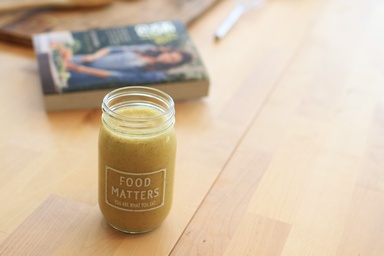 Health Tips
Anti-Inflammatory Toddy (Gut-Healing Recipe)

by

Lee Holmes
Sep 15, 2015
Inflammation lies at the root of many chronic illnesses, and a majority of them start within the gut as an autoimmune reaction that develops ...
Read more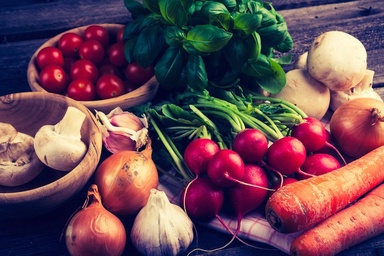 Health Hazards
What Is Histamine Intolerance?

by

Lee Holmes
Aug 28, 2015
Histamines are neurotransmitters that are produced during any allergic response holding a very significant role in our bodies. It's a natural reaction we need ...
Read more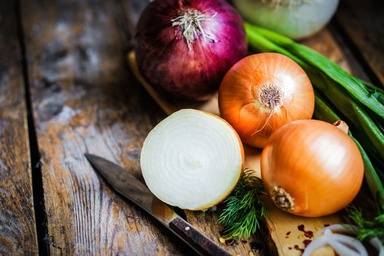 Health Tips
10 Common Foods That Make You Bloat

by

Lee Holmes
Jul 10, 2015
If your pants fit you in the morning, but not in the afternoon, try eliminating these common bloat triggers.
Read more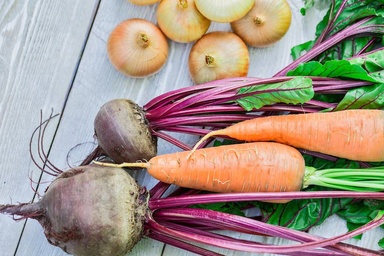 Health Tips
Six Ingredients To Lower Inflammation

by

Lee Holmes
Jun 30, 2015
Healing your gut and eat foods to lower inflammation are two of the best things you could do for you health. Lee Holmes breaks ...
Read more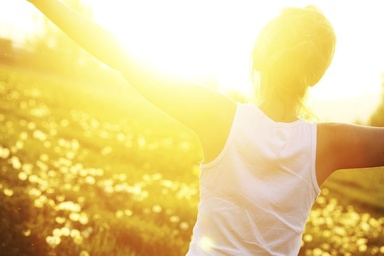 Natural Therapies
A Supercharged Journey To Improve Autoimmune Disease

by

Lee Holmes
Aug 04, 2014
Soon after being diagnosed with an autoimmune disease and fibromyalgia, Lee Holmes decided to take her health into her own hands. Discover how she ...
Read more
My Recipes