Must See Documentaries On FMTV In 2017!
Have you ever watched a documentary and had an 'ah-ha' moment? Finished a film and couldn't stop gushing to your friends and family about your new learnings and why they MUST SEE this latest documentary? We've spent the last 3 years building the FMTV library with the most eye-opening, thought provoking content that will leave you seeing the world, the food you eat, and the way you live your life in a new shade of health.
Every film, every yoga class and recipe was thoughtfully selected to bring a new idea, or a new concept to inspire, educate and light up homes across the world with life-changing information.
In 2017 we released three films that rocked our audience so much they needed to write to us and tell us how the documentaries changed their lives!
"Amazing documentary and so timely. I am moving towards a new career path, and had to really give thought to finding one that would make me want to leap out of bed each day and also be of service to others. Thank you for offering such motivating and inspirational films." - FMTV Subscriber.
Why you should watch this film: Sometimes life can get in the way of the things you enjoy. Too often we find ourselves swamped in stress.
Great film! I can understand the intense frustration from Jeff. So many of us feel that way! We are allowing these major corporations to slow decimate the earth and all it's inhabitants. Can you imagine if we would be able to show films likes these -- condensed versions -- at the beginning of every movie (where we have a captive audience) that plays in our theaters across the nation?! It's amazing how uninformed the majority of people are who just assume these corporations have our best interests at heart for the greater good of "feeding the planet". It's one of the great deceptions perpetrated on mankind.

Okay, calming down. . . .beautifully filmed and inspiring. Thank you for sharing! Hope they keep more coming. - FMTV Subscriber
What a beautiful testament to decades of teaching wellness and the many lives Gannon and Life have positively in/trans-formed. So many amazing people featured in this documentary. - FMTV Subscriber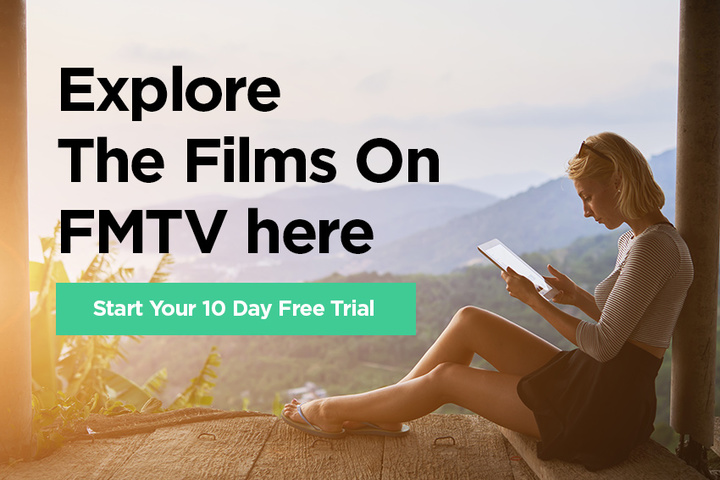 ---