November Film Club: Miso Hungry
Imagine if there was a way that we could lose weight and live a longer, healthier life without the need to give up delicious meals or spend hours working out? Is the answer to good health really a secret, or has it existed for centuries?
The latest film to land at FMTV, and is our featured film for November, is 'Miso Hungry'. Comedian and self-confessed fast food junkie, Craig Anderson, delivers a hilarious and light-hearted message about his experience with the traditional Japanese diet.
Amid the laughs, this film has a powerful and heart-warming message about the lifestyle from what has been labeled as the healthiest country in the world: Japan.
Follow Craig as he goes on the ultimate journey, well beyond his comfort zone, and investigates how the traditional Japanese diet, along with their active lifestyles, results in the Japanese people being the healthiest and longest living people on Earth.
I was astounded by how much this film just "made sense" and how easy it is to adopt some of these daily routines.
If you want to get back to traditional practices and improve your health, just like the Japanese have been doing for thousands of years, I encourage you to tune into Miso Hungry.
Watch Miso Hungry on FMTV Today!
Discover how to lose excess fat from your belly, face & thighs in less than 7 days with this simple ancient practice. Watch the Detox Masterclass here. Playing for a limited time!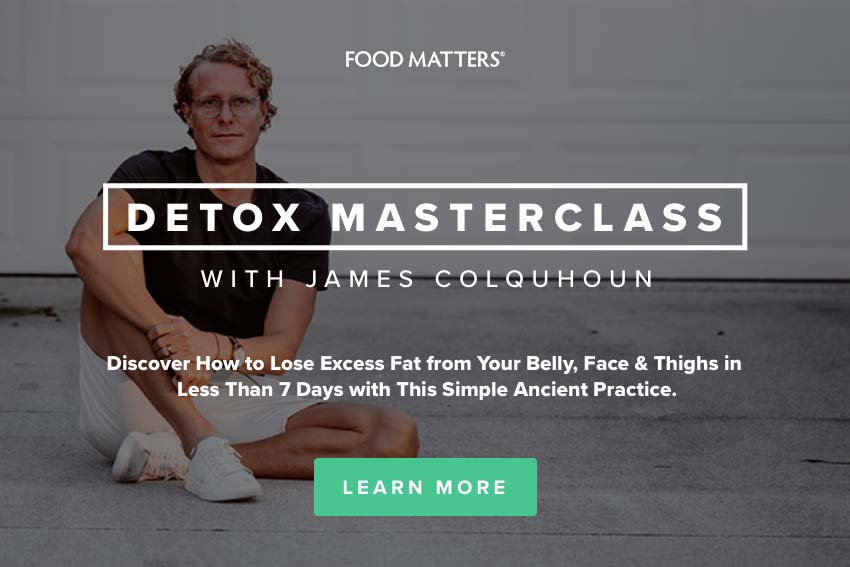 ---