The Carnivore's Dilemma Film (First 11 Minutes)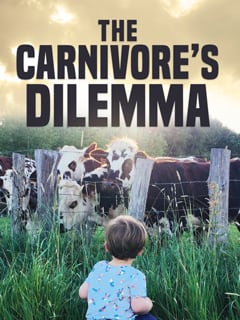 The Carnivore's Dilemma is a new film coming soon to Food Matters TV. This documentary explores the real story behind where our meat comes from and what you can do to make more ethical and sustainable choices. It will forever change the way you look at factory-farmed meat and open your eyes to how we can do things differently. It's a must watch from all of us here at Food Matters.
The film will be launching on July 13, however, if you're interested in learning about how to add more plant-based foods into your diet before then come and join our 10 Day Plant-Based Challenge.
Each day of the challenge features expert interviews, delicious plant-based recipes and inspirational documentary films. If you're an FMTV member you already have full access to this challenge. If you would like to trial this content for free, you can attend the limited time online event here.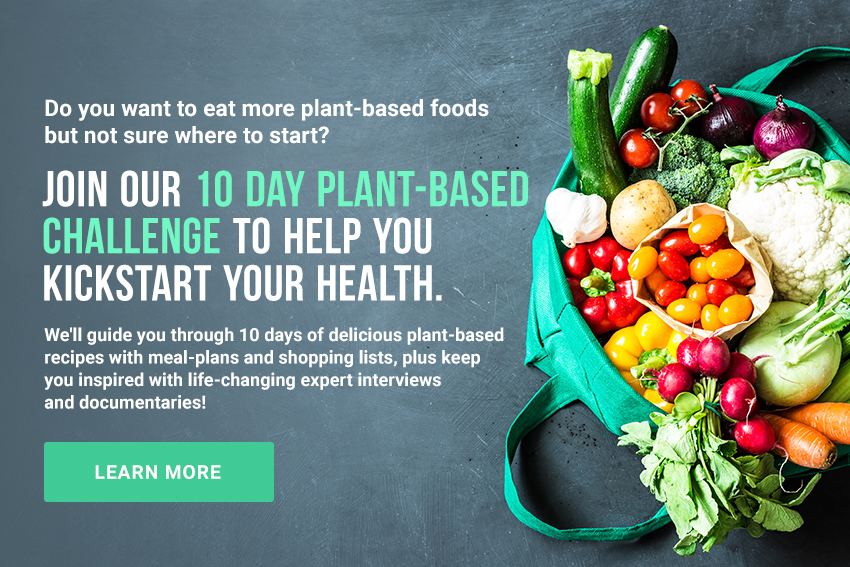 Take the stress out of cooking with 21-days of guided meal plans, shopping lists, and nutrition support. You'll find all of this, and more, in our signature Clean Eating Program.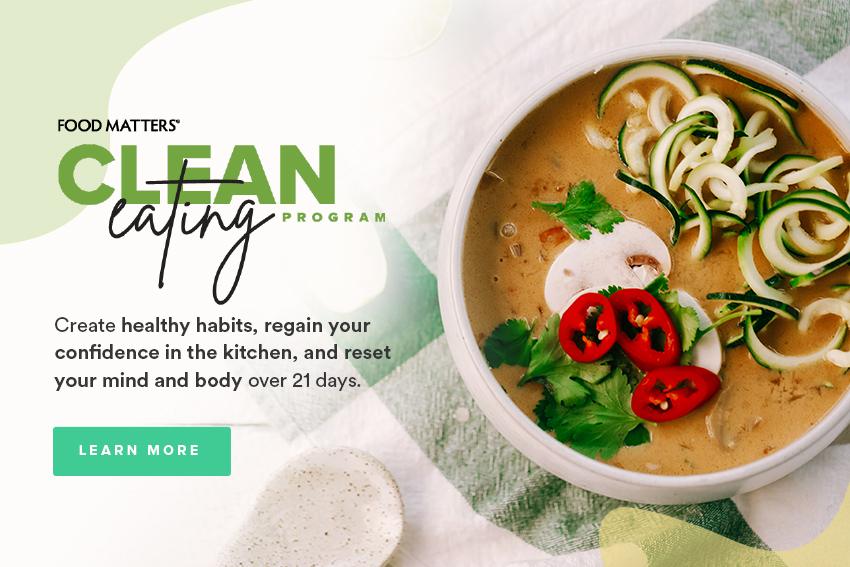 ---