Things You Need To Know About Rosehip Oil
We love Rosehip Oil!
Here are just some of the amazing reasons why!
1. Rosehip oil moisturisers and balances all skin types
2. Nourishes and repairs hair and skin including scars
3. Prevents fine lines and wrinkles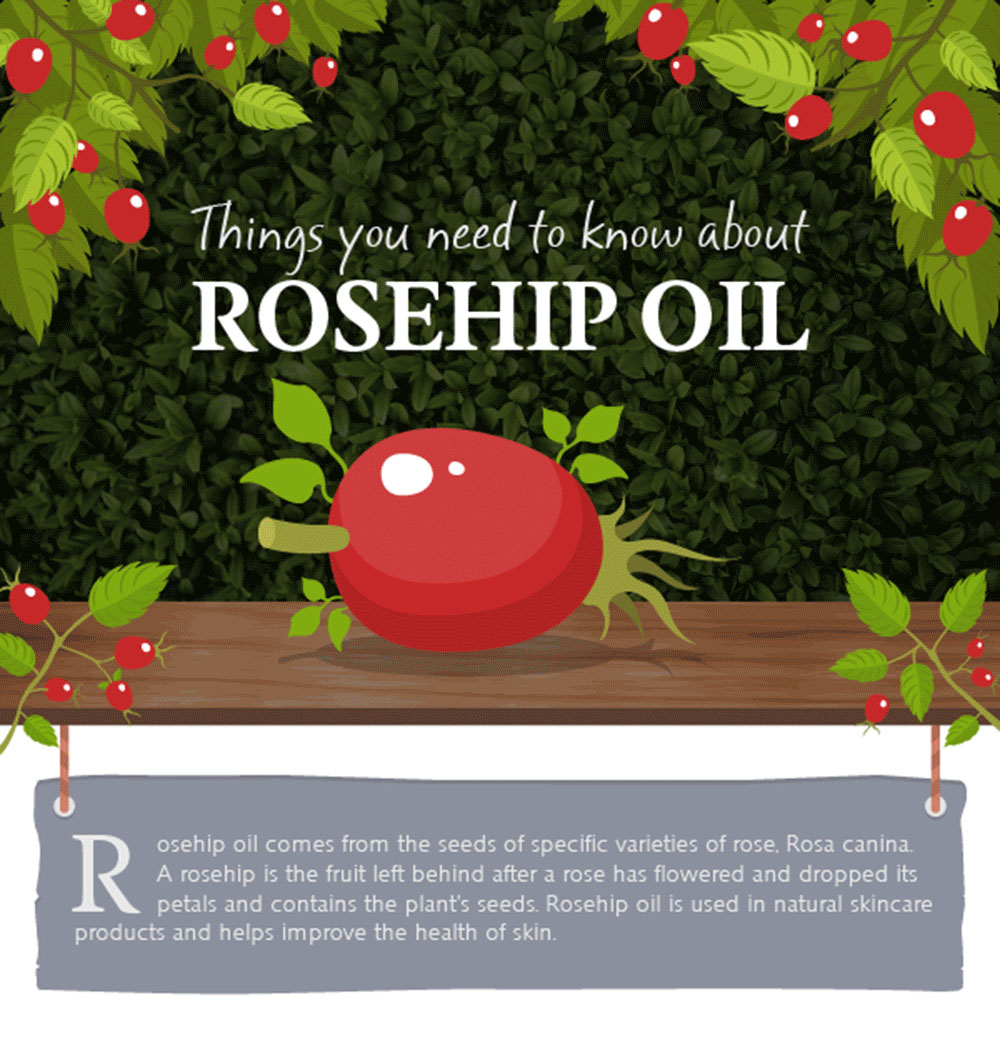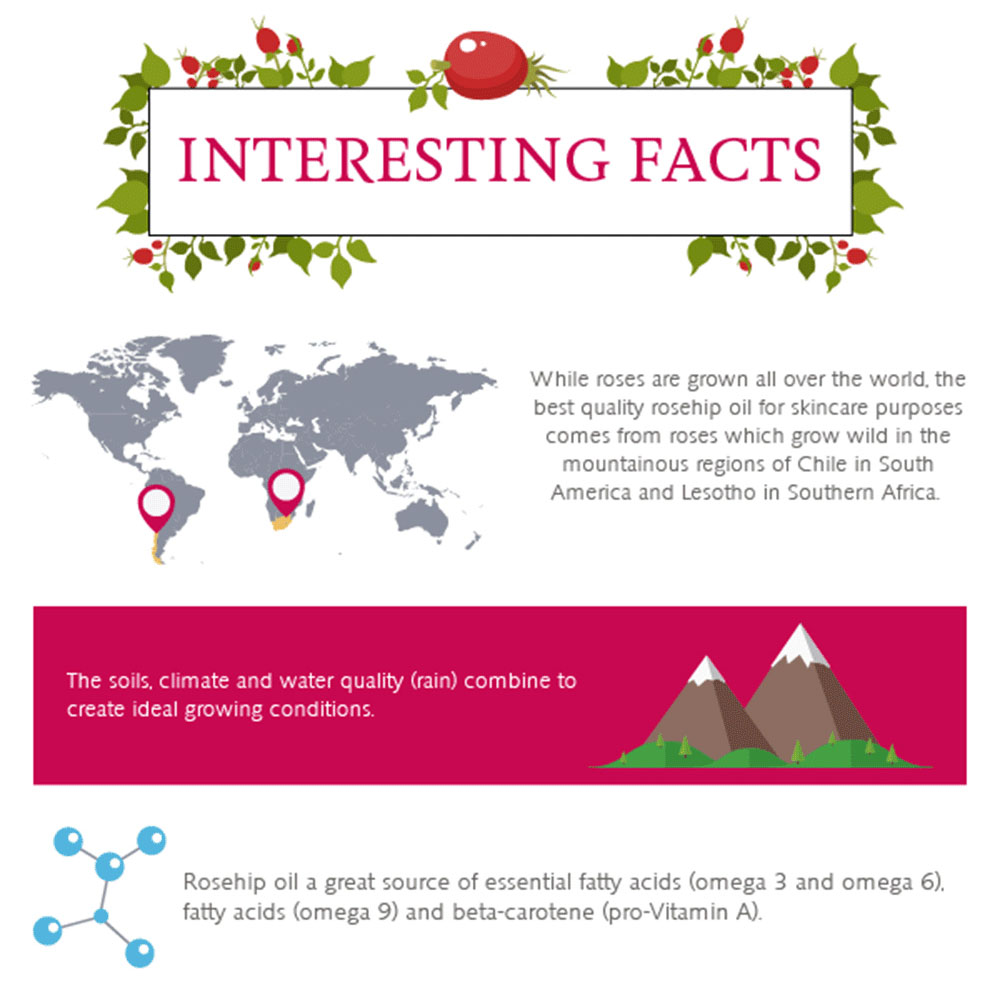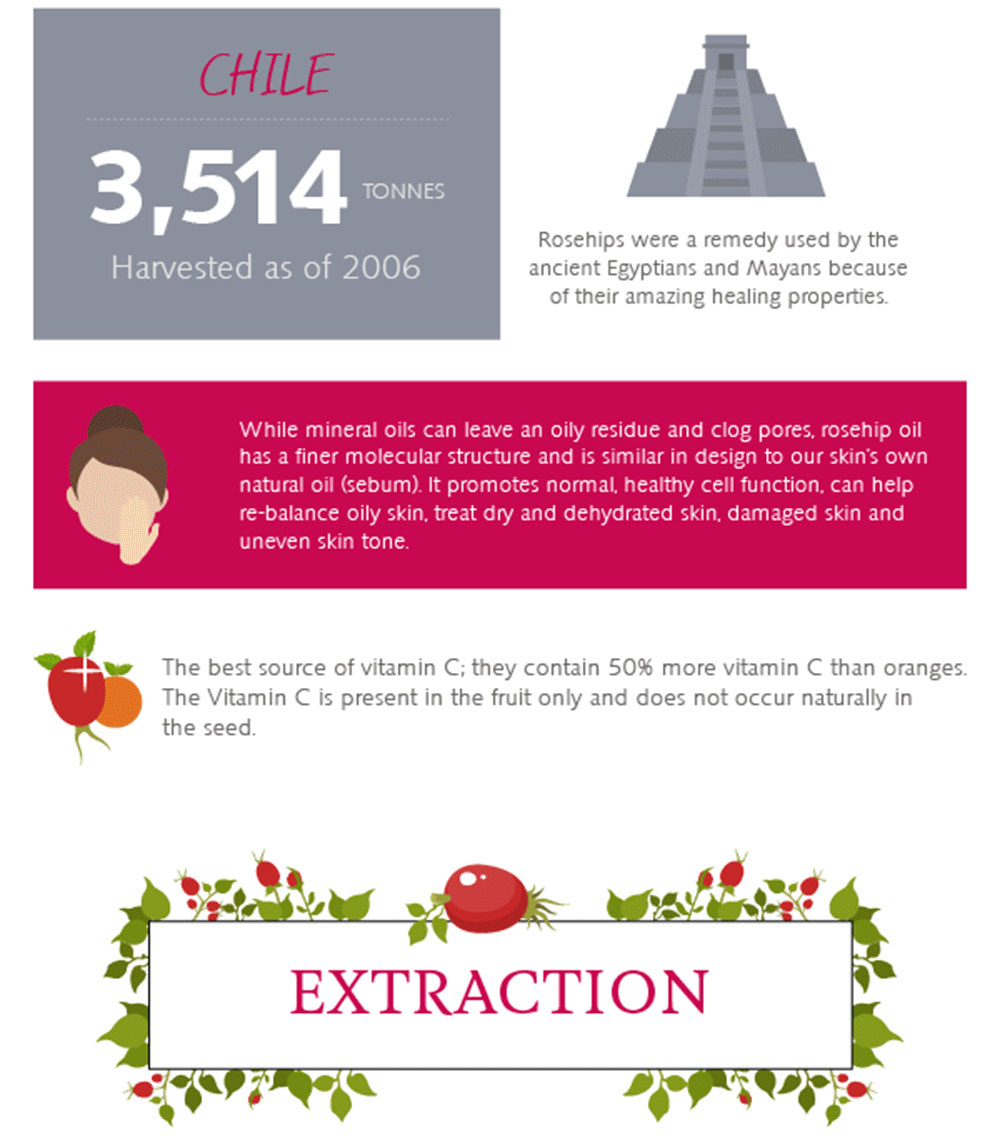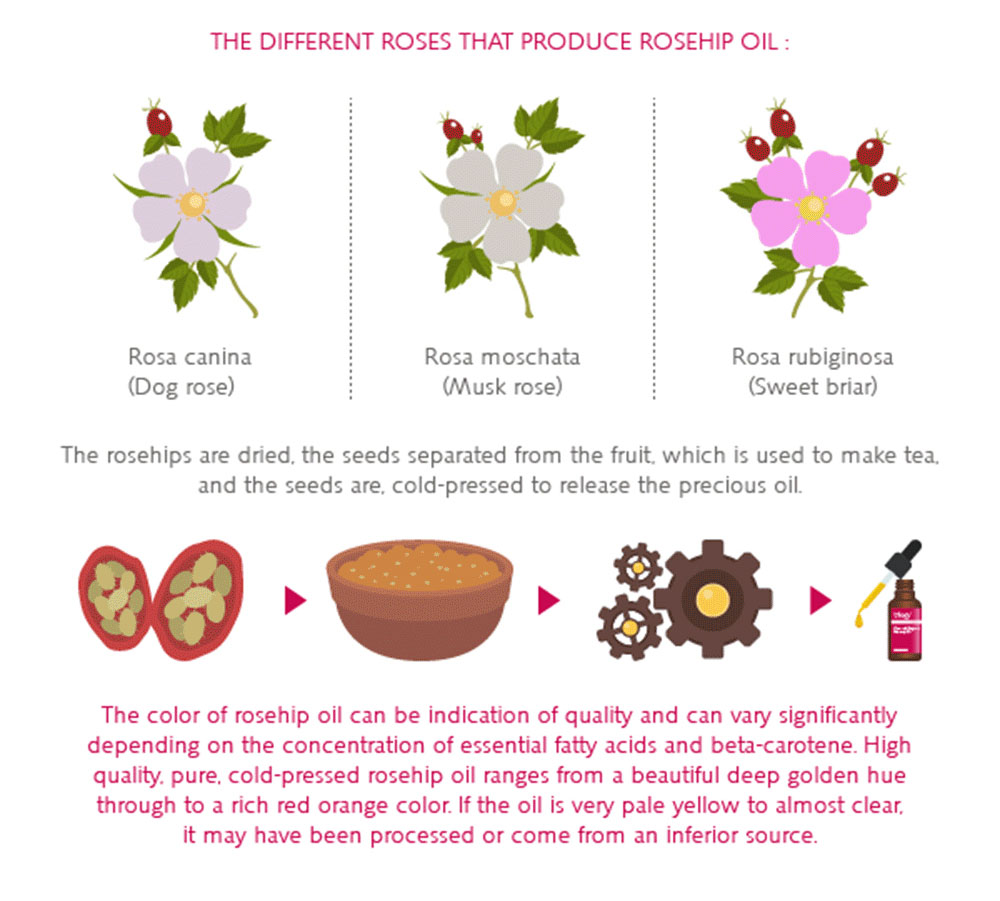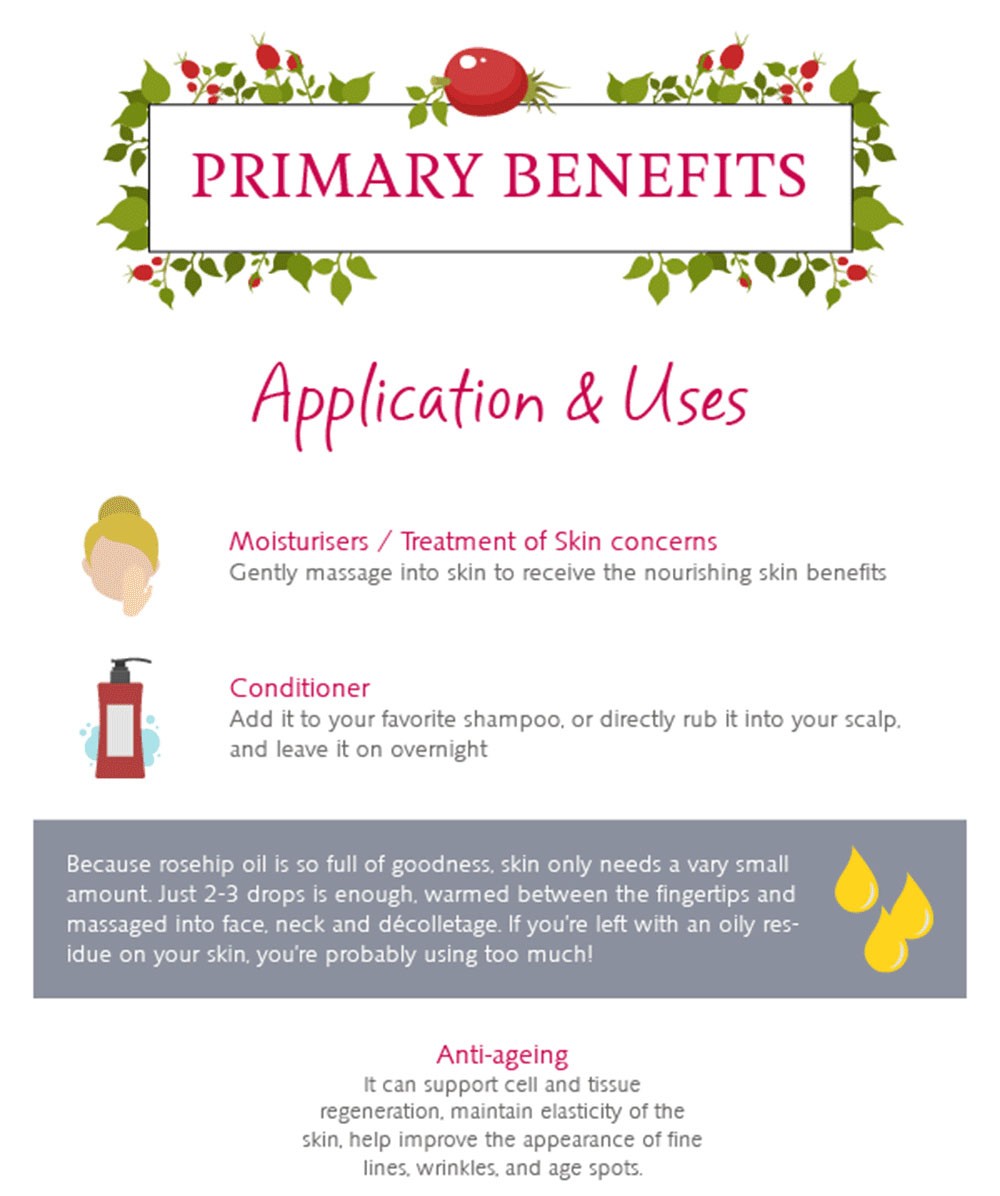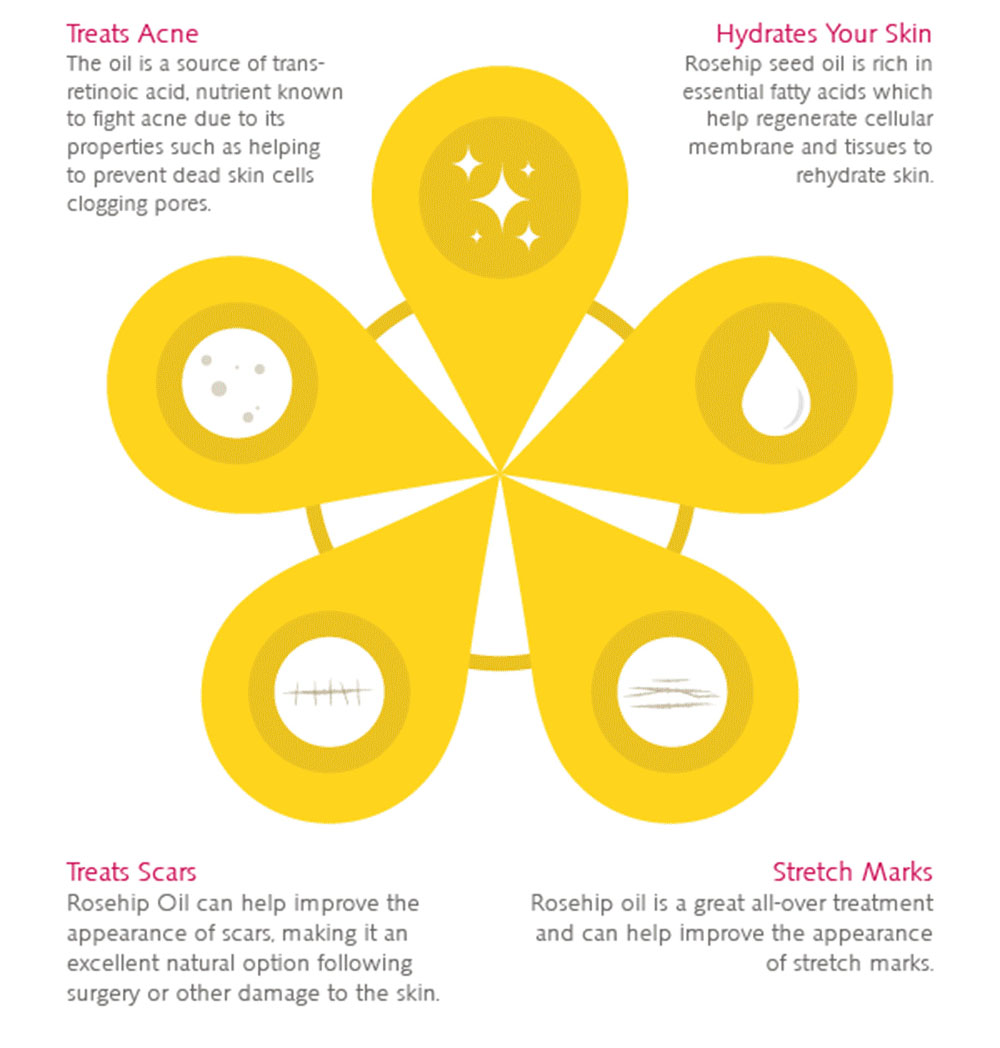 Do you have a passion for nutrition & natural healing?. Learn more about the Food Matters Nutrition Certification  Program here.