Top 5 Posts Of The Week

Wrapping up the next with some of our best posts, as decided by you!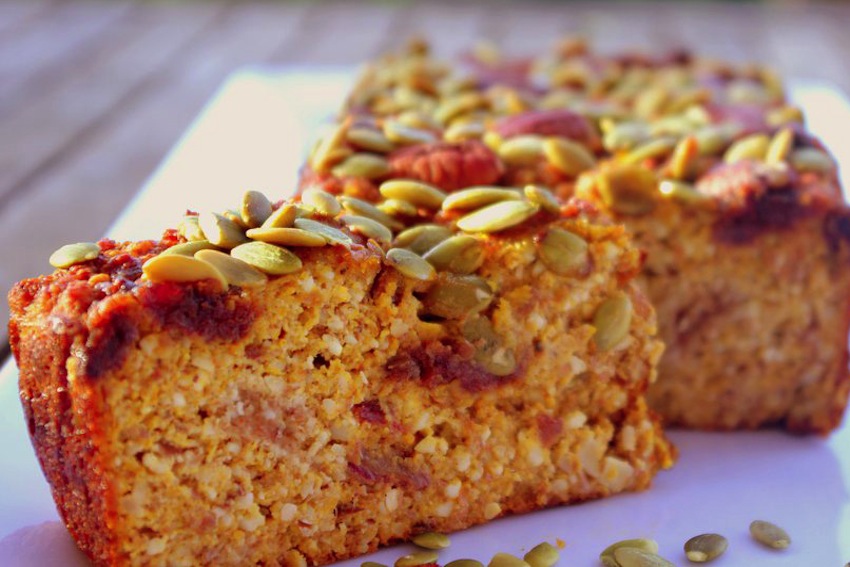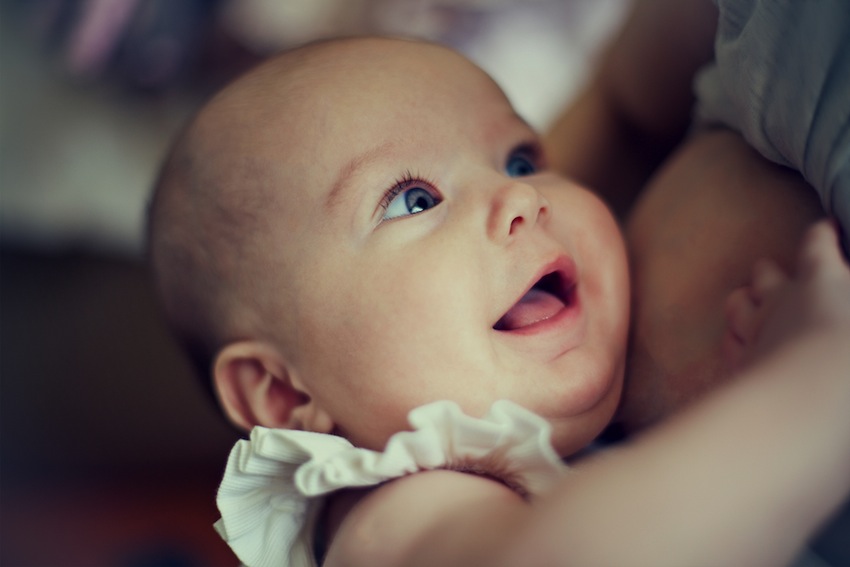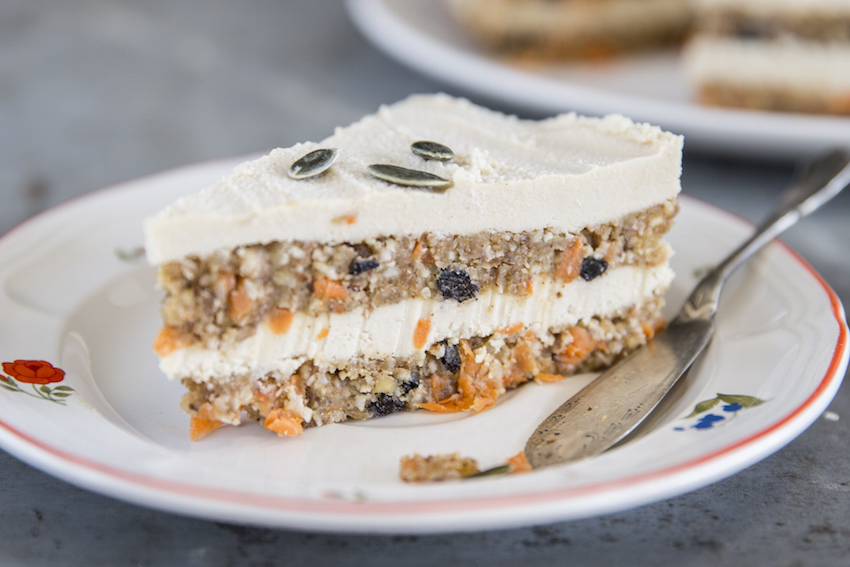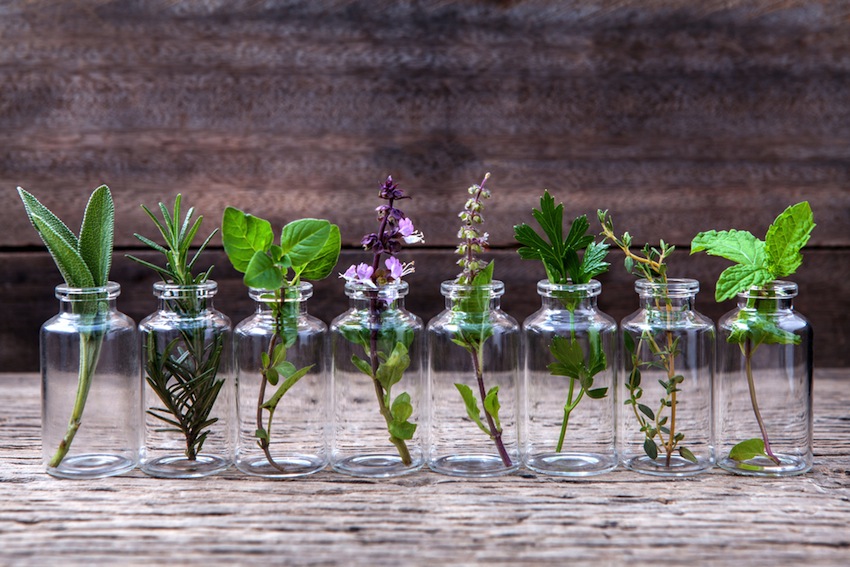 If there is something you would love to see Food Matters write about or create in the kitchen, we'd love to hear! Add your suggestions to the comments below!
Bloating? Weight gain? Leaky gut? Discover the natural solutions to overcome uncomfortable bloating, stubborn weight gain, and leaky gut, in our all-new masterclass with Christa Orecchio. You can learn more and save your spot here.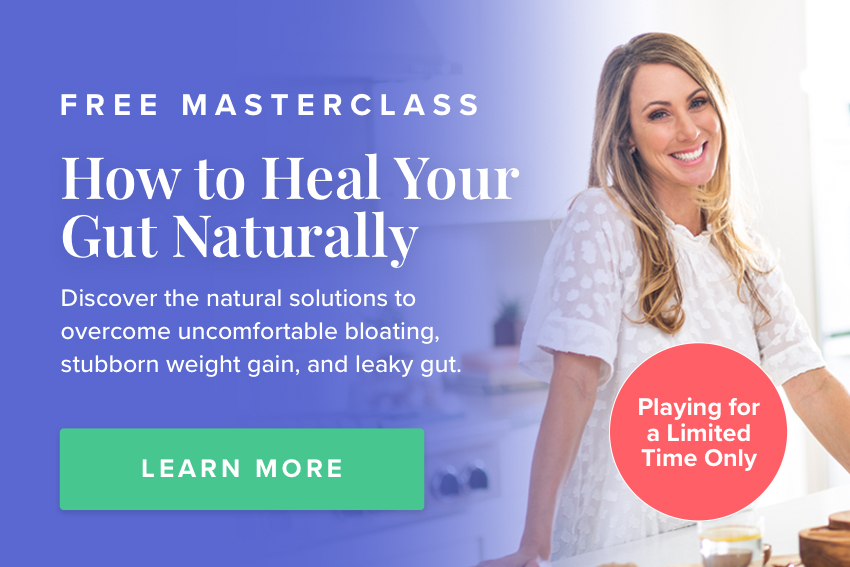 ---