The Total Wellness Summit NOW LIVE: How to Detox Your Body & Lose Weight Naturally
Day 1 of the Total Wellness Summit presented by Food Matters TV has started!
Over the next 10 days, I'm going to be sharing FMTV's most inspiring and educational documentaries and expert interviews, stretching across 10 essential areas of total wellness.
To kick things off today, we are sharing 10 documentaries and expert interviews that will dive into one of health and wellness' biggest topics: How To Detox Your Body & Lose Weight Naturally.
Explore Day 1 Documentaries & Interviews here >
Remember, the aim isn't to watch every single documentary and interview but to pick one or two that speaks to you. If you don't know where to begin, read on to see what I recommend watching today.
Featured Interview: The Power of Visualizations for Weight Loss
Discover the ancient technique of visualization and how Jon Gabriel used it to lose over 220 lbs and kept it off. Learn how to use visualization to transform your own body and mind. Here's a short snippet:
Start watching the full interview here >
Featured Documentary: Super Juice Me!
What happens when 8 people, collectively suffering from 22 chronic diseases, attempt a juice only diet for 28 days? Discover the incredible results and a new way of looking at natural healing methods. Watch the trailer below:
Start watching the featured film here >
I look forward to sharing this journey with you over the next 10 days and trust that you will find something that aids your own journey to total wellness.
---
If you haven't already, join our free global challenge at www.GetOffTheGluten.com to receive daily recipes & health tips, access to our private group for support and inspiration, plus before and after testing to track your progress in key areas of your life such as weight, sleep, bloating, skin-conditions, mental health and more!
JOIN THE GROUP CHALLENGE STARTS IN: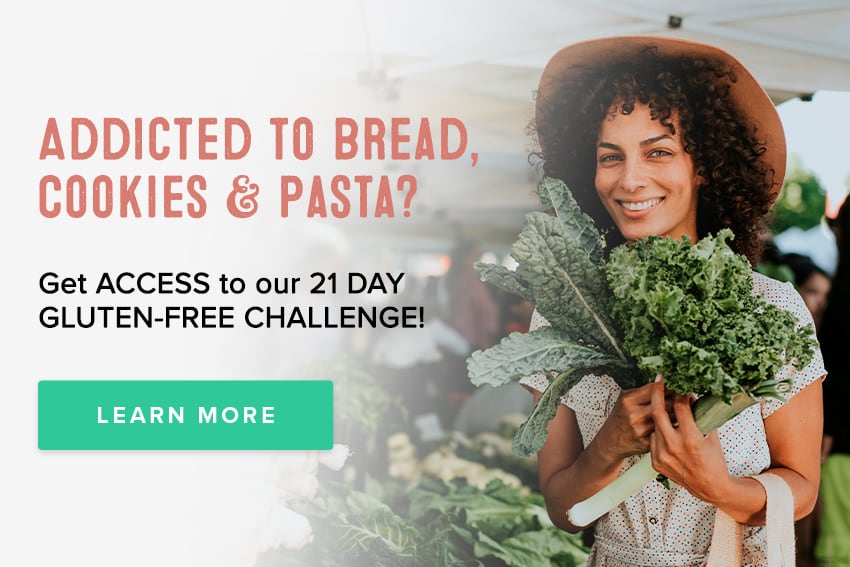 ---