Trying to Lose Weight? Try This Visualization For 10 Days
You may have heard of his name before, or of his incredible weight loss story. Jon Gabriel managed to evade surgery and the elusive diet industry to drop over 200 pounds and now he is sharing his secret.
It seems we are all trying to lose weight quickly, but our mindset and intentions are totally off. Visualizations for Weight Loss explores meditative practices that allow you to think about your goals and manifest them through deep thought, breath work, and vibrational frequency.
Let Jon guide you through this soothing practice, and dive into an infinite ocean of abundance.
Jon Gabriel lost 220 pounds with the help of meditation and now helps thousands of people worldwide. For 10 minutes a day, with 21 unique meditations, you can learn how to lose weight without any extreme diet or exercise. Learn more about his 21 Day Meditation for Weight Loss Challenge with Jon Gabriel.
Do you have a passion for nutrition & natural healing?. Learn more about the Food Matters Nutrition Certification  Program here.
ENROLLMENT & BONUSES CLOSE IN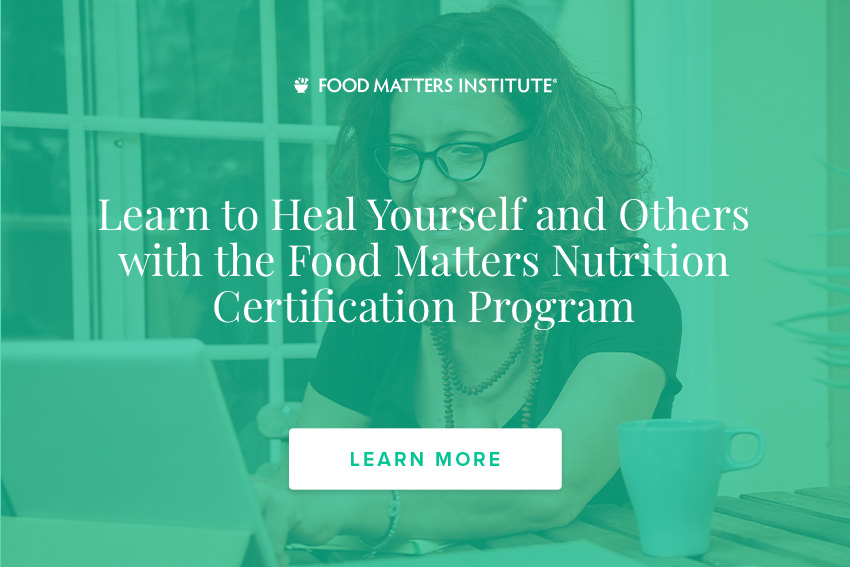 ---