Unlocking The Key To Happiness
What is happiness? It's a question that goes to the core of our being.

From the alleys of Nigeria and the beaches of Santa Cruz to the mountains of India, this month's movie, 'Project Happiness', presents an extraordinary journey of exploration to uncover the nature of lasting happiness.

It's a question that is in need of an answer in today's world, with depression projected to reach second place in the global burden of disease by 2020, as the film sets out.

But how is this the case, when our ultimate goal is to be happy?

"The problem is that our pursuit of happiness is actually based on what we understand by happiness, and most of the time, our understanding is limited. Because it is limited, we look for happiness wrongly," explains Dr. Emmanuel Ande Ivorgba, in the film.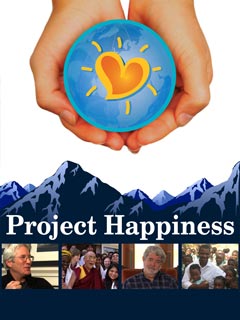 Featuring ground-breaking neuroscientist, Dr. Richard Davidson, His Holiness the 14th Dalai Lama, and well-known icons Richard Gere and George Lucas, the documentary follows four teens from California who each face a personal obstacle to happiness including loss, disaffection and the coming of age.

The movie sees them connect with their peers in different corners of the globe, engaging in conversation as to the essence of happiness, and bearing witness to different perspectives on what happiness means – scientifically, spiritually and socially.

At the end of the year together, the groups meet in Dharamsala, India, for an uplifting private interview with the Dalai Lama. This signifies a turning point in their lives and stamps the beginning of a new chapter through an enlightened understanding. The teens' transformation is moving and greatly inspiring.

Project Happiness challenges us to reconsider what makes us happy and looks to help us find the tools we need to ignite our own happiness. As we strive to pass onto our children (and ourselves, for that matter) the values of life, it's certainly a thought-provoking guide.

"Too much anger, too much hatred. Affection, compassion, the sense of community, honesty, truthfulness – these are the key elements to counter mental unhappiness," explains the Dalai Lama.

We all have the capacity to be happy inside of us, the film reveals. It's just a question of knowing how to unlock it.

Some have said this movie is life changing. It is, without doubt, empowering, and says much about living in a meaningful way.

Happiness is not as hard to achieve as you might think.

Watch it now and see for yourself.
Take the stress out of cooking with 21-days of guided meal plans, shopping lists, and nutrition support. You'll find all of this, and more, in our signature Clean Eating Program.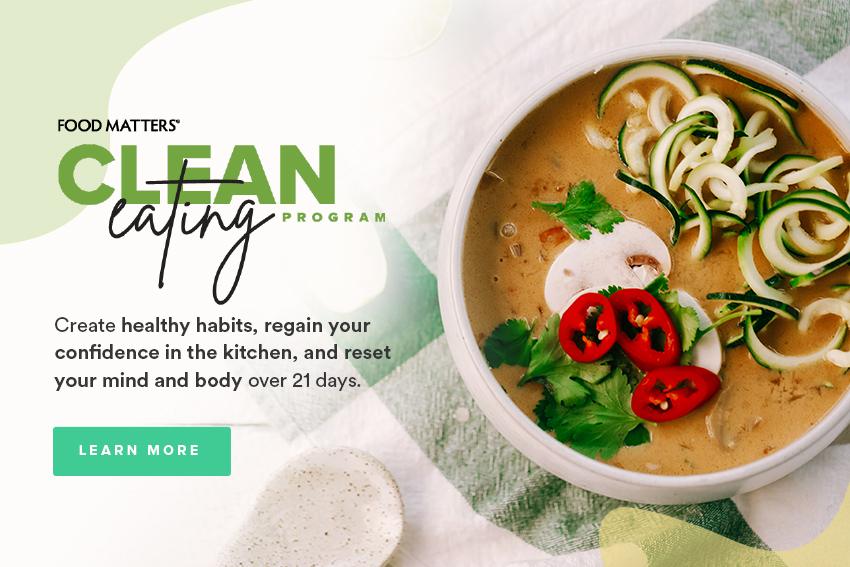 ---