Why You Should Teach Your Kids to Meditate
Most of us have heard that meditation is good for our overall health. Meditation, a method of relaxation by focusing on one's mind and breathing for a set time, has been linked to decreased stress levels and increased happiness in adults. But what does meditation do for children? Its effects on our kids are abundant and parents, teachers, and researchers have seen these effects time and again.
How Do Children Benefit From Meditation?
Children benefit immensely from meditation. It teaches them how to calm themselves, clear their minds, and start fresh. Meditation also helps children:
Develop their minds

Learn to pay attention

Enhance compassion

Fall asleep

Reduce stress and anxiety
The list could go on with all the benefits meditation gives children. Studies show meditation can aid in controlling episodes of ADHD, PTSD, and depression. According to Carolyn Williams-Orlando, PhD., "In clinical practice, many children benefit from learning meditation, including those with autism, trauma, anxiety, and attentional, behavioral, or depressive conditions." (Williams-Orlando, 2013).
In What Other Ways Does Meditation Aid our Kids?
Children gain many attributes from meditation. Confidence, higher self-esteem, and resilience are apparent while encouraging children to think about their personal actions. When used daily, it can also limit the need to give your child medication for depression, anxiety, ADHD, and other conditions. "Meditation has the potential to be a healthy, effective, and free alternative to prescribing amphetamines to our children." ((Elizabeth Klco, 2010, p. 4).

By engaging in meditation with your children, you may be lessening their future risk for substance abuse and depression, helping them to make better life choices, and become all around happier adults.
How Do I Teach My Child To Meditate?
It isn't hard to teach your child to meditate. The biggest hurdle is establishing a structured and realistic routine that you both can follow. The attention span of younger children is limited, but making sure to set aside a few minutes for meditation each day is important in the development of an established schedule. There are a few steps to have your child focus on when teaching them to meditate:
Focus on your breathing – Encourage them to focus on their breathing, the movements of

their chest, and to become more aware of their surroundings.

Give them a focal point – Let's face it: kids are going to be kids and no amount of force

or pleading will keep them still for long periods of time. Instead, give them something to

focus on when they don't want to close their eyes. A sticker or picture on the floor or

wall may be able to hold their attention longer and help them learn to focus.

Set a goal – Yes, things may not go according to plan, but having a set goal in mind helps

both you and your child stick to a routine and note progress along the way. Whether the

goal is meditating for 10 minutes, or simply staying quiet, celebrate your child's

milestones – just don't feel like you can't vary from that path!
The effects of meditation for children become apparent after only a short time and the practices and values it teaches will be with them all their lives. Help set them up for emotional and psychological success and show them how to find themselves. Who knows? Maybe you'll learn something about yourself, along the way.
Discover how to eat your medicine to heal your gut, eliminate bloating, skin issues and hair loss as I share seven nutrition principles in this free masterclass. Running for a limited time only.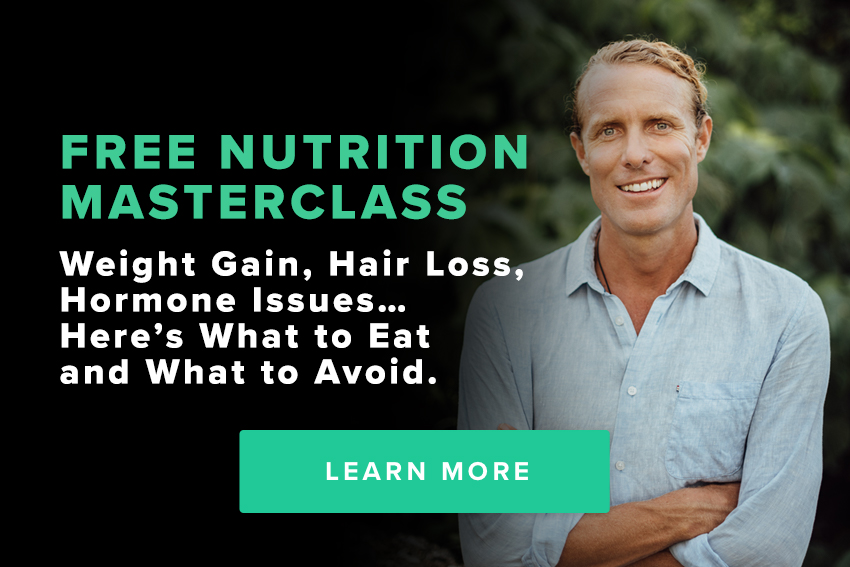 ---