Using Food as Medicine with Dr. Mark Hyman
Listen on the
food matters podcast
In this exclusive interview, join James as he chats with Dr. Mark Hyman about why we are all so confused about food and nutrition. He explores the foods we should and shouldn't be eating as well as practical advice on how to use plants as medicine.
Dr. Mark Hyman is the Medical Director at Cleveland Clinic's Center for Functional Medicine, the Founder of The UltraWellness Center, and a ten-time #1 New York Times Bestselling author. He believes that we all deserve a life of vitality and that we have the potential to create it for ourselves.
In this interview with Mark you will discover:
Why we are all so confused about food
Vegan vs Paleo diet
Consequences of factory farming
Types of plant-based foods we should be consuming more of
Foods people think are healthy but should be avoided?
Mark's personal diet
How to consume meat in a healthy, sustainable and ethical way
Healthy fats to include and fats to avoid
Mark's message to the world
Episode resources:
Thank you so much for listening to this episode. We would love to hear your thoughts on the show, so please leave us a comment below. If you loved this episode, please share it with someone you know will benefit. You can also leave a 5-star review in iTunes or on your podcast app, that way we can reach more people together!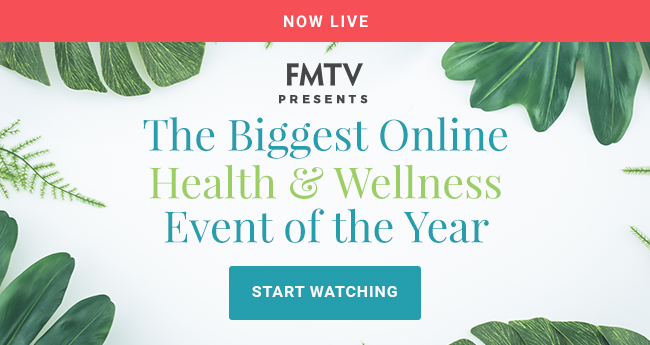 ---