Natural Ways to Banish Wrinkles with Therese Kerr
Listen on the
food matters podcast
There is more pressure than ever before to look a certain way! And the secret to a youthful, fresh appearance is the billion-dollar question our society is desperate to find the answer to.
One of the things we've learned along the way in our years of being in the natural health profession is that what you put in your body matters, but so does what you put on your body.
In this episode of The Food Matters Podcast, I'm excited to be chatting to a very special woman, Therese Kerr, on how we can naturally boost our glow and radiance without succumbing to the pressure of the beauty industry to buy the latest magic potion.
Therese is a visionary, author, public speaker, and creator of the Divine Company which is a premium and organic Australian skincare company. She is the beautiful mother of the famous supermodel Miranda Kerr and Therese has also been voted one of Australia's top 50 most influential women... and for good reason!
A major health scare in 2002, forced Therese to start researching chemicals in day-to-day consumer products and food items and she was shocked at what she discovered. This was the turning point that sparked her career change and passion to incite positive change.
In this week's episode with Therese Kerr you'll discover:
Therese's holistic approach to health and graceful aging.
Strategies to adopt to prevent and reverse wrinkles and bags under your eyes.
The formation of skin conditions, pimples, psoriasis, and blemishes, plus how to treat them.
How to support the detoxification of the skin.
How to include dry brushing into your beauty routine.
What led Therese and Miranda to create Kora and The Divine Company.
The difference between organic and certified organic.
Top harmful chemicals in many cosmetic products that should be avoided.
The lack of regulation in the beauty and cosmetic products industry.
The harmful effects of endocrine-disrupting chemicals.
The link between toxicity in the body and obesity.
Best plant-based oils for the skin.
How what we put on our skin affects our gut health.
I hope this conversation inspires your beauty routine, whether it's making a change or continuing your journey. If you enjoyed this podcast, please share with your friends and family on social media or leave a comment, we'd love to hear from you, and hear about your experience with switching to organic and natural products.
Episode resources: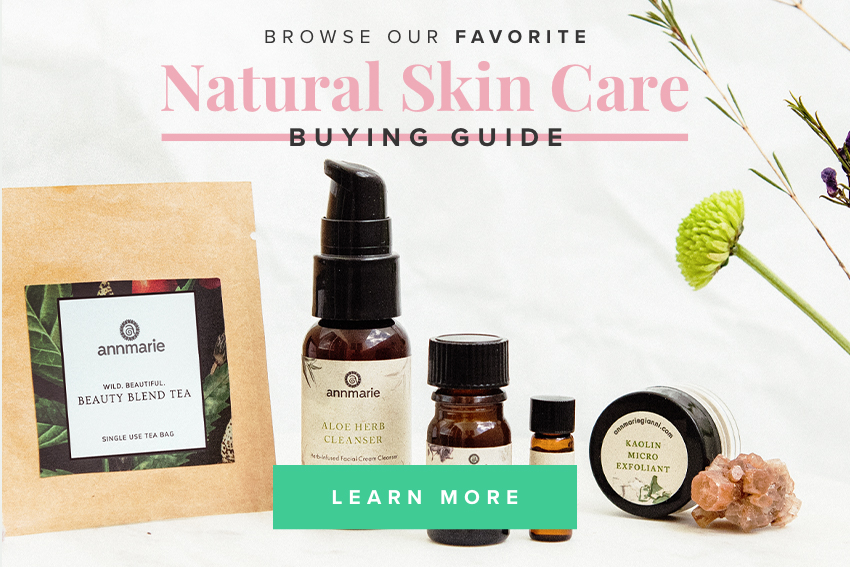 ---