How Gluten Could Be Destroying Your Brain & What to Do About It With Dr. David Perlmutter
Listen on the
food matters podcast
WATCH THE VIDEO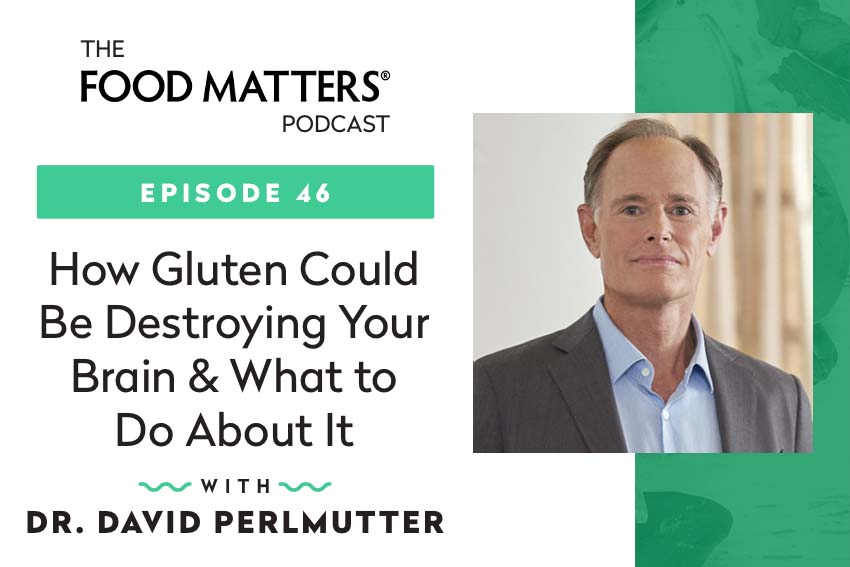 Got a gut feeling about gluten?
Me too. But it's more than just a feeling that something's not quite right. Science is now telling us that gluten intolerance is on the rise, and that more and more people around the world are burdened by conditions that are directly linked to gluten.
But in a world where gluten is everywhere (and I mean quite literally everywhere), how do you go about avoiding the grain? And what cost will it have if you don't?
Well, that's what I am so excited to share with you today, and there's no better expert to be talking to.
Dr. David Perlmutter is a Board-Certified Neurologist and five-time New York Times bestselling author. He serves on the Board of Directors and is a Fellow of the American College of Nutrition. His books have been published in 32 languages and include the #1 New York Times bestseller Grain Brain, The Surprising Truth About Wheat, Carbs, and Sugar, with over 1 million copies in print.
Most excitingly, his latest book, Drop Acid, focuses on the pivotal role of uric acid in metabolic diseases and was published in February 2022. For people who love to geek out on the science behind nutrition, this book has been monumental.
But today we're here to talk about one of the pressing issues that so many people are facing right now, and that is how to deal with gluten!!!
In this week's episode with Dr. David Perlmutter, you'll discover:
The rise in gluten sensitivities and the impact gluten is having on your health.
How you can restore your gut health after triggers like gluten and antibiotics, plus which supplements you should consider for overall health.
What Dr. David Perlmutter eats in a typical day, and ways he eats healthy while traveling.
Why you should eat more healthy fats and the hidden downside to eating legumes.
Gluten-free foods to eat, including protein sources, healthy fats, fruits, and vegetables, plus foods to absolutely avoid.
And much, much more.
In this not-to-be-missed conversation, we peel back the layers on what we've been told about food, and finally begin to discover what is actually true, so you can start to nourish your body with delicious, nutritious foods.
Episode resources:
If you enjoyed this podcast, please share it with your friends and family on social media or leave a comment. We'd love to hear from you, and hear about your experience.
We'll see you next time!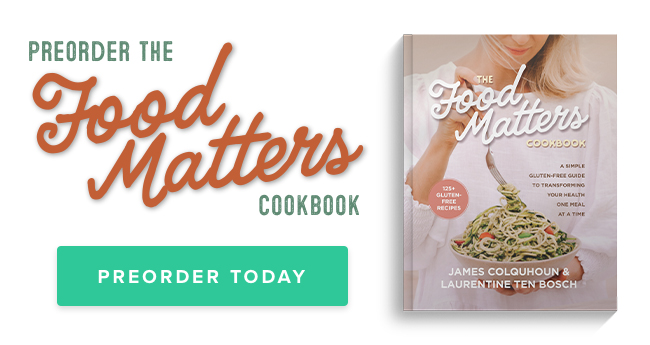 ---