Could Trapped Emotions Be Holding You Back? Break Free from Emotional Baggage & Heal for Good with Dr. Bradley Nelson
Listen on the
food matters podcast
WATCH THE VIDEO
Could emotional baggage be stopping you from living a life of ease and comfort?
There are endless ways emotional baggage can show up in our lives, and the energy of past emotions can literally become trapped in our bodies, affecting physical, mental, emotional, and spiritual health.
Bradley Nelson, one of the world's foremost experts in the emerging fields of Bioenergetic Medicine and Energy Psychology joins us in this exclusive extended interview from Transcendence Season 2 where he explores how pain and illness can often be a sign of unaddressed emotional baggage. During this conversation, we explore the skills needed to discover and release trapped emotions, allowing the body to heal faster and more efficiently.
About Dr. Bradley Nelson
Dr. Bradley Nelson is an author and international lecturer in bio-energetic medicine and energy psychology. His best-selling book, The Emotion Code, offers step-by-step instructions for working with the body's own healing power, and he has successfully used The Emotion Code with thousands of patients around the globe to relieve symptoms and often effect cures in conditions ranging from depression to cancer.
In this week's episode with Bradley Nelson you'll discover:
How discomfort or pain can be caused by negative emotions and thoughts.
How to overcome emotional trauma, stress, depression, anxiety, PTSD, fear, and other health ailments by releasing negative emotions from your body.
How to identify if you have stored negative emotions and the proven method, The Emotion Code you can use to clear them.
The incredible role the subconscious mind plays in the emotional story and the practices used to identify them.
How meditation and forgiveness can help you let go of the past and manifest the future of your dreams.
Episode resources:
Follow Dr Bradley Nelson on Instagram (instagram)
Learn more about Dr Bradley Nelson (website)
Watch Transcendence Documentary Series featuring Bradley Nelson (film)
If you enjoyed this podcast, please share it with your friends and family on social media or leave a comment. We'd love to hear from you, and hear about your experience.
Don't forget to register for our free film screening of the docu-series Transcendence 1 & 2 HERE (Free for a limited time only from 1-10 September, 2022)
We'll see you next time!
---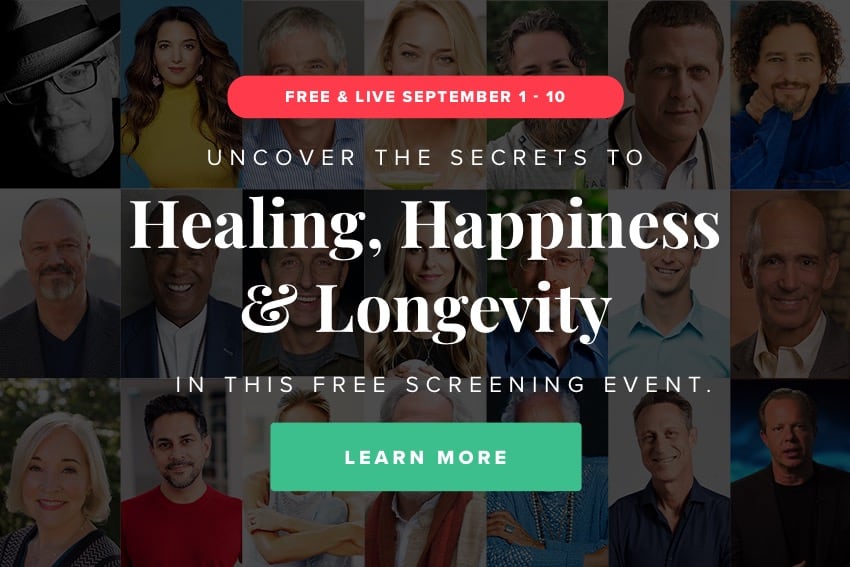 ---