The Truth about Food Cravings, Weight Loss and How to Heal Your Relationship with Food with Marc David
Listen on the
food matters podcast
WATCH THE VIDEO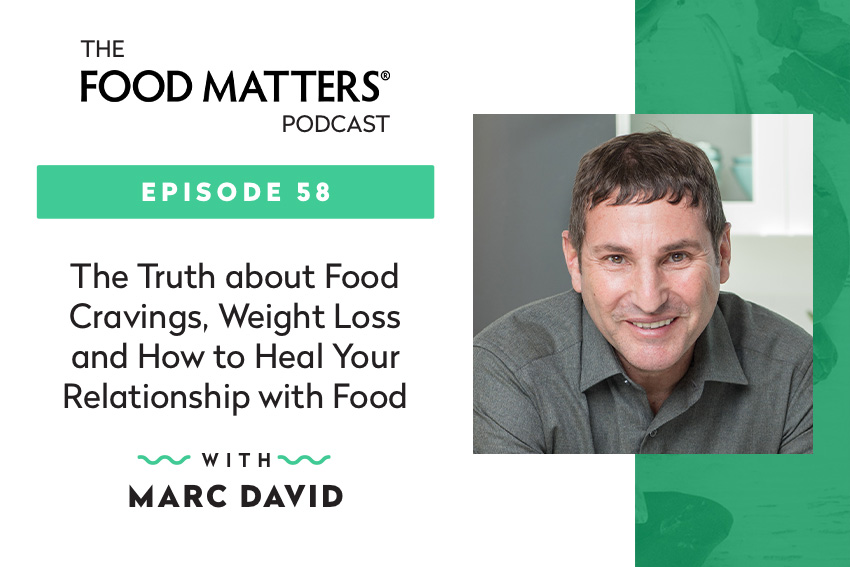 Have you ever wondered if your repeated sugar craving is linked to your emotional state? I certainly have.
Food cravings are very common and more people than you would realize experience them from time to time. However, it is important to understand why these cravings are occurring so that you can address any issues, break old habits, and positively shift your relationship with food.
Negative emotions can trigger certain cravings causing you to choose the wrong food to fill a void for instant gratification.
In this week's episode with Marc David, we will explore how food cravings can be directly related to your mind and your thoughts and how you can shift unwanted dietary beliefs.
About Marc David
Marc David, M.A., is the Founder and Primary Teacher of the Institute for the Psychology of Eating, an internationally renowned organization reaching millions of people each year. He's a leading visionary, teacher, and consultant in the novel field of Eating Psychology, and the author of the groundbreaking and bestselling books, Nourishing Wisdom and The Slow Down Diet.
In this week's episode with Marc David you'll discover:
How to interpret the meaning behind specific food cravings and addictions.
The science behind sugar cravings and why they are so common.
Why skipping meals and dieting can affect our cravings.
How to understand if cravings are a food issue or an emotional issue.
How to stop using food to experience positive emotions.
How to break toxic dietary or nutritional beliefs.
And so much more!
Episode resources:
Learn more from Marc in this free masterclass on How to Stop Unwanted Cravings & Emotional Eating (free masterclass)
Learn more about Marc David & The Institute for the Psychology of Eating (website)
Tune into hear more about the Institute's Mind Body Eating Coach Certification Training (website)
Watch Transcendence Documentary Series (film)
If you enjoyed this podcast, please share it with your friends and family on social media or leave a comment. We'd love to hear from you, and hear about your experience.
We'll see you next time!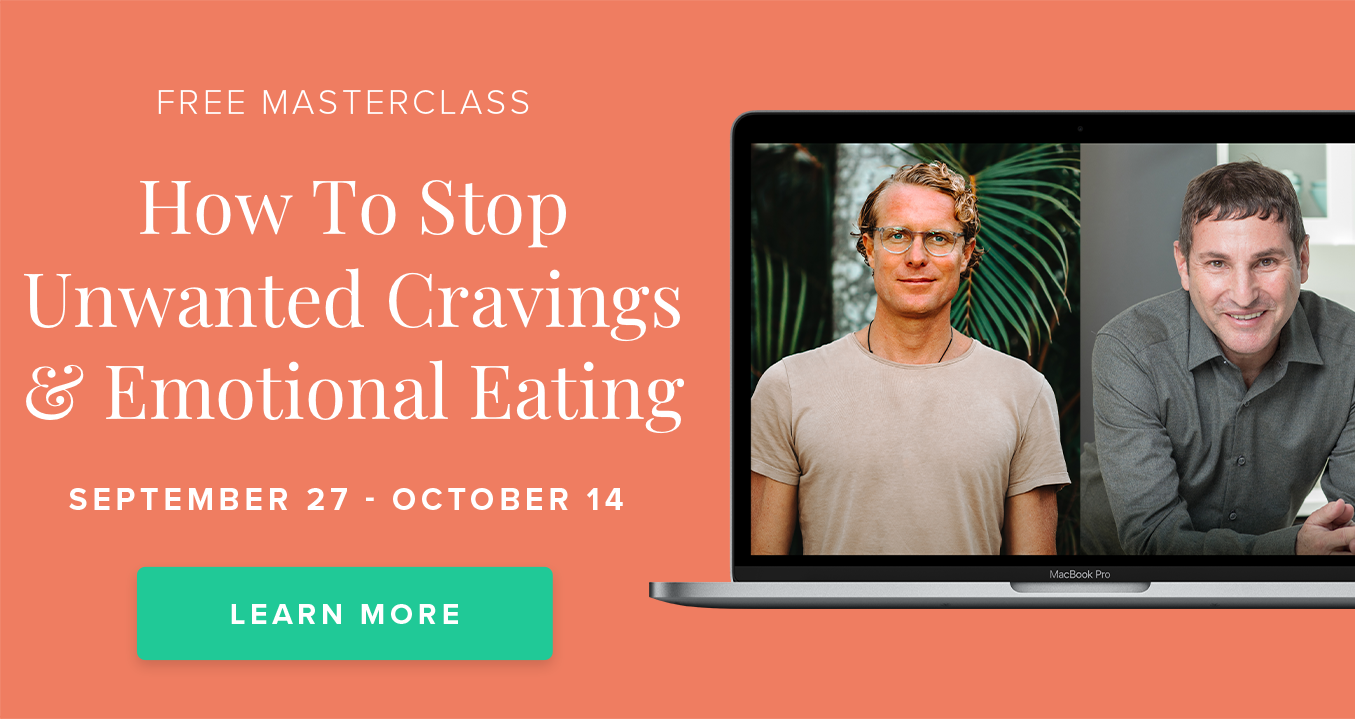 ---