The 4 Minute Workout You Can Do Anywhere
Switch on your mind and body for a safe and easy work out while you sit. Pump up your circulation, energize your joints and muscles, and fire up your brain and nervous system. You'll be ready for your best performance!
A great pre-workout, but you can also do it anytime for a quick energy boost, even at your desk at work!
Did you enjoy this short workout? Get access to the full series inside Food Matters TV. Start your FREE 10 day trial here.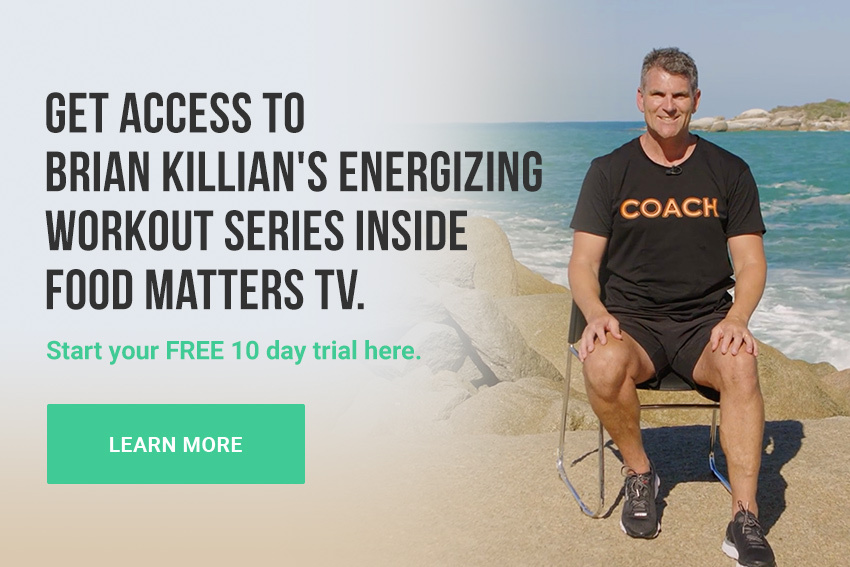 Take the stress out of cooking with 21-days of guided meal plans, shopping lists, and nutrition support. You'll find all of this, and more, in our signature Clean Eating Program.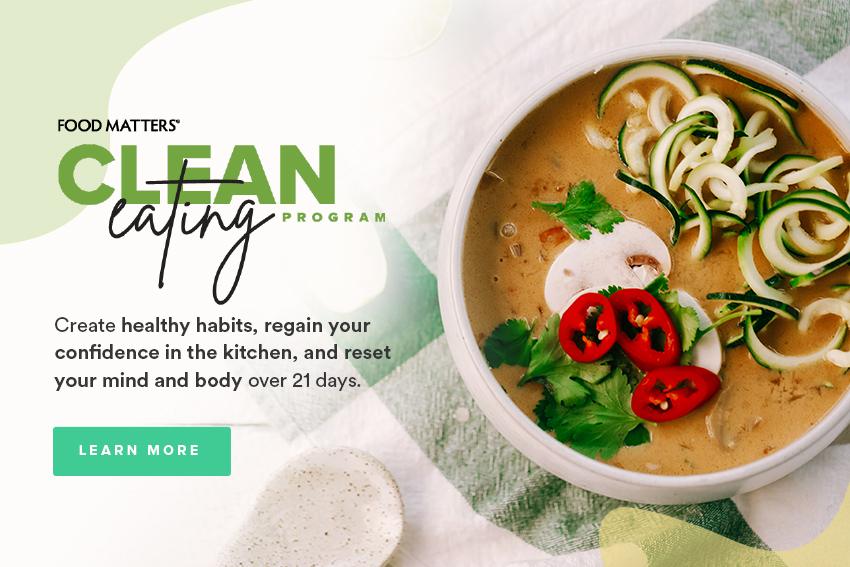 ---