Another Drug Commercial... One That Might Work (Funny Video)
Did you know that nearly all chronic disease stems from inflammation within the body? So how do you remedy inflammation? The Food Matters Wellness Summit is your total mind-body guide to healing, happiness & living pain-free. Over 10 days you'll get access to interviews, recipes, and meditations with leading health and wellness experts. Check out the schedule and save your free spot here.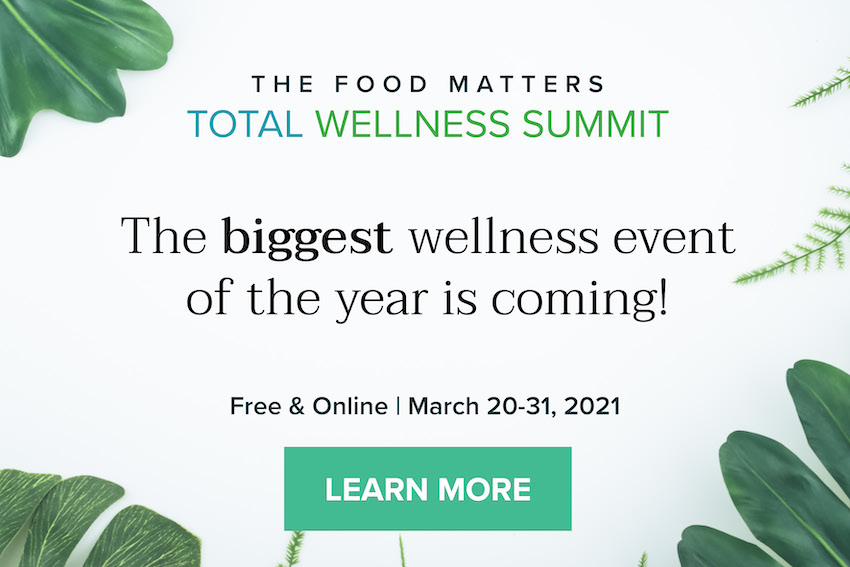 Discover how to lose excess fat from your belly, face & thighs in less than 7 days with this simple ancient practice. Watch the Detox Masterclass here. Playing for a limited time!