Chocolate Nut-Milk Recipe (with Maca)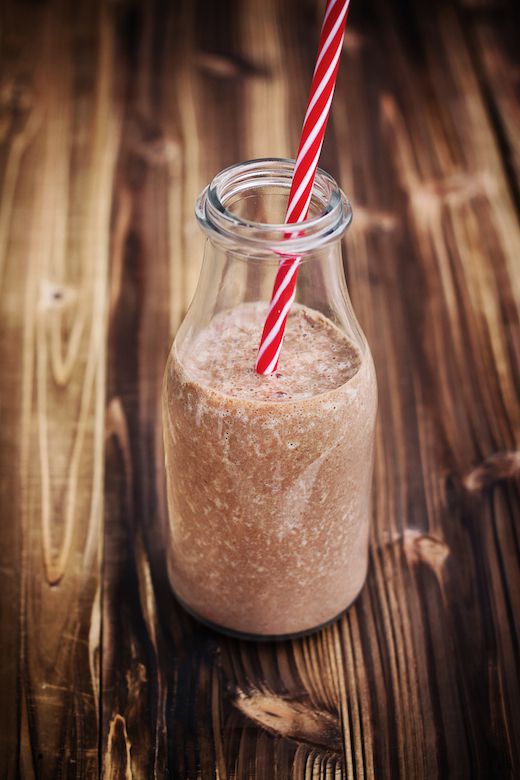 We all love a good Chocolate Milk so why pollute ourselves with fake chocolate and high-glycemic sugar? This amazing nut-milk is delicious AND nutritious!
10 cacao beans (preferably peeled)
10 raw cashews (or macadamia nuts)

3 cups of filtered water
1 cup of ice

1 tablespoon maca powder

2 tablespoons raw honey

1 tablespoon of hempseed oil
1 tablespoon of coconut oil
1 pinch of sea salt

1 teaspoon of cinnamon
Blend all ingredients, drink and share with friends and arrive back on Earth in about 2 hours!
Do you have a passion for nutrition & natural healing?. Learn more about the Food Matters Nutrition Certification  Program here.
ENROLLMENT & BONUSES CLOSE IN