FMTV October Film Club: Living in the Future's Past
Join Academy Award-winning actor Jeff Bridges as he narrates a compelling new film exploring some of the biggest challenges and opportunities that face humanity.
We all know this is a rapidly changing world and that we also hold the keys to the future of the human race.
So the question is, what kind of future would you like to see? Let's explore this together LIVING IN THE FUTURE'S PAST.
Now Available on FMTV. Start your FREE 10 day trial here to start watching.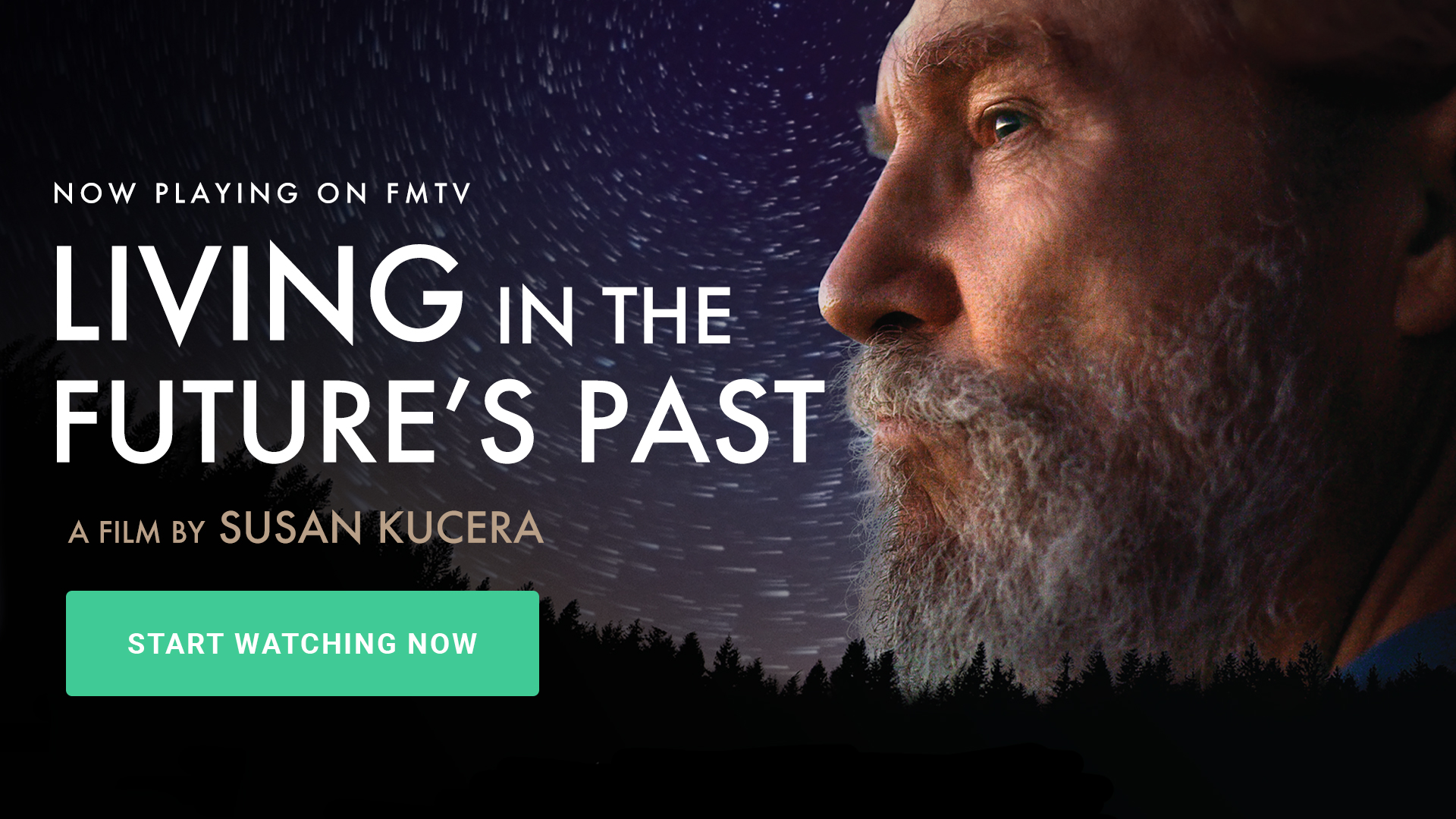 Take the stress out of cooking with 21-days of guided meal plans, shopping lists, and nutrition support. You'll find all of this, and more, in our signature Clean Eating Program.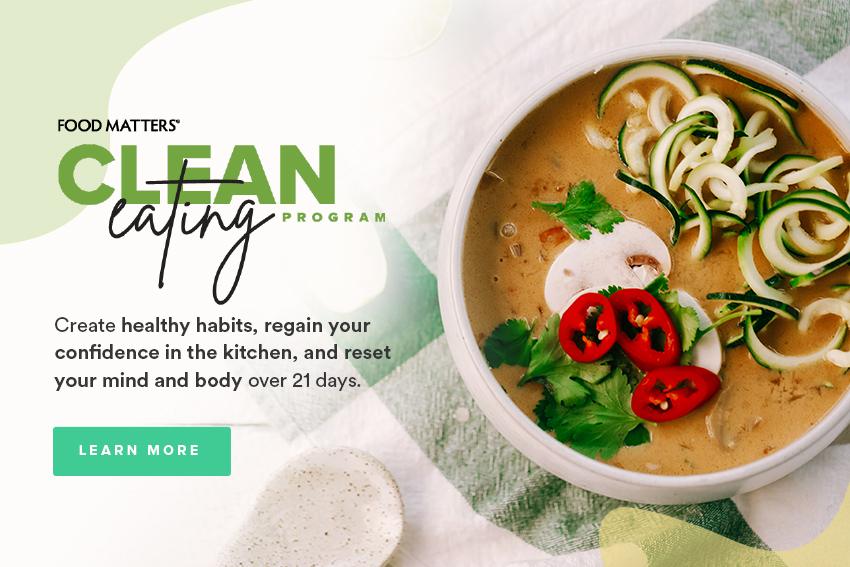 ---