How 'The Boy With The Broken Brain' Became A World Leader In Learning
After an incident in kindergarten, Jim Kwik had countless learning difficulties that led him to being labeled "the boy with the broken brain". This label left a long lasting imprint on his self-worth, his identity, and beliefs in himself. Learning became his greatest mountain that he saw as an impossible climb.
Having made it into university after years of struggle, Jim found himself at the same place he'd always been - incapable of scholarly success. Ready to succumb to the doubts within himself, Jim planned to quit school.
It was in this time that Jim met someone who challenged the way he perceived his potential and changed his life forever. Firstly, he asked Jim to write down his aspirations on a piece of paper pulled from a journal that he had in his pocket. He then gave Jim the task to read one book per week about any great man or woman throughout history, plus personal development books - all while he was still completing his university. With the fear of failure taking over, Jim said, "I can't do it". This man immediately took the folded piece of paper from Jim's hands and read his goals aloud.
"Something about hearing your dreams come from a stranger's voice… it shook my heart, it shook my spirit, my soul, something fierce" - those goals became the motivation he needed to push himself, and to finally believe in himself.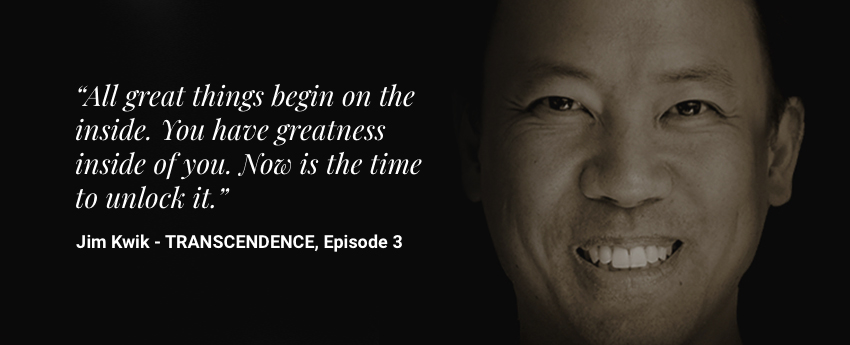 Today, Jim uses his experience of shattering those limiting beliefs to help others break through similar barriers and get their brains to reach their full potential. He shares more on his coaching and the impact it has had in Episode 3 of TRANSCENDENCE, along with other incredible stories from experts like Jon Gabriel, Dr. Libby Weaver, Marie Forleo, Vishen Lakhiani, Bruce Lipton, and more!
What belief do you have about yourself that is holding you back? Are you ready to break through that belief and make the impossible, possible?
---
If you haven't already, join our free global challenge at www.GetOffTheGluten.com to receive daily recipes & health tips, access to our private group for support and inspiration, plus before and after testing to track your progress in key areas of your life such as weight, sleep, bloating, skin-conditions, mental health and more!
JOIN THE GROUP CHALLENGE STARTS IN: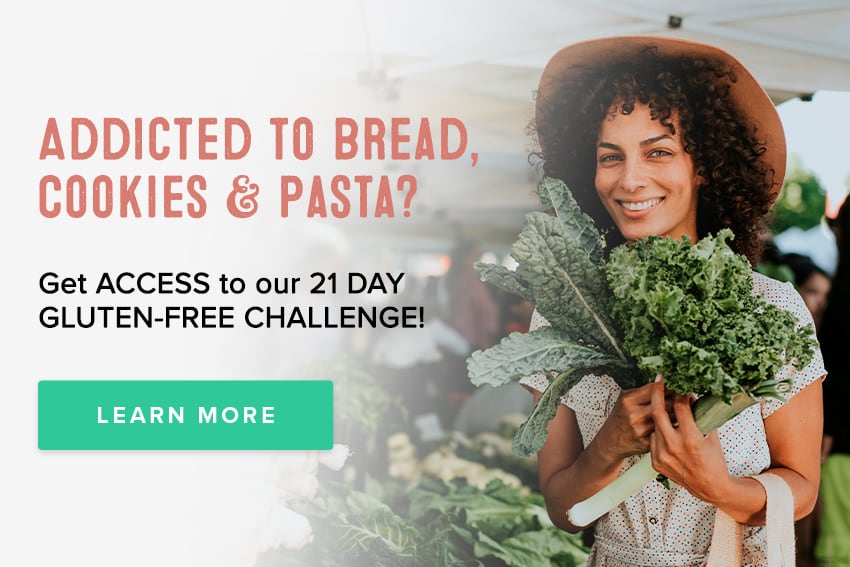 ---