Healthy Food For All: Food Stamps For The Digital World
Isn't it crazy that in 2016, people still can't use their food stamps online? And what's even more astounding is that there is a lack of access to "healthy" food selections.
Food stamps are accessed by a staggering 45 million Americans to assist with the purchase of food and other groceries for themselves and their family.
Traditionally, food stamps have only been allowed to be used at select brick-and-mortar stores across the US. Although there are countless benefits of the food stamp initiative for providing food to those in need, there seems to be a huge gap in the market in terms of accessibility and selection.
A real shortfall in this dated government system is that not all those with food stamps are able to easily access a grocery store, let alone healthy foods.
Thankfully, LA-based 'Thrive Market', an online marketplace and one-stop-shop for all things organic and fair trade (think Costco meets Wholefoods), is on a mission to convince the USDA to bring food stamps to the digital world.
The online grocery startup has faced more than its fair share of hurdles while attempting to break into the online shopping space. Their latest challenge involves persuading bureaucracy-bound, government-run food stamp providers to undertake what may be an expensive and logistically complicated process of allowing food stamps to be used online.
So Why Take Up The Difficult Challenge?
Thrive Market co-founder Gunnar Lovelace explains that having grown up in a poor family, he understands the limitations of being able to access nutritious foods, prompting his passion for connecting people of all demographics to healthy food with the use of the internet.
Thrive Market founders Gunnar Lovelace and Nick Green approached the USDA two years ago with the idea of allowing people to use food stamps on the site to purchase anything from coconut oil to toiletries. However, with little progress being made, the pair decided to launch an online petition to demonstrate the overwhelming public support backing the idea.
Thrive Market's vision is to make healthy, wholesome food accessible to everyone, as current statistics state that 23.5 million people in the US struggle to access healthy food and may live hours from a grocery store that approves the use of food stamps.
Thrive Market Is All About Creating Change With Their Current Business Model:
For every $60 shopping membership purchased (a membership allows for a cheaper shopping experience), Thrive Market gifts a membership to a low income family for free.
While 74 percent of people who live either at or below the poverty line have access to the internet, as little as only 24 percent have access to a car. As surprising as these figures may be, the simple solution of redeeming food stamps online makes more than enough sense in the world we live in today.
Thrive Market has now announced its second investment round which involves a $111 million infusion led by the investment firm Invus along with existing supporters including Greycroft Partners.
This money will back efforts to expand the service, including marketing and health education material to be used in social campaigns and petitions.
With an extra vote of confidence from investors, Thrive Market will take the food stamps campaign to Washington next month, holding its first congressional briefing with Rep. Tim Ryan, a Democrat from Ohio.
Lovelace and Green say they are confident that they will achieve their goal of moving food stamps to an online platform, with their main concern being the estimated five to ten year time frame required for a national roll-out, once approved.
Thrive Market are asking the USDA to make food stamps redeemable online and you can help make this a reality!
Sign the petition at ThriveAction.org to help improve food stamp usage and make healthier food more accessible to those who need it most.
Sign The Petition At ThriveAction.org To Help Improve Food Stamp Usage And Make Healthier Food More Accessible To Those Who Need It Most
Discover how to lose excess fat from your belly, face & thighs in less than 7 days with this simple ancient practice. Watch the Detox Masterclass here. Playing for a limited time!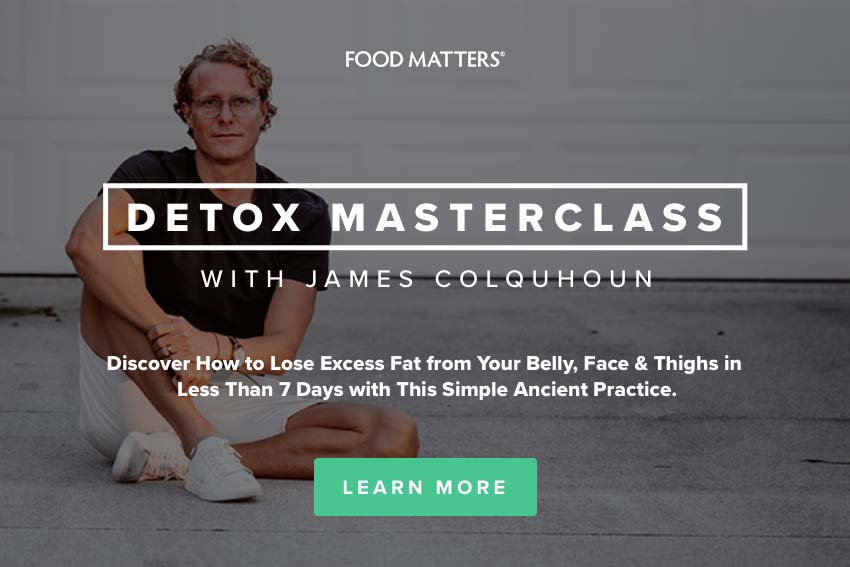 ---