FMTV May Film Club: Love Paleo
Are you curious to know if there's any truth behind all the Paleo talk? Could it really be healthy? Or is it just the latest craze?
Nutrition can be a heated topic at the best of times. And when it comes to Paleo, people tend to sit in the 'passionately for Paleo' camp or 'wholeheartedly against it' school of thought.
But whichever side of the fence that you currently sit in, 'Love Paleo' offers a fresh perspective on what the Paleo Diet is all about. It strips back the hype and focuses on real-life stories of people who follow this way of eating.
This film chronicles how people from all walks of life, ranging from chefs to doctors and nutritionists, have healed their health issues by taking on a Paleo approach.
In doing so, this film clears the misconceptions about what the paleo lifestyle actually involves. It explains how this way of eating is about 'uncomplicating' food and returning to a way of eating that builds our bodies, instead of breaking down our health.
More than anything, it offers an alternative possibility to the standard western diet that is the current cause of so much disease.
I was surprised by how much of this film made 'common sense'. While it certainly presents an evidence-based argument, it also offers information that resonates in an intuitive way as well.
So if you're interested in eating real food, curious about the Paleo diet, or want to discover inspirational stories of health, I encourage you to watch 'Love Paleo' today.
Discover how to lose excess fat from your belly, face & thighs in less than 7 days with this simple ancient practice. Watch the Detox Masterclass here. Playing for a limited time!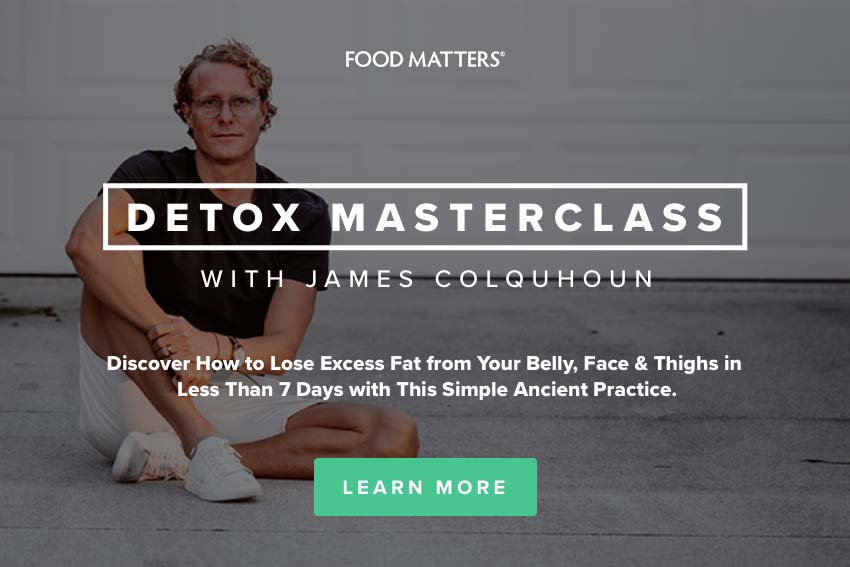 ---