Meet The Experts Of FMTV Live: Pedram Shojai
FMTV Live 2015 has just kicked off! In this event, Food Matters and FMTV will bring you 11 days of mind-blowing documentaries and LIVE interviews with leading health and wellness experts from around the globe. This is our third FMTV Live and we are so excited to bring this you FREE online event that keeps getting better and better!

We hope you are enjoying the screening of 'Origins', now it is time for you to get know our health and wellness experts a little better…
Meet Pedram Shojai... The Man Behind 'Origins'

If you tuned into the screening of 'Origins' you may have already met this incredible man, Pedram Shojai. Pedram is a not only a physician but a filmmaker too, his titles include 'Vitality' and the much-loved FMTV film 'Origins' which is a thought-provoking film combining the latest research with expert health advice to reveal just how critical it is for us to reconnect and live as one with nature.

Pedram is one of the few people around the world to study both in the West and in the East; he started his journey at UCLA studying biology in which he had a series of profound mystical experiences which steered him towards studying the Eastern Esoteric Arts. These paths lead him to gain a Master's in Oriental Medicine from the Emperors College and his own OMD from the Pan-American University and his been continuing his studies in medicine diligently for the past 20 years. Along with his scholastic feats, Pedram is a former Taoist Monk, seasoned martial artist and has studied Kung Fu, Tai Chi, Qi Gong, Yoga, and Meditation… all in an attempt to fill his mind with knowledge, then to share and 'wake people from their zombie haze and live their lives fully!'
"I travel the world and learn about mysticism, energy work, traditional medicine, and the meaning of life. My journeys have taken me far and wide and I'm here to share what I've learned with people."

Pedram describes the human race as in an era of awakening, whether it is mind, body, spirit or learning to live a life of balance between science and mysticism. Pedram aims to spread this message through advocating for the war against modern healthcare, as an expert in the field who has discussed 'Public Health' with some of the leading medical and public health professors around the world, we think he knows a thing or two. Along with his list of academic and personal development achievements, Pedram is also an author and the founder of his own organization committed to helping people help themselves, well.org! His organization's philanthropic goals are to provide; clean water, sustainable agriculture, and medicine to those in need.

FMTV & Food Matters sings praise to Pedram and the incredible message he aims to share. Register now for FMTV LIVE and catch the FREE screening of 'Origins' and allow this film to guide you to your ultimate health and create a brighter future for yourself, your family and the PLANET!

Follow it up with the live exclusive interview with the filmmaker 'Pedram Shojai' on Saturday 21st of November 8:00 pm - 9:30 pm.
---
If you haven't already, join our free global challenge at www.GetOffTheGluten.com to receive daily recipes & health tips, access to our private group for support and inspiration, plus before and after testing to track your progress in key areas of your life such as weight, sleep, bloating, skin-conditions, mental health and more!
JOIN THE GROUP CHALLENGE STARTS IN: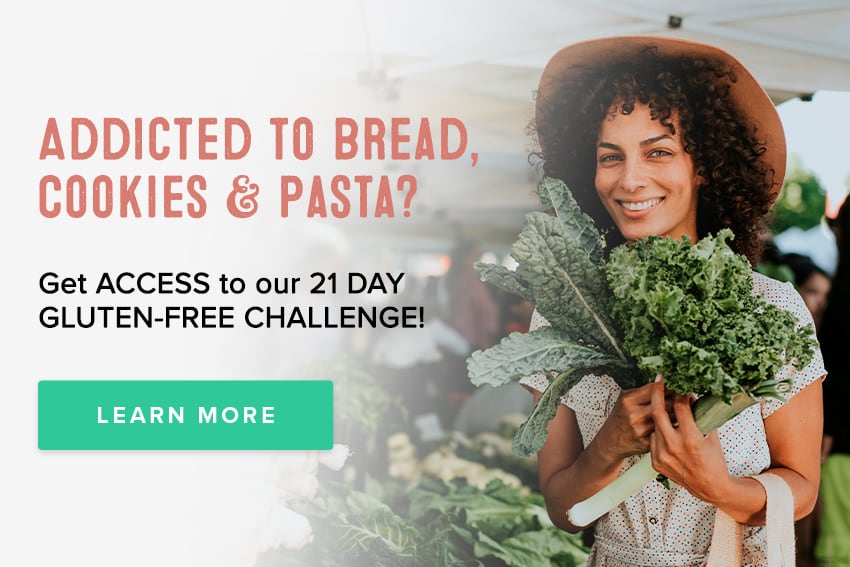 ---