Monsanto Forced To Display Cancer Warning Labels
Monsanto is back in the headlines once again as the state of California has forced the company to label its popular weed-killer, Roundup, as a possible cancer threat to humans.
Roundup contains an ingredient called glyphosate which is a colorless, odorless chemical that was introduced in 1974 as an effective way of killing weeds while leaving the plant or the crop intact.
Glyphosate, when administered to animals in a laboratory, suggested that this chemical has the potential to be carcinogenic. There is also evidence to suggest that glyphosate is associated with increased tumor growth and non-Hodgkin lymphoma.
Glyphosate is currently sold in more than 160 countries across the globe, and California uses this product on 250 types of crops. California would also be the first state to implement laws that require the company to label its product as dangerous.
Monsanto has since sued the nation's agricultural state believing the company would suffer financial loss and consumers would stop buying Roundup after reading the warning.
St. Louis-based Monsanto argues that California is delegating its authority to an unelected foreign body with no accountability to U.S. or state officials in violation of the California Constitution.

Attorneys for California deems the International Agency for Research on Cancer as the "gold standard" for identifying carcinogens, and they rely on its findings along with a variety of states, the federal government and other countries.

A spokesman for the state Office of Environmental Health Hazard Assessment has confirmed that California regulators are still waiting for the formal ruling prior to moving forward with the warnings.

The state Office of Environmental Health Hazard Assessment also confirmed that a chemical manufacturer has one year to attach a warning label to a product once a chemical is added to a list of possible carcinogens.

Although the chemical company argues that their products aren't harmful to humans, we believe avoiding these toxic chemicals is the best thing we can do for our health.
It is up to us as the consumer to demand change and transparent labeling of these chemical products. Buying organic, where possible, is the best way to avoid dangerous chemicals such as glyphosate.
Want to know more about the effects of herbicides and pesticides on our health? Check out this film on FMTV.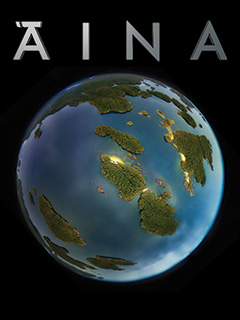 Do you have a passion for nutrition & natural healing?. Learn more about the Food Matters Nutrition Certification  Program here.
ENROLLMENT & BONUSES CLOSE IN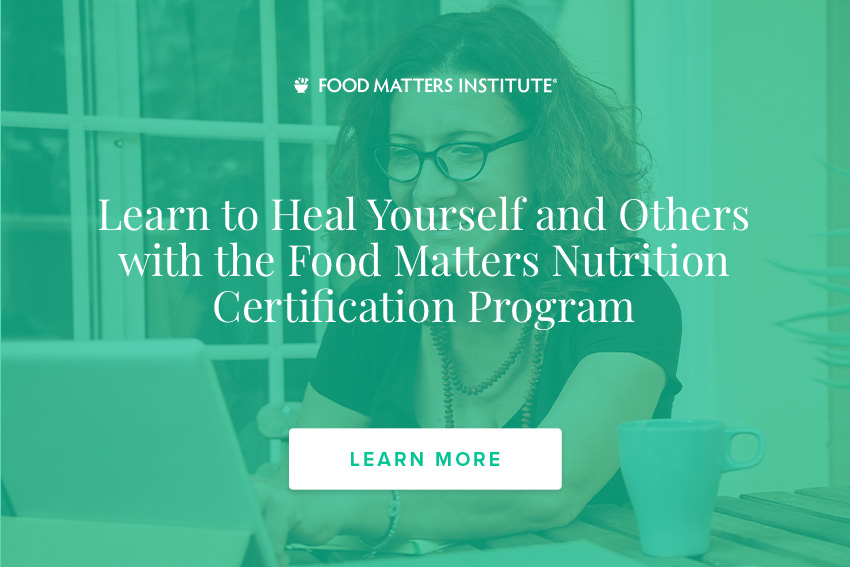 ---