New Film Documents the Japanese Dieting Experiment
Most diets come with harsh sacrifices and strict eating and exercise plans. And in most cases, maintaining them is impractical.
But what if there was a way to lose weight and live healthier without the strict regimen that comes with many of the diets we hear about today? What if there was a simple, effortless lifestyle change to better health?
In Miso Hungry comedian and fast food junkie, Craig Anderson, undergoes a twelve-week experiment of adopting the lifestyle of the healthiest country on earth: Japan. With some of the lowest rates of cancer, obesity, and cardiovascular disease in the world, and the highest average life expectancy, the Japanese must be doing something right.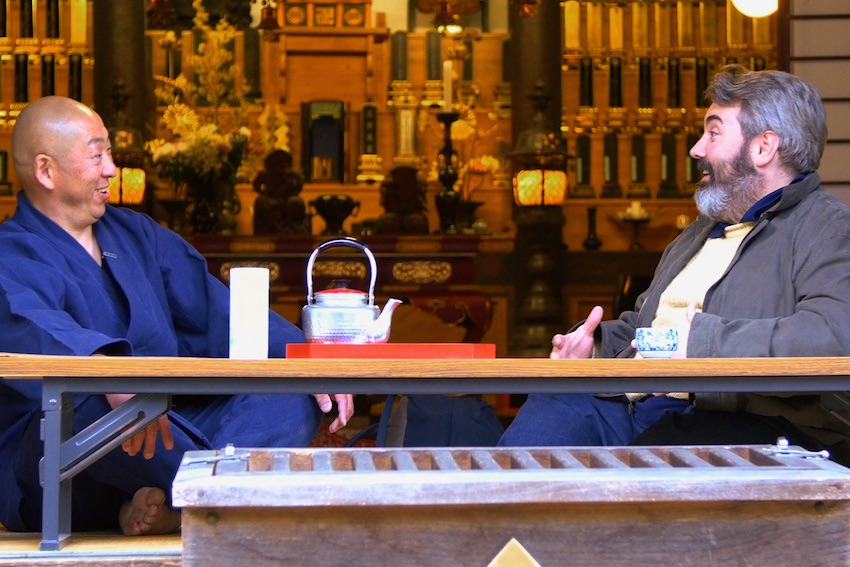 So Craig travels to Japan to learn the ins and outs of their way of life: how to prepare a bento box, the key to making excellent green tea, and the secret to surviving the hectic pace of modern life while still taking care of yourself. No exercise regimes, no calorie-counting, and no skipping meals; just the wisdom and experience of a culture that values good food and good living.
Follow Craig as he goes on the ultimate fish-out-of-water journey, as he travels Japan meeting businessmen and monks, sumos and stay-at-home moms. Watch as he learns to use chopsticks, sleeps in a capsule, and even tries his hand at Buddhist meditation. And most importantly, see if he can sustain this way of life when he returns home.
An eye-opening, hilarious, and occasionally heart-warming exploration of the diet fad that isn't a diet or a fad. Miso Hungry is a film for everyone who wants to make a healthy change in their life without losing everything that makes life worth living.
Discover how to lose excess fat from your belly, face & thighs in less than 7 days with this simple ancient practice. Watch the Detox Masterclass here. Playing for a limited time!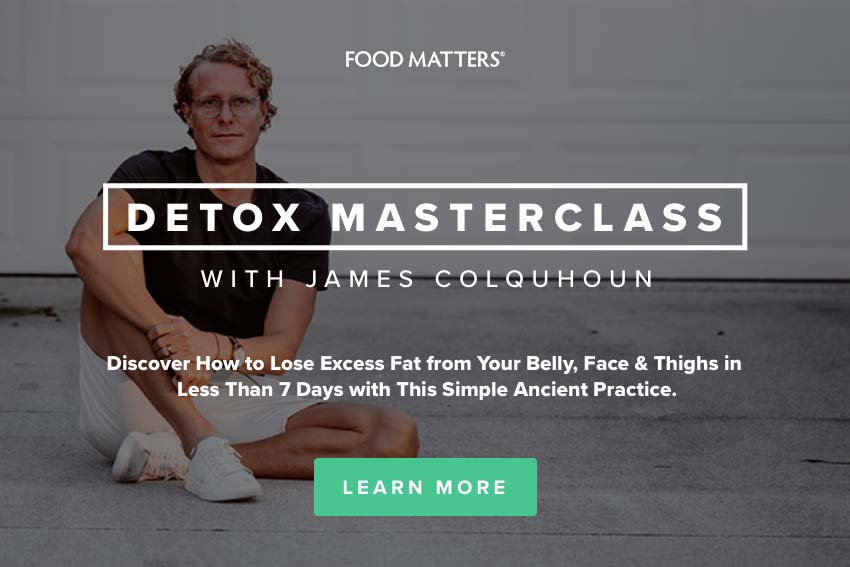 ---