The Devastating Effects Of Dental Mercury Exposed!
Shocking fact: 120 million Americans are currently implanted with toxic mercury dental fillings. Despite the known health and environmental dangers of mercury, the full truth about this toxic substance has been kept under wraps… Until now.

Our newest documentary to the FMTV Film Club, 'Evidence of Harm' exposes the utterly devastating health effects of dental mercury fillings upon people's lives, dental staff and the environment.

This exposé was inspired when Randall, the film creator, received the devastating news that his beloved father was diagnosed with Alzheimer's Disease. Randall began a personal quest to discover what might cause this terrible disease.

As he scoured the literature, Randall discovered an appalling association. Numerous studies demonstrated that mercury, an acknowledged neurotoxin, is a causal factor in the onset of Alzheimer's Disease.

Of concern, the largest source of mercury in the general population has been shown to come from mercury dental fillings. This discovery galvanized Randall into finding more about the dangers of mercury poisoning from dental work.

His recorded research chronicles the stories of three Americans who suffer devastating side-effects from mercury vapors during routine dental procedures. Their experiences paint a ghastly picture of a dental industry who are willing to ignore science and put the financial bottom line ahead of public health.

The film also interviews experts who have been trying to show FDA the evidence of harm with mercury fillings.

Personally, this film highlighted the very real risk of common dental products and procedures. It powerfully demonstrates the need to be cautious and self-educated about practices that may cause more harm than good. Evidence of Harm is a must-see to gain that vital education and avoid the disturbing health consequences of mercury poisoning.
---
If you haven't already, join our free global challenge at www.GetOffTheGluten.com to receive daily recipes & health tips, access to our private group for support and inspiration, plus before and after testing to track your progress in key areas of your life such as weight, sleep, bloating, skin-conditions, mental health and more!
JOIN THE GROUP CHALLENGE STARTS IN: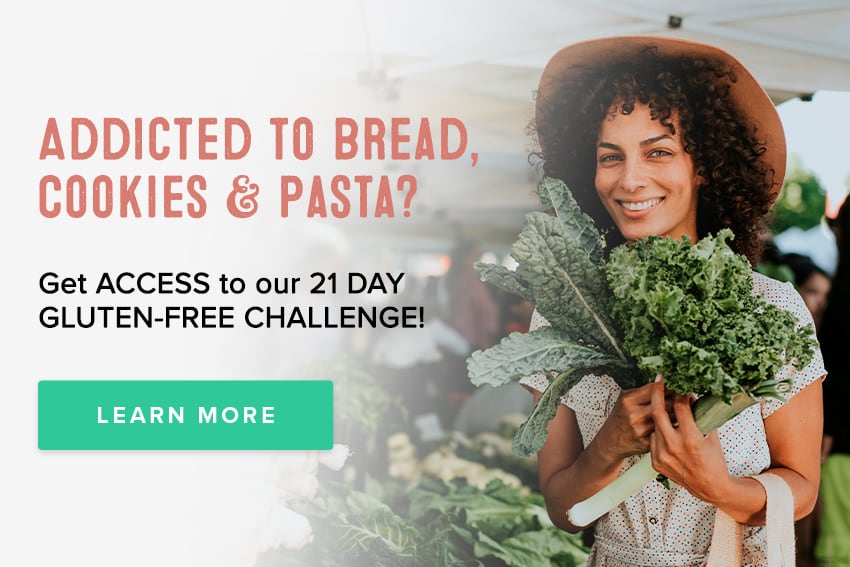 ---