THE WELLNESS TRENDS WE PREDICT FOR 2016!
The world of nutrition and health is forever changing and evolving. But what can you expect next? The Food Matters team got together to discuss what we think will be heading your way this year, and making waves in wellness. Here is what we predict 2016 will bring:
1.
"
Digital Detoxes - people deliberately opting in to step away from technology for weekends to be in the present moment and reconnect with themselves/family and friends on a more personal level. Whether they go on a retreat, getaway into the wilderness or just lock away all their tech in a cupboard
" -
Tess
2."'Build your own smoothie bars' - where you go to a pick and mix for your smoothie ingredients and pop it into a blender and away you go!"- Chris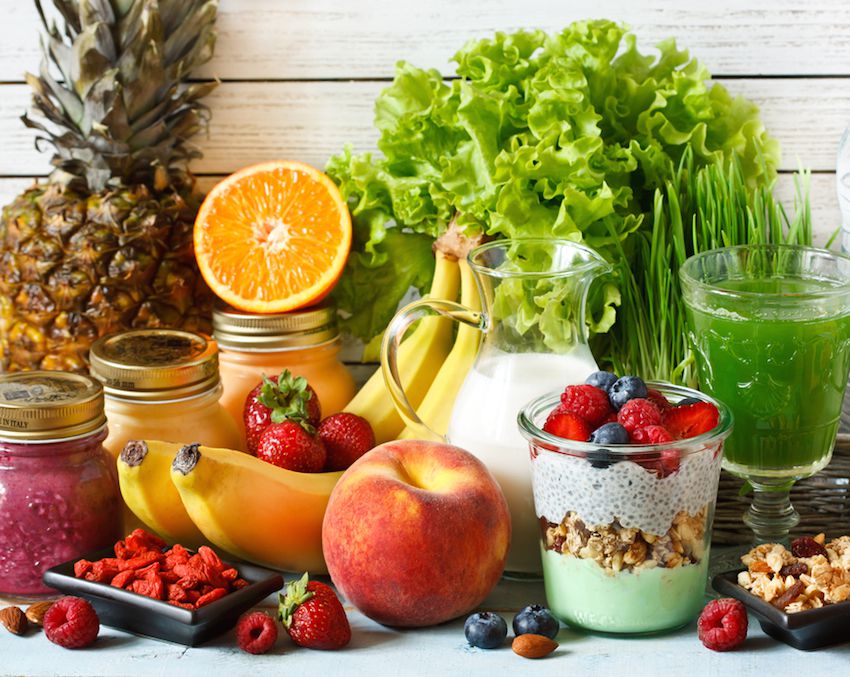 3. "Float Tanks or sensory deprivation tanks are going to be massive! With so much chaos and sensory overstimulation today, it makes sense that more and more people are wanting to just escape it all.

These tanks are popping up all over the place, suspending you in a few inches of body-temperature, Epsom salt water completely removed from light, sound, and touch. I already know a few people who love them!"
-
Ivette
4. "More and more fast food chains will begin to go organic, and healthy food will enter the 'fast food' space much more, making good food easily accessible to cater for our busy schedules.

It's already starting to occur, with vending machines full of healthy food options popping up around the globe, and healthy home meal deliveries offering mid-week hunger-busters for those struggling find time to cook during the week!

With more consumer demand for quality, organic items, there is no denying that food companies are going to need to adapt, or go bust."
-
Patrick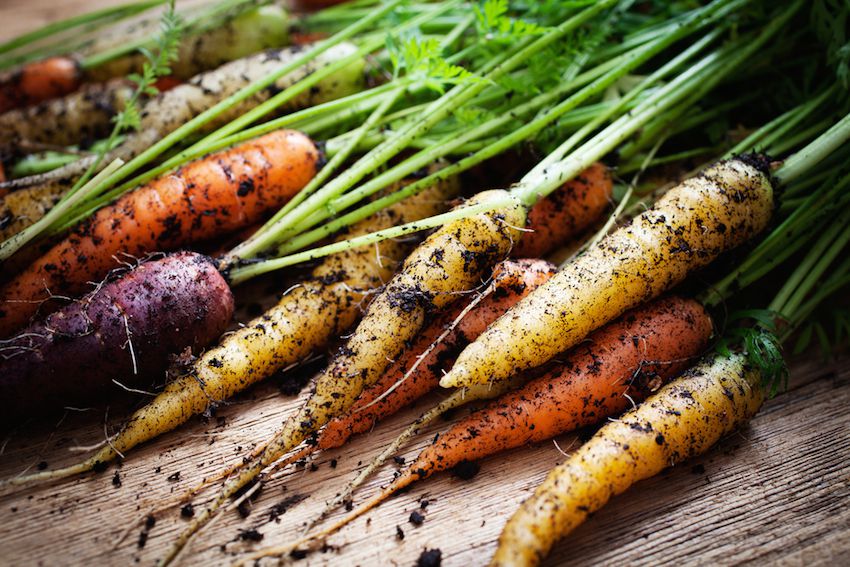 5. "Spray and IV vitamins. It's not just about eating anymore. We want to get our nutrients, but we want them quick. The trend of vitamin IV parties has hit Hollywood, but we're set to see them reach the wider health community this year as we continue our search for quick ways to boost our energy, improve our health and get that inner glow!

Magnesium sprays and other nutrient sprays will also gain popularity as people realise how the skin is an incredibly absorbent way to get more goodness into your body"
-
Larina
6. "Matcha is the new green. It's already begun to take off around the world, but this year we will be seeing more people swap their coffee or a regular cup of green tea for this powdered version packed with antioxidants and health benefits! Smoothies and raw treats will get greener too as we start adding it to everything from breakfast, salad dressings, ice cream and more!"
-
Corrina
7. " With more people creating a sanctuary at home, and finding refuge from the chaos of life, it makes sense that we'll be looking for more at home wellness offerings, just like the yoga and meditation classes on FMTV. Online health and wellness programs, apps, and digitally accessible health plans will become increasingly popular, so people can do what they love, no matter where they are in the world"
-
Grace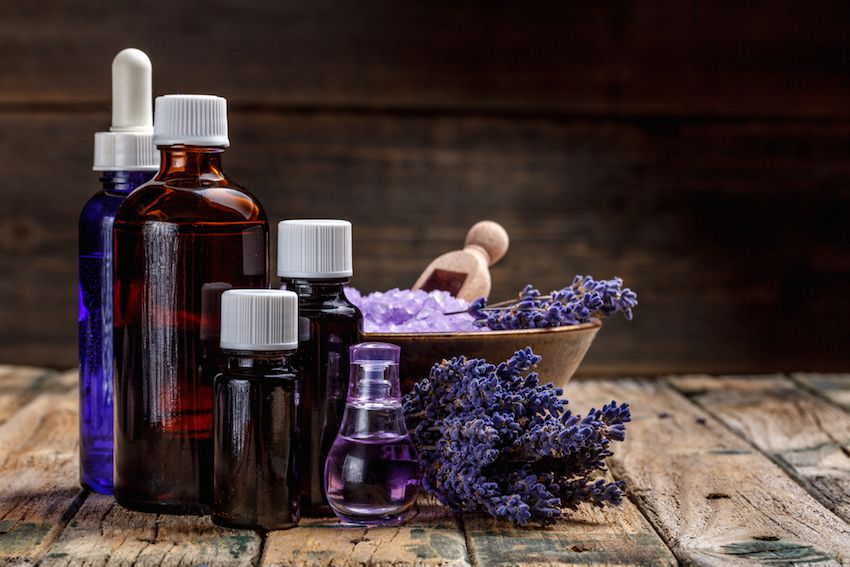 8. "Essential oils will finally get the attention and notoriety they finally deserve and more and more people will begin integrating them into their lives. Think skin care, fragrance, home cleaners and incredible healing elixirs!"
-
Laurentine
9. "There will be a continual shift from weight loss focused health programs and marketing to a more holistic approach to wellbeing. Weight loss will become the side effect of healthy living, not the focus!"
-
Katie
10. "Fashion, homewares and art have all been influenced by Scandinavian style lately, so it makes sense that the Scandi influence will shift into foods too! They have one of the healthiest diets on the planet, so Western countries will start to embrace dense, darker bread, sustainable wild caught fish, homemade pickled fish and vegetables, and a greater demand for berries over other fruits."
-
Henriette
11. "I don't see the dairy free, plant based milk trend ending anytime soon! They're likely to be in more cafes and restaurants, giving people many more options, with gourmet, exotic flavours coming out and being used in more commercial. ready-made products."
-
Rachel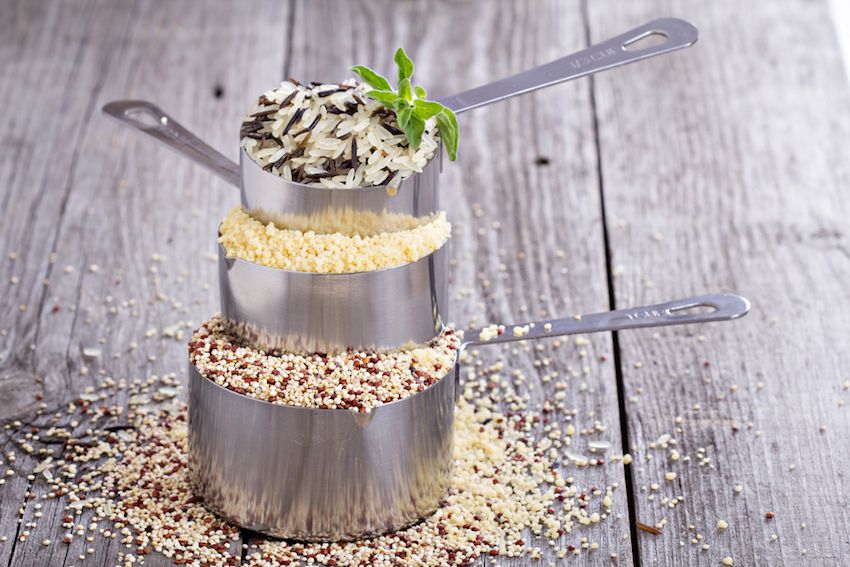 12. "I'm hoping grains will come back into vogue. There're a lot of gluten free ancient grains that deserve the spotlight as impressive nutrient-rich additions to your diet such as teff, amaranth and millet, which are often sidelined by the usual rice, quinoa and buckwheat. 2016 is the year of grain variety!
" -
Kali
13.
"
We'll be drinking herbal tonics and elixirs more than ever! Ayurveda, herbalism, and naturopathy will increase their influence on mainstream products such as iced teas, juices and smoothies, and we'll be turning more to shots of herbal tonics instead of taking pills for our health concerns
." -
Radhika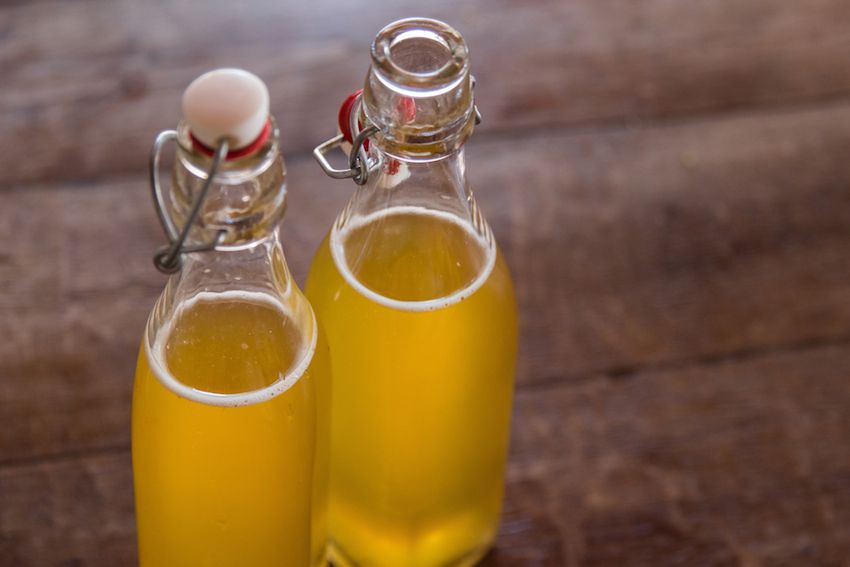 14.
"
2016 is all about the gut. Fermented foods and beverages and a focus on gut health will continue to trend upwards as more and more people continue to discover the importance of a healthy gut for their overall health and wellbeing. It's such a hot topic in the health and wellness world, and researchers are continually coming out with new studies highlighting just how foundational our gut and microbiome are to our immediate health, and the prevention of chronic diseases and other conditions such as food intolerances and our mental health.
" -
James
15.
"
With the rise of GMO use and the demand for clear labelling, GMO foods will have tighter labelling laws or even be banned across more countries
." -
Kael
16.
"
Coffee won't be such a "treat" as healthier coffees are created. Cold pressed, mycotoxin free, bulletproof versions, the use of plant-based milk, and healthier processing methods will be used, turning the average cup of joe into an occasional health drink with benefits!
" -
Janine

For more about choosing a healthier coffee, see here.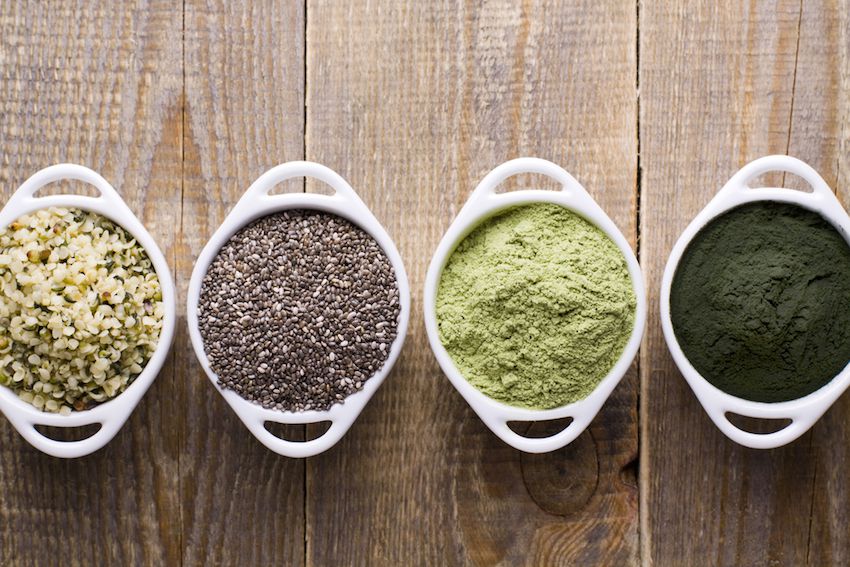 17.
"
We're going to continue to drink our vitamins. Anything from smoothies, superfood powders, smoothie bowls, elixirs, ready to mix blends of vitamin-rich whole foods, as well as readily accessible cold pressed juices and smoothies will be hitting our shelves right alongside Coca-Cola and Sprite for sure!
" -
Marcus
18.
"
DNA testing will become mainstream, and combined with gut microbiome and allergy tests, will give individuals the best possible predictive information and prescriptive wellness plans we've ever seen in the history of humanity
" -
Peita
Join The Conversation Below And Tell Us What You Predict Will Be Hot In Health This Year!
Take the stress out of cooking with 21-days of guided meal plans, shopping lists, and nutrition support. You'll find all of this, and more, in our signature Clean Eating Program.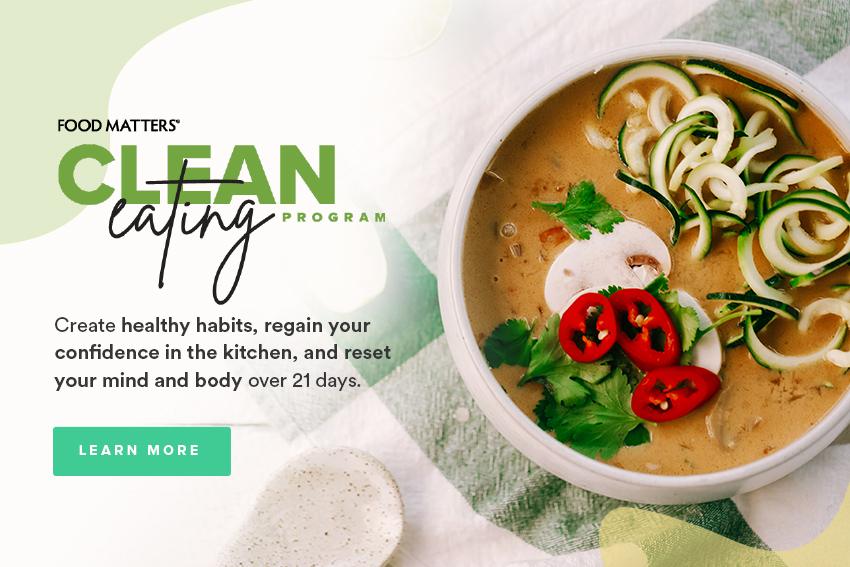 ---