NOW LIVE: Episode 2 - Overcoming Fear & Stress
Episode 2 of TRANSCENDENCE - Live Life Beyond the Ordinary is now live!
Start watching "Overcoming Fear & Stress", now > >
With stress being the health epidemic of the 21st century, we knew it was a topic that we had to tackle!
In Episode 2, you will learn how:
Living in a state of constant stress and overwhelm can suppress your immune system
Your physiology is altered by fear and stress contributing to disease growth
The scientific link between high stress and weight gain (it's real!)
Breathwork can fight off disease, and help you to control your fears and anxieties
You'll also hear personal stories from Chris Wark, who at the age 26 was able to overcome a cancer diagnosis and the stress that came along with it. Plus hear from experts including Bruce Lipton, Wim Hof aka 'The Iceman', Dr. Libby Weaver, and Dr. Mark Hyman.
Take the stress out of cooking with 21-days of guided meal plans, shopping lists, and nutrition support. You'll find all of this, and more, in our signature Clean Eating Program.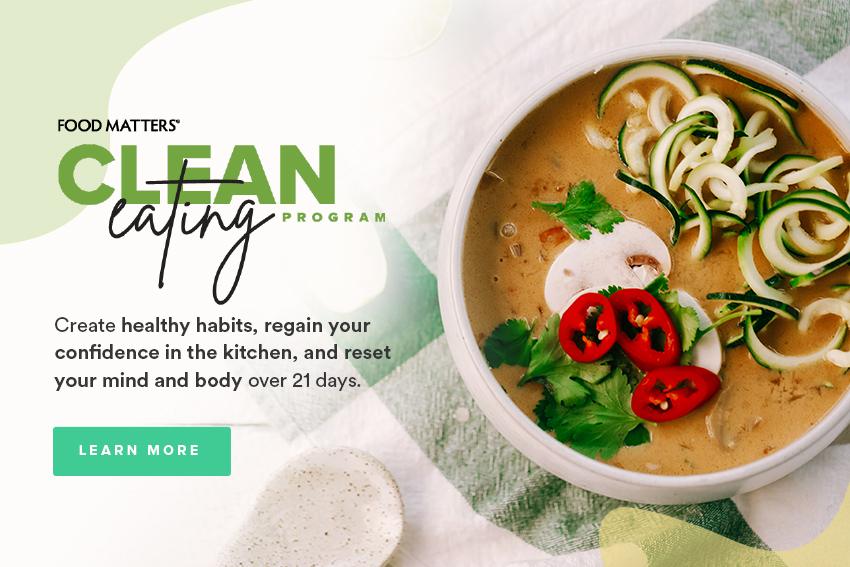 ---