Try This 10 Minute Yoga Class For Busy People
Do you struggle to fit in a daily yoga practice? Or don't have time for a 1-hour class?
Sometimes just 10 minutes of yoga can offer great benefits. It might help you to feel a little more energized, to see your problems from a new perspective, or simply to just improve your mood!
This class is designed for someone who has tried yoga before, but is also great for any level! Use this flow to melt away the stresses of your busy day, stretch your muscles and promote that feeling of calm.
If you're looking to improve your practice, this class forms part of over 265 yoga and exercise classes for every level on Food Matters TV along with inspirational documentaries, instructional recipe videos, expert interviews and guided programs.
If you're ready to take your health to the next level you can start a free trial on FMTV today.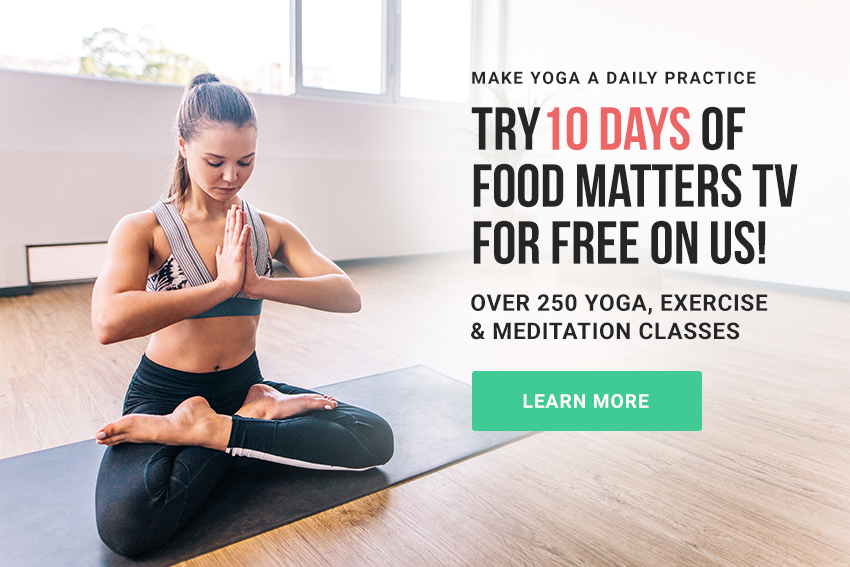 ---