Using Natural Remedies For Pain And Inflammation
As a society, we often reach for the medicine cabinet for quick relief from pain. It is important to find an alternative to the consistent use of over-the-counter medications, as research is starting to show the negative long-term side effects these treatments can have on our body. These include digestive damage and leaky gut, liver failure, neurological impairment, and an increased risk of heart attack or stroke.
Turning to holistic and herbal medicine can be a great natural alternative to these over-the-counter medications. Using holistic medicine not only reduces localized or acute pain and inflammation but also helps in supporting the root cause of the issue! Before reaching into your medicine cabinet, try one or more of our recommendations.
Holistic Treatment Recommendations:
Essential oils are full of superpowers which can help with pain, digestion, stress and respiratory troubles. It is important to dilute essential oils when applying topically, as they are highly concentrated. We love to mix and match essential oils in the diffuser during the workweek or for help falling asleep at night.
Peppermint - helpful in stomachaches and intestinal support.
Lavender - great for a headache, especially tension headaches, as well as stress relief.
Frankincense (Boswellia) - helps relieve both chronic and acute pain as well as reduce stress hormones in the body.
Rosemary oil - applied topically to support the lymphatic system.
Eucalyptus - supports the immune system, especially any sinus congestion and muscle aches/soreness.
Clove oil - great for insect bites, pain, and headaches.
Natural Anti-Inflammatory Remedies:
Arnica Montana can be used topically (gel or spray) or taken orally. Arnica gels are great to rub on knees and joints when there is bruising, pain or swelling.
Magnesium oil is the best way to increase your intake of magnesium, as the skin is our biggest organ and it skips the digestive tract and is rapidly absorbed into your cells. Magnesium has been studied to help with nerve pain, muscle aches, and headaches/migraines.
Turmeric has been known to reduce inflammation, pain, and stiff joints. Turmeric can be taken orally as a supplement or incorporated into your diet via cooking, juicing, or golden milk lattes!
Discover how to lose excess fat from your belly, face & thighs in less than 7 days with this simple ancient practice. Watch the Detox Masterclass here. Playing for a limited time!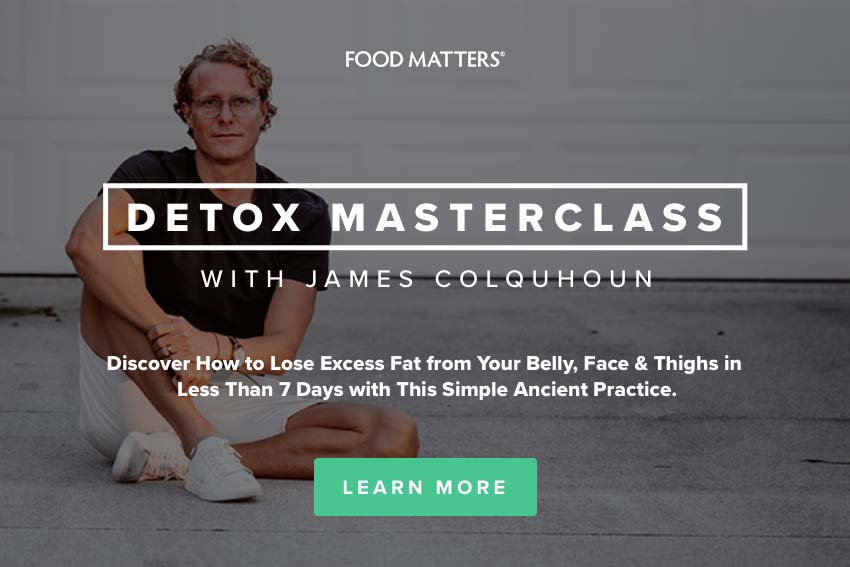 ---