What Is Wrong With What We Eat? (Must Watch TED TALK)
In this fiery and funny talk, New York Times food writer Mark Bittman weighs in on what's wrong with the way we eat now (too much meat, too few plants; too much fast food, too little home cooking), and why it's putting the entire planet at risk.
How Has This Video Made You Feel About What You Eat?
Take the stress out of cooking with 21-days of guided meal plans, shopping lists, and nutrition support. You'll find all of this, and more, in our signature Clean Eating Program.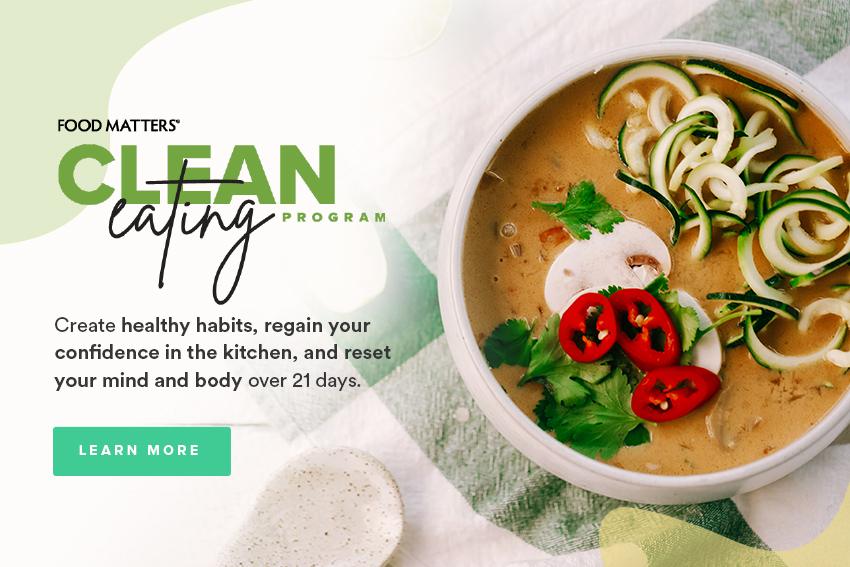 ---