Wild & Free: Episode 3 - Happiness & Community
In Episode Three, we discover how happiness can exist in the simplest of forms. Ni-Vanuatu live a very minimalist life, without the need for want or excess, but with an abundance of community and an abundance of happiness. Of course, the two go hand-in-hand.
A close friend and one of the chiefs of our local village Kalmer, believes his people are thriving with peace and harmony. His official duties include ensuring the village is quiet after 9 pm, so the women and children can get a bountiful sleep, and working with young boys who might be in trouble or lost their way.
When a neighbor is struggling financially, the community will help out with cooking and sharing food, because they know they would get the same in return. There is a very strong sense of community in Vanuatu, which brings everyone together. And Kalmer is convinced that living a simple life in nature is one of life's greatest gifts.
"We don't have money like people in other countries, but we are always smiling," he said. "We come together. We live and stay together. We are always happy and always helping each other as a community. People who are not so happy should come to Vanuatu and see how we live."
Maybe there is something truly special in 'the simple life.' Enjoy!
Have you missed an episode? Catch up here.
Discover how to lose excess fat from your belly, face & thighs in less than 7 days with this simple ancient practice. Watch the Detox Masterclass here. Playing for a limited time!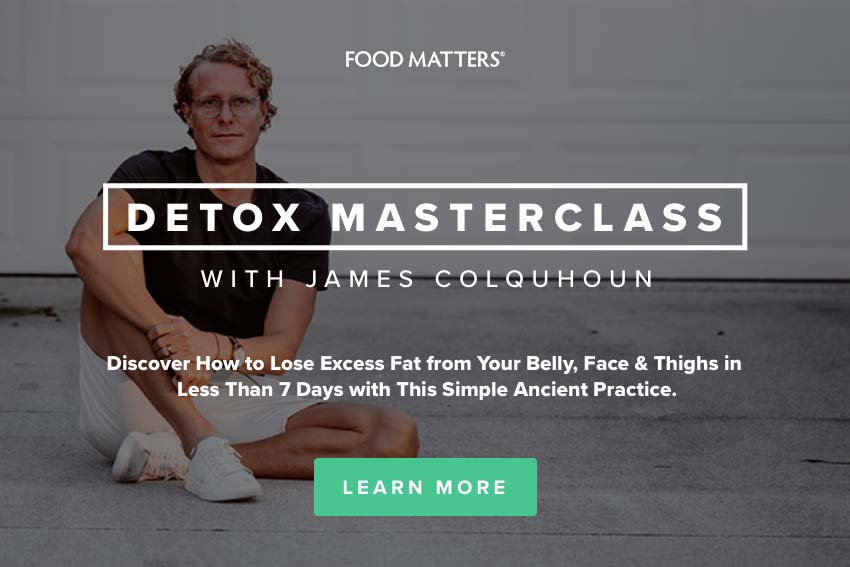 ---