Episodes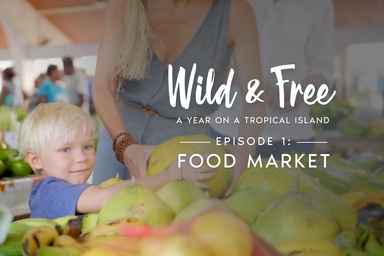 EPISODE 1
Food Market
In Episode One, we discover food as a way of life in Vanuatu. From Port Vila's thriving markets to harvesting from the land, we meet with market-goers and produce-growers to discover the "true representation of food as medicine."
Watch Now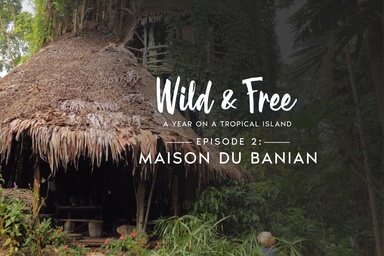 EPISODE 2
Maison du Banian
Join us in Episode Two of WILD & FREE as we explore a treehouse made famous in a film, a life of living off the grid, and a step away from the status quo.
Watch Now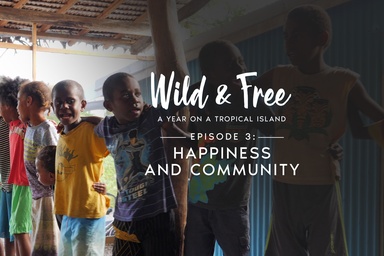 EPISODE 3
Happiness and Community
Vanuatu was recently named one of the happiest nations in the world. In our time in this beautiful island nation, we've found happiness exists in the simplest of forms. In the latest episode of Wild & Free, we sit down with our friend, Chief Kalmer, who talks about his way of life living in a close-knit village.
Watch Now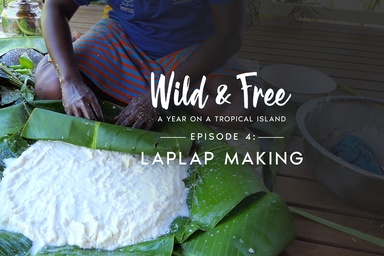 EPISODE 4
LapLap Making
In Episode 4, we dive into the local cuisine. Armed with fresh, local ingredients from our earlier trip to the Port Vila markets and the guidance of our friends from Pango Village, the cooking process begins - and everyone is involved!
Watch Now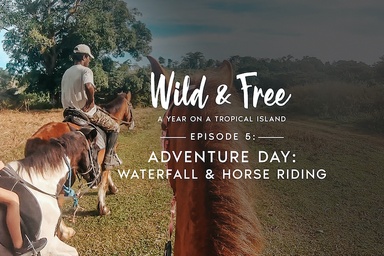 EPISODE 5
Adventure Day; Waterfall & Horse Riding
In Episode 5, we play in all the nature on offer. From the oceans to the forests, Vanuatu has an abundance of adventure waiting at anyone's fingertips. James loves getting out on adventures for the opportunity of perspective. "It really gives us perspective; to get out in nature, being among the springwater… You see the island and you see the world in a different way."
Watch Now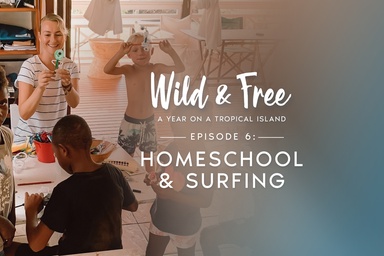 EPISODE 6
Homeschool & Surfing
In Episode 6, we explore a new way of learning. James sits down with Laurentine to talk about how she home schools Hugo.
Watch Now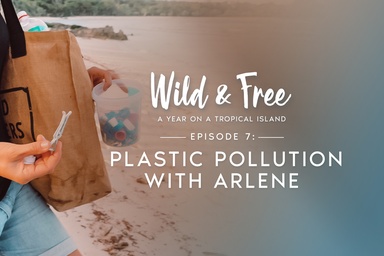 EPISODE 7
Plastic Pollution with Arlene
This week we join Arlene, another expat to the happiest country in the world, to tackle a problem making it's way to our shores. Plastic is constantly washing up on these beautiful beaches, with horrific impacts on this precious environment.
Watch Now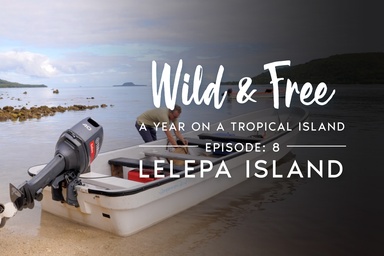 EPISODE 8
Lelepa Island
In Episode Eight, we learn about what lies beneath. Lelepa Island is a short boat ride from the main island and is famed for some of the best snorkeling and live coral reefs in the Pacific Ocean.
Watch Now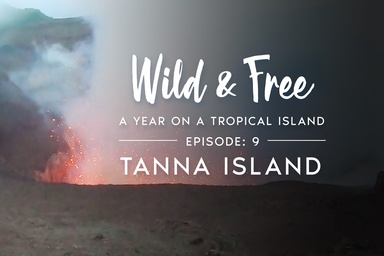 EPISODE 9
Tanna Island
In Episode 9, for James' birthday, we surrender to nature on Tanna Island. Tucked away at the bottom of this expansive country lies a place where coffee beans grow and lava flows
Watch Now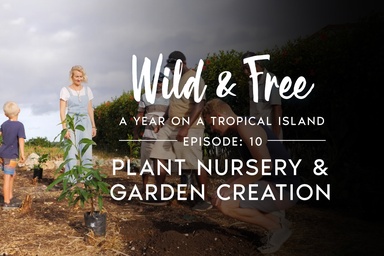 EPISODE 10
Plant Nursery & Garden Creation
James believes this is so different from the way we see land in the west, where it is something to call ours and lay claim to. "There is such a fluid sense of the land, a person really is just a custodian."
Watch Now
Why We're Spending a Year on a Tropical Island
In Wild & Free, our newest vlog series from Food Matters, we hope to inspire you to explore alternative options to living the status quo when it comes to travel, work, kids' education, and spreading awareness about volunteer programs in third world countries. Read about our journey here.
Food Matters may earn a portion of sales from products that are purchased through our website.