Wild & Free: Episode 5: Adventure Day; Waterfall & Horse Riding
In Episode 5, we get to play in nature with our family! From the oceans to the forests, Vanuatu has an abundance of adventure waiting that's still mostly untouched.
James loves going on adventures to gain perspective on the world, on life. "It really gives us perspective; to get out in nature, being underwater.... You see the island and you see the world in a different way."
The first stop is the pristine waterfalls, where the pools are crystal clear and surrounded by jungle where we swing on ropes between the trees. The rapids are enticing for anyone with a rubber tube or a boogie board, and there's a whole world to be discovered under the surface with a snorkel. We let our inner child play, feeling nothing but refreshed. Another favorite pastime is to trek on horses at our friend Heidi's Club Hippique. Rangi has been riding for over two years, and is the most competitive of the bunch.
There are bountiful trail rides on offer to explore the 600-acre plantation; rainforests, lookouts, beaches, and waterfalls are some of the most famed spots to discover. When Heidi moved to Vanuatu with her husband some 13-years-ago, the housing market in Melbourne was unattainable, so they made the move here, and the last decade has seen growth on the island - meaning anything is possible.
Have you missed an episode of WILD & FREE? Catch up here.
Discover how to lose excess fat from your belly, face & thighs in less than 7 days with this simple ancient practice. Watch the Detox Masterclass here. Playing for a limited time!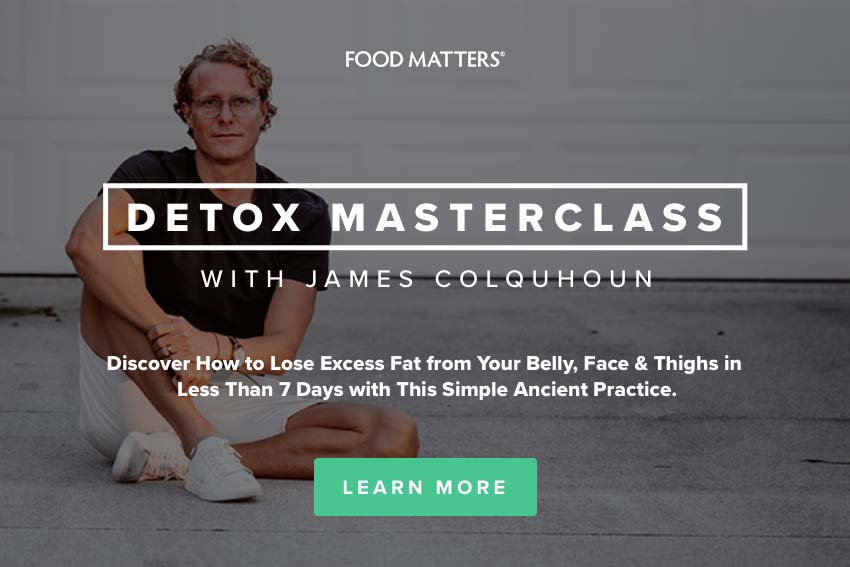 ---