Your Guide To Organic Gardening
From the Earth to our plate ensures that the highest concentration of living nutrients are being delivered into our body for optimal health, well being, and longevity. It truly is a labor of love, especially when our motivation is not only health driven but also demonstrates sustainable practices that respect nature, other lives and our planet.
Join Stuart McIntosh from RawFoodforLife.org and the documentary "Serving Love" as he shares his knowledge of organic gardening and the soil in this short clip:
Take the stress out of cooking with 21-days of guided meal plans, shopping lists, and nutrition support. You'll find all of this, and more, in our signature Clean Eating Program.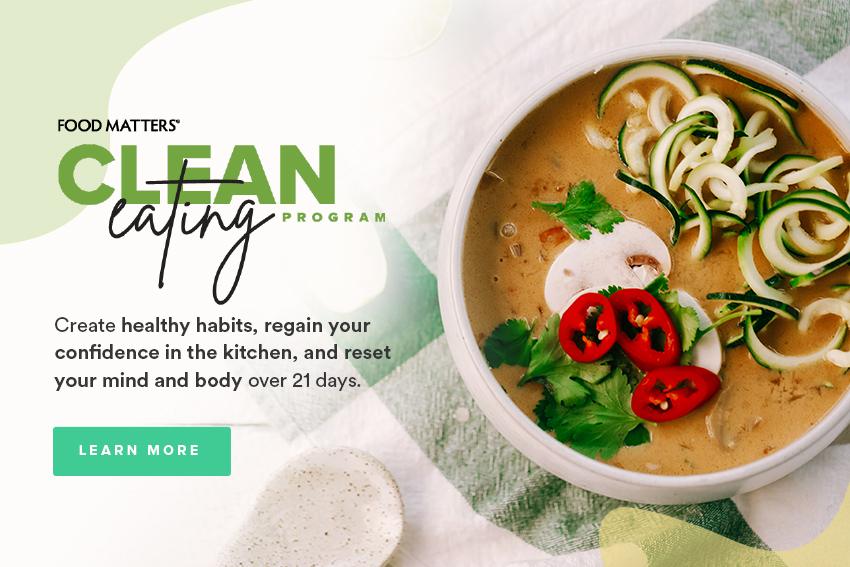 ---