Your Guide To Organic Gardening
From the Earth to our plate ensures that the highest concentration of living nutrients are being delivered into our body for optimal health, well being, and longevity. It truly is a labor of love, especially when our motivation is not only health driven but also demonstrates sustainable practices that respect nature, other lives and our planet.
Join Stuart McIntosh from RawFoodforLife.org and the documentary "Serving Love" as he shares his knowledge of organic gardening and the soil in this short clip:
Watch the full video on Food Matters TV. Start your 10-Day Free Trial Now!
Between September 20 - 30, you'll get front-row access to our award-winning films Food Matters, Hungry for Change, and Transcendence Season 1 & 2, completely free and online. Save your free spot to watch the entire Food Matters film collection here.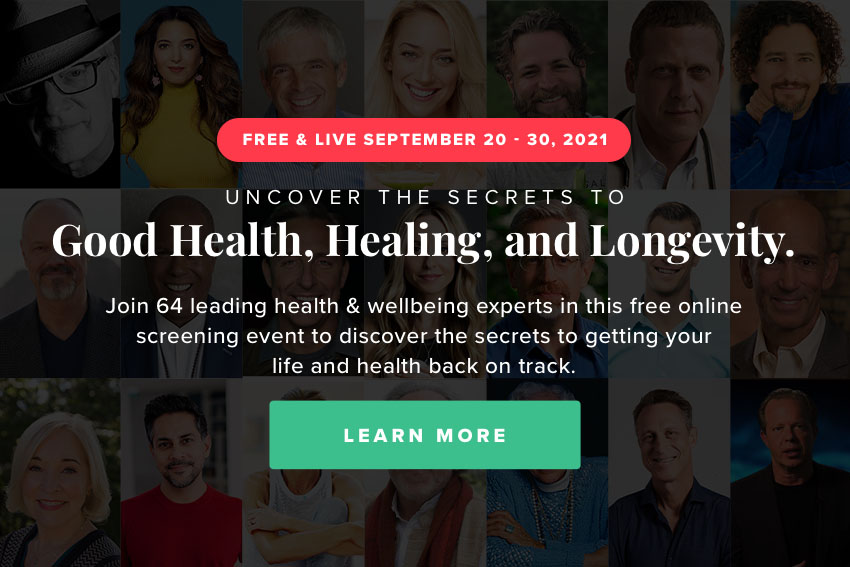 ---