Larina is a qualified Wholefood Dietitian, and creative writer. She is passionate about educating people on eating well with whole foods, and focusing on the individual diet that suits you best.
My Articles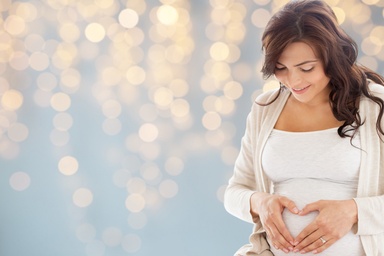 Natural Therapies
Pregnancy Supplements - Which Ones Really Matter?

Larina Robinson
Jan 31, 2017
Are you pregnant or trying to become pregnant? Confused by the should and shouldn'ts of nutritional supplementation? While a healthy diet is essential when …
Read more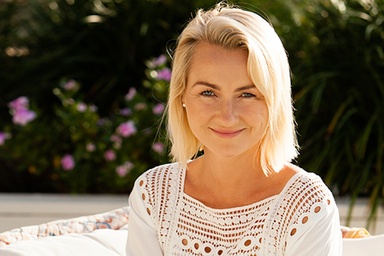 Happiness
A Day In The Life Of Laurentine

Larina Robinson
Oct 17, 2016
Ever wanted to know what it's like living a day in the life of Laurentine, Co-Founder of Food Matters? I sat down with her …
Read more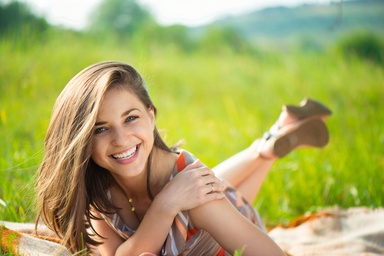 Health Tips
How Healthy Is Your Hair? (30-Sec Quiz!)

Larina Robinson
Oct 13, 2016
How healthy is your hair? Take this quick quiz to find out! Score 6 or more and it's time for some hair TLC, naturally …
Read more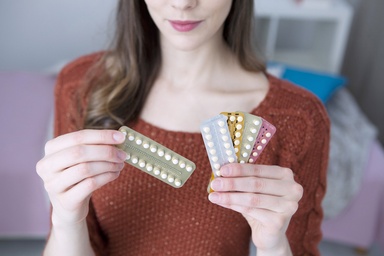 Happiness
Depressed? New Study Shows The Pill Could Be To Blame

Larina Robinson
Oct 06, 2016
Clinical depression in women is often dismissed as "female mood swings" or simply "that time of the month". Yet, a new study on depression …
Read more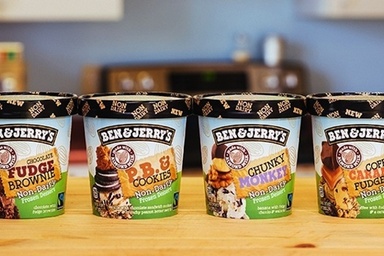 Health Tips
Ben And Jerry's Go Dairy-Free, But Is It Any Healthier?

Larina Robinson
Feb 04, 2016
Ben and Jerry's are about to launch a range of dairy-free ice cream, but is it any healthier? Let us tell you the truth.
Read more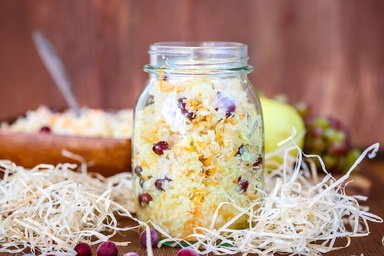 Superfoods
8 Awesome Reasons To Eat Fermented Foods

Larina Robinson
Oct 13, 2015
Aside from having a great fizz, or powerful flavor, here are 8 reasons to eat fermented foods!
Read more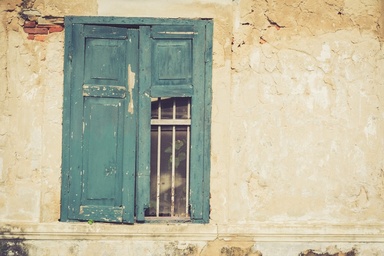 Health Hazards
Are You Breathing In This Silent Killer? (A Reader's Story)

Larina Robinson
Oct 02, 2015
Hidden toxic mold in your home or work may be making you sick or impacting your performance every day. Discover the real life story …
Read more
Food Matters may earn a portion of sales from products that are purchased through our website.