Renae is a qualified Nutritionist with a deep passion for making health simple!
My Articles
Health Tips
The Cleanest Water On Earth? Hint: It's Not Rainwater!

Renae Redgen
Oct 12, 2018
American tap water often contains arsenic, lead, barium, and other toxic chemicals which can pose serious health risks, even in small quantities. Discover the …
Read more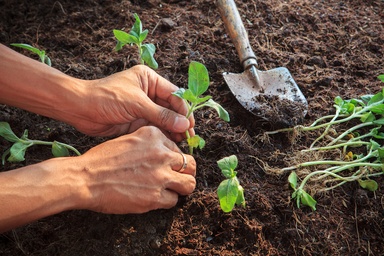 Happiness
4 Reasons To Love Dirt!

Renae Redgen
Mar 17, 2018
Dirt has health benefits? That's right! The benefits of getting dirty may surprise you! Here's how...
Read more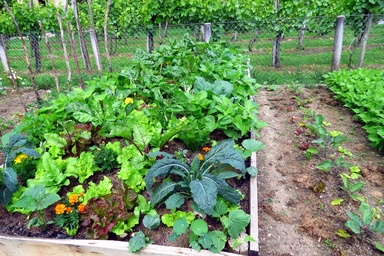 Active Living
Permaculture: Humanity's Best Hope For Survival?

Renae Redgen
Apr 14, 2017
What is permaculture? How would it affect your food security? And can a sustainable, localized production model of agriculture really provide a viable alternative …
Read more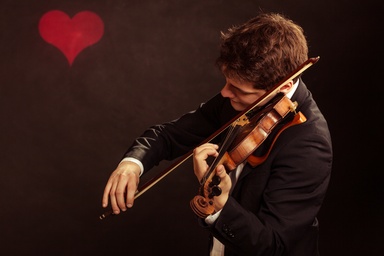 Natural Therapies
The Benefits of Listening to Classical Music

Renae Redgen
Apr 07, 2017
Regardless of your musical taste, classical music takes the lead when it comes to brain benefits. Here's why it works so well (and why …
Read more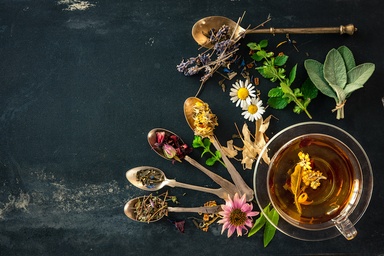 10 Ancient Medicinal Herbal Remedies That Actually Work

Renae Redgen
Dec 14, 2016
The healing power of traditional herbal remedies is often underestimated. Check out these 10 ancient medicinal herbs that actually work!
Read more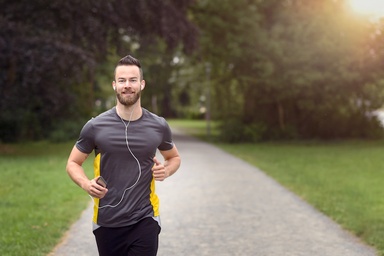 Health Tips
7 Health Hacks That Will Change Your Life

Renae Redgen
Nov 20, 2016
Keen for some easy-to-follow health tips that you can implement today? Try these tips to improve your health and your life!
Read more
Food Matters may earn a portion of sales from products that are purchased through our website.