The Truth about Sugar, Fat & What Is a Healthy Diet with Dr. Mark Hyman
Listen on the
food matters podcast
It's time to take back our health, starting with our food. Food is information and when you eat the right foods, it gives your body the right information. Increasing evidence also shows that food is the most powerful "drug" we have not only to prevent, but also to reverse, many chronic illnesses.
In this episode of The Food Matters Podcast, you will learn from one of the best minds in the nutrition industry. Dr. Mark Hyman believes that we all deserve a life of vitality and that we have the potential to create it for ourselves. That's why he is dedicated to tackling the root causes of chronic disease by harnessing the power of Functional Medicine to transform healthcare.
In this week's episode with Dr. Mark Hyman you'll discover:
The truth about the food industry and how it is driving the health, economic, and environmental crisis.
The role of food and disease, and the key drivers of the diseases we see today.
The frightening facts about sports drinks.
The truth about fat and different types to include and avoid.
The importance of the gut microbiome and foods to eat for a healthy microbiome.
Effects of gluten, coeliac disease, and gluten sensitivities, plus how to avoid them.
Foods to eat, and foods to avoid for optimal health.
Mark's message to the world.
And much, much more.
Episode resources:
Thank you for tuning in to the latest episode of The Food Matters Podcast. Our aim is to start conversations, share the knowledge, and prompt you to make any changes you need to become the healthiest version of you.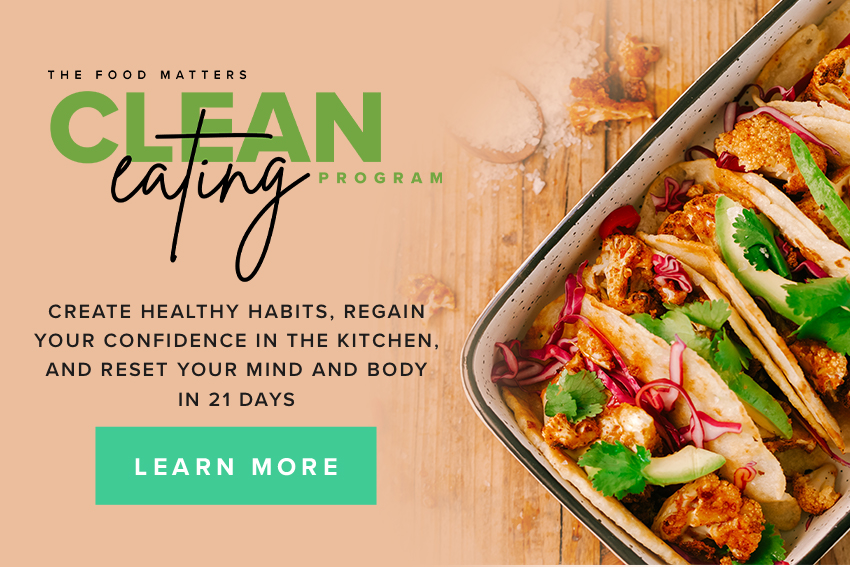 ---