The Power of Plant-Based Nutrition with Dietitian McKel Hill
Listen on the
food matters podcast
WATCH THE VIDEO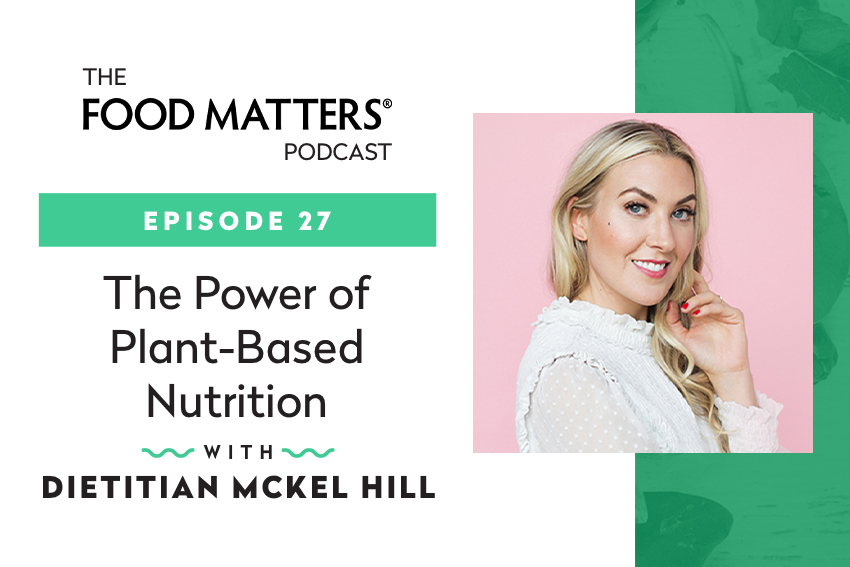 Incorporating more plant-based foods into your diet is one of the most powerful steps you can take to improve your health, boost energy levels, and prevent chronic disease.
And transitioning to a plant-based lifestyle should be fun and enjoyable, but there are also some key conditions to keep in mind. Whether you are just wanting to add more plant-based foods to your diet or go completely vegan, McKel Hill is here to share your expertise and insight into how to make the change.
In this episode, join James as he chats with McKel Hill from Nutrition Stripped about her journey to eating more plant-based foods, how to make sure you're getting enough micronutrients, and her favorite, most nutrient-dense plant-based foods.
Mckel Hill is a nutritionist, dietician, author, and influencer. She is the founder of Nutrition Stripped where she outpours her passion for clean eating and getting more plant-based foods in order for people to be their own health advocate and know how good being healthy can feel.
In this week's episode with McKel Hill you'll discover:
McKel's journey to a plant-based lifestyle.
Important factors to consider when going plant-based living.
Key macro and micro-nutrients to be aware of when going plant-based.
The number one mistake most people make when going plant-based.
The useful exercise of journaling and keeping a food log.
Food combining and supplementing with protein powder.
Complete plant-based protein sources.
Top 3 plant-based foods McKel recommends eating and her top 3 foods to avoid.
Practical tips for getting started with a plant-based lifestyle.
McKel's favorite nutritious dishes and snacks.
Plant-based nutrition is a trend that has been increasingly on the rise, and hasn't shown any signs of disappearing soon. McKel is a visionary leader in this field, so this week has been an extremely eye-opening episode of The Food Matters Podcast.
Episode resources: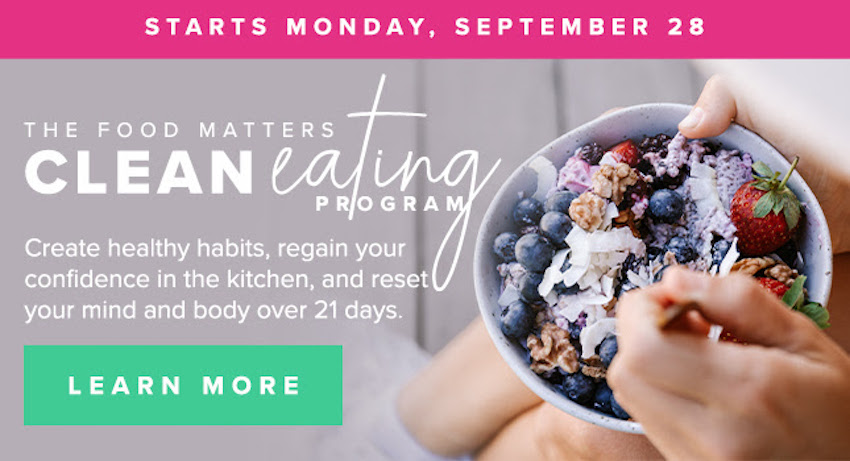 ---