Back Pain Related Articles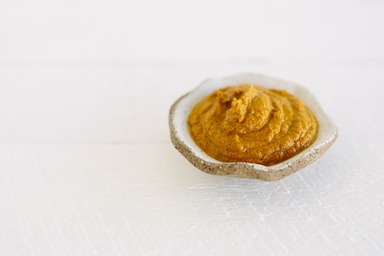 Superfoods
How to Make Golden Paste: The Anti-Inflammatory Dip You Can Put On Literally Anything
95K Views

Laurentine ten Bosch
Oct 25, 2019
Turmeric is bursting with anti-inflammatory properties, thanks to its main compound, curcumin. Here's how to properly eat turmeric to get the most out of …
Read more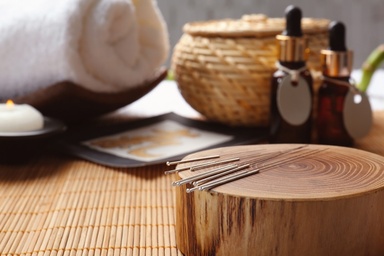 Health Tips
Acupuncture Can Help Relieve Pain, Stress & Anxiety. Here's How...
3.5K Views

The Chalkboard Mag
Aug 29, 2017
Acupuncture can relieve pain, stress, and anxiety. Here's how this ancient Eastern art can improve your mental and physical well-being.
Read more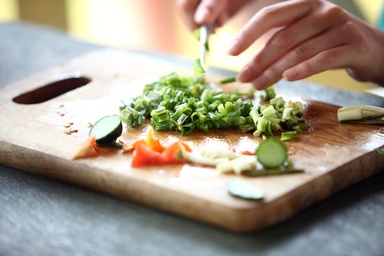 Health Tips
7 Powerful Anti-Inflammatory Foods You Should Eat More Of
15K Views

The Chalkboard Mag
Aug 20, 2016
Eating anti-inflammatory foods is an effortless way to boost health and beauty. The Chalkboard Mag is breaking down the facts on flax, fish and …
Read more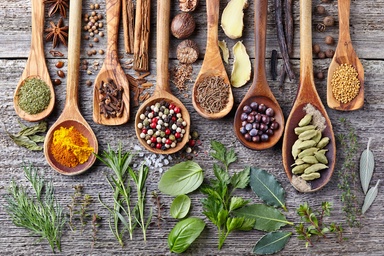 Health Tips
9 Herbs & Spices That Fight Inflammation
12K Views

James Colquhoun
Jun 15, 2016
Herbs and spices can play a vital role in reducing inflammation in the body and increasing our nutrition. Discover how you can incorporate easy-to-find …
Read more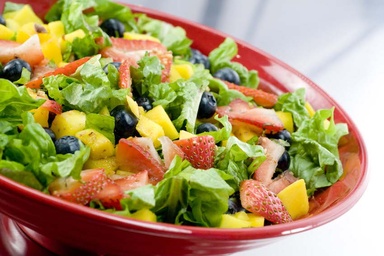 Natural Therapies
5 Easy Ways To Reduce Inflammation
54K Views

Ronald Goedeke
Jan 04, 2016
Inflammation in the body is linked to a range of chronic diseases. Reduce your risk, and calm inflammation naturally with these tips.
Read more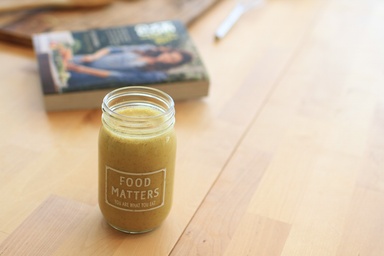 Health Tips
Anti-Inflammatory Toddy (Gut-Healing Recipe)
133K Views

Lee Holmes
Sep 15, 2015
Inflammation lies at the root of many chronic illnesses, and a majority of them start within the gut as an autoimmune reaction that develops …
Read more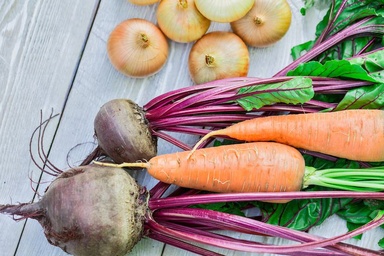 Health Tips
Six Ingredients To Lower Inflammation
47K Views

Lee Holmes
Jun 30, 2015
Healing your gut and eat foods to lower inflammation are two of the best things you could do for you health. Lee Holmes breaks …
Read more
Food Matters may earn a portion of sales from products that are purchased through our website.