5 Aussie Instagrammers Doing Breakfast Differently
Breakfast - some of us love it and some of us avoid it at all costs (naughty, but true!). If you're getting tired of the same old breakfast and lacking inspiration, we've done the research for you. Whether it's driving on the left hand side of the road, referring to flip flops as "thongs" or being surrounded by some strange animals and insects, there's no denying Australians like to do things a little differently.
Thankfully, that also applies to how we do breakfast. We've found five Instagrammers who are leading the way when it comes to unique breakfast ideas.
Keep reading to see our favorites..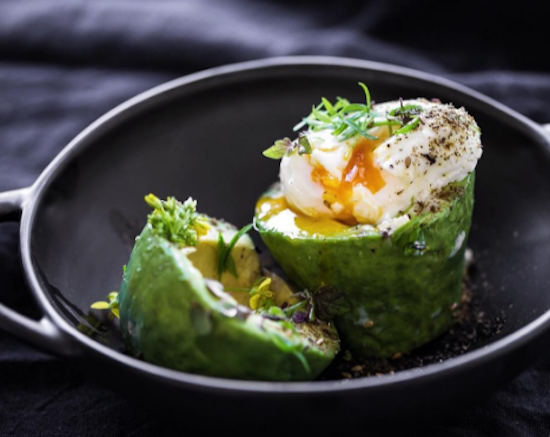 Winner of the Australian Blog of the Year, Sneh Roy is a super-blogger, author, wife and mother of two boys. Whether it's nailing the perfect avocado rose or tempting you with anything avocado related, in fact, Sneh has you covered. Breakfast must-trys you will discover on this Insta-drool-worthy page are Mexican egg crepes, and coffee and gingerbread flavored granola!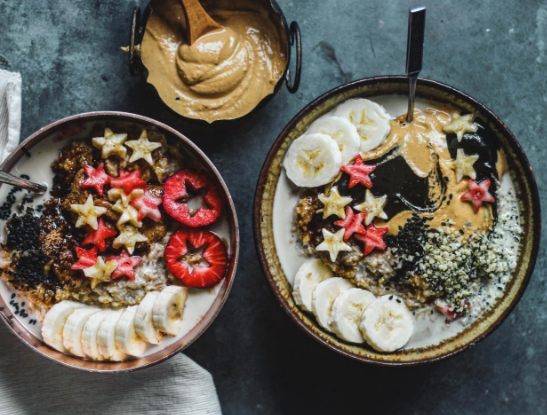 Just when you thought brekkie in a bowl was done and all combinations had been exhausted - think again. Sam hails from Melbourne and her page is bursting with colorful combinations of warm, hearty oatmeal delights. If oats cooked in almond milk, flaxseed and vanilla, topped with peanut butter, coconut yogurt, granola, chunks of vegan rocky road fudge, coconut sugar, blueberries and banana doesn't sound like heaven in a bowl, I don't know what does!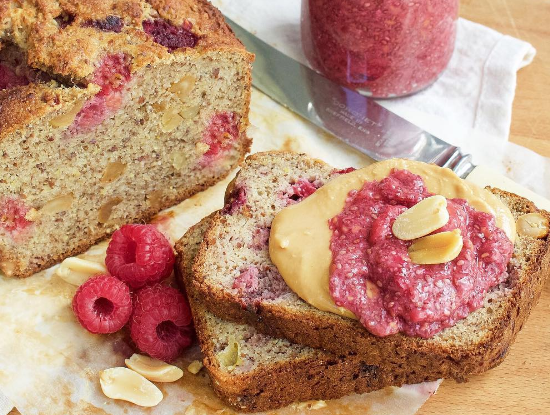 Jess Sepel has been fully immersed in the world of healthy foodie blogging for a while now. With that being the case, she seems to have mastered the art of how to put a new spin on some old favorites. On Jess's page you can find anything from a new and healthy take on the classic PB&J toast to nutrient-packed green eggs.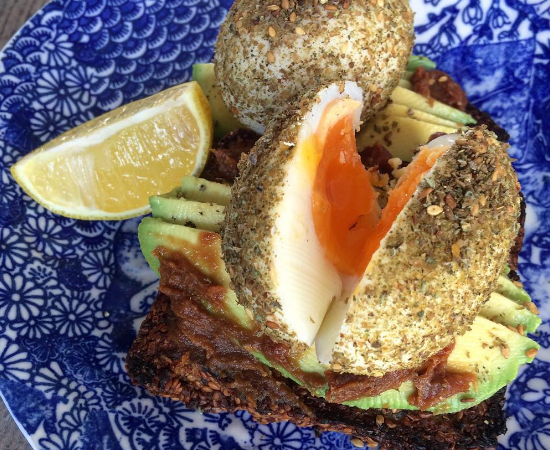 Typically, trades people have a reputation for being up at the crack of dawn ready to start work with a not-so-healthy breakfast to fuel themselves. Dane is a "tradie" from Sydney who is revolutionizing the way tradespeople eat. From dukkah rolled eggs with quinoa toast and sautéed greens to superfood-packed smoothie bowls, this Sydney surfer is well on his way to inspiring other men to do the same.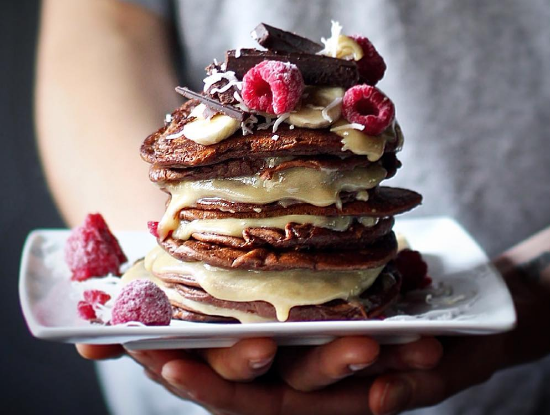 Kath and Jade are two sisters from down under who know how to make the page burst with color! They also know how to make a pretty awesome breakfast feast too! On their page you will find everything from perfectly decorated pancake stacks to vegan nutella, granola and rainbow smoothie bowls. If you're running out of topping ideas for your favorite smoothie bowl, there's every chance you'll find the inspiration you need here.
What is Your Go-To Breakfast Recipe? Share It With Us In The Comments Below!
Take the stress out of cooking with 21-days of guided meal plans, shopping lists, and nutrition support. You'll find all of this, and more, in our signature Clean Eating Program.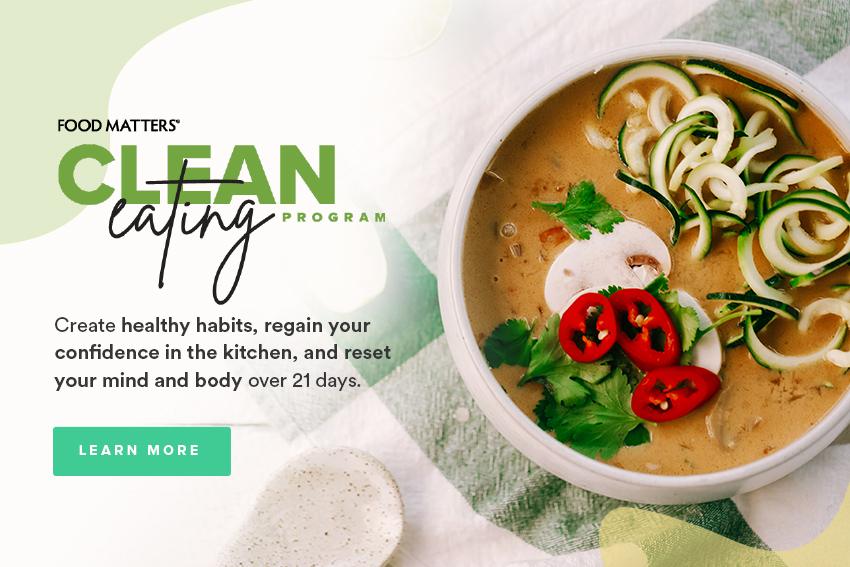 ---