Squeeze These 5 Yoga Flows Into Your Busy Schedule
Join Lauren for these 15-minute yoga stretches that you can do right from your office chair. This practice will take you through a series of simple poses that will stretch out your neck, shoulders, chest, wrist, hips and lumbar spine. You'll be amazed at how many poses you can do without even leaving your desk or unrolling your mat. This class is a great pick-me-up to inspire you for the rest your day.
Busy day? Cool down with a gentle, restorative practice that focuses on some of the most basic cooling postures. A perfect flow if you just completed a rigorous practice or need to stretch and unwind from your day.
Join Vytas Baskauskas in this mobility sequence that focuses on opening the shoulders and upper back to create mobility in the thoracic spine. Expect a few back bends, as well.
Concise, embodied yoga that will help you lose weight, calm the mind, and increase flexibility in a short period of time. Often, when we are so busy that we think we don't have time for yoga, is when we need it most! This routine is designed to help you get centered, fit, and makes you feel amazing in less than 20 minutes.
Join Stacey Nelson for a seated sequence to build strength in the postural muscles of the back and core, followed by stretches for the back, hips, and legs. This yoga sequence is a great blend of strength and stretch and will leave you feeling grounded in your body and connected to your center. There are options to suit all experience levels, including beginner and prenatal, and some extra challenges for the well-practiced yogi.
Are you ready to flow?

Do you have a passion for nutrition & natural healing?. Learn more about the Food Matters Nutrition Certification  Program here.
ENROLLMENT & BONUSES CLOSE IN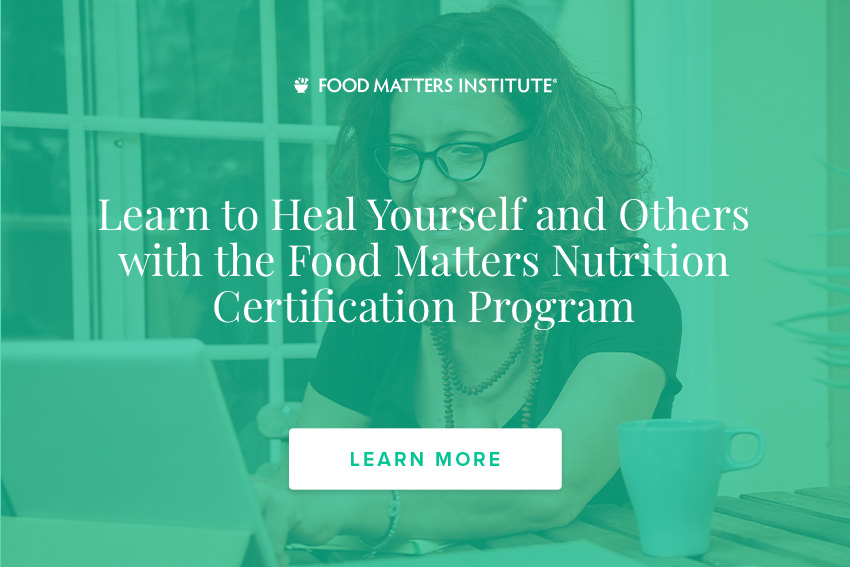 ---