7 Herbs to Lessen Symptoms of Irritable Bowel Syndrome
Irritable bowel syndrome (IBS) is a functional bowel disorder. It may have underlying causes such as SIBO, food sensitivities, or abnormalities with digestive anatomy. Treating IBS should be a holistic approach and may require treatment from a naturopath or other health professional, but there are a number of easy remedies you can enjoy in the comfort of your home.
Plant medicine has been found to have a really positive benefit on symptoms of IBS including reducing digestive inflammation, bloating, and flatulence while improving tolerance to foods. These easily accessible herbs can also be used to improve bowel movements and normalize bowel transit time, as well as reduce stress or anxiety that may also be present.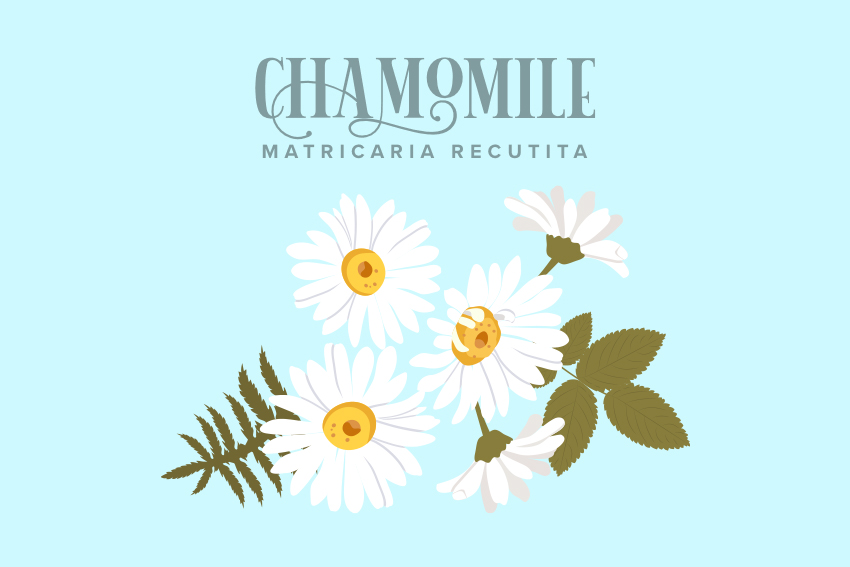 1. Chamomile Matricaria Recutita
Reduces digestive cramping, inflammation, and spasms, can improve diarrhea and constipation, and reduce stress and anxiety.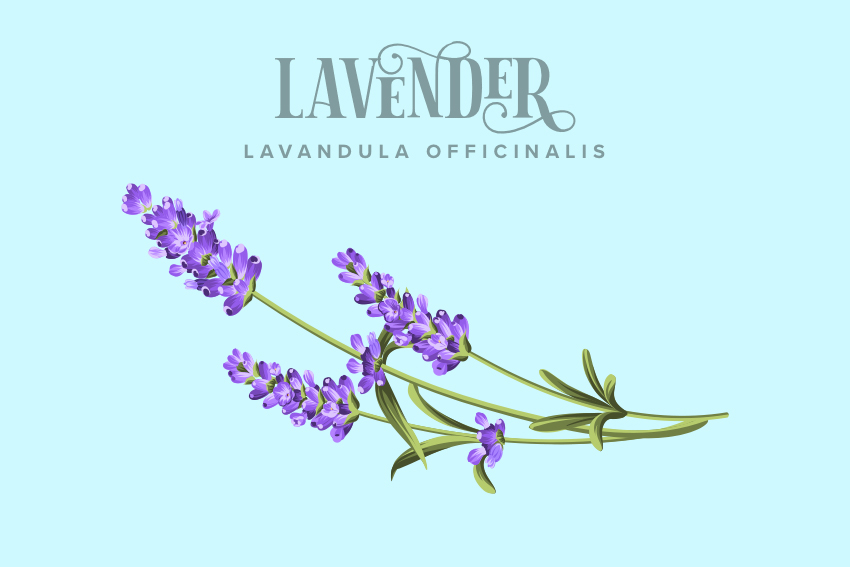 2. Lavender Lavandula officinalis
Relaxes the nervous system, helping to improve the function of the sympathetic nervous system such as the digestive process.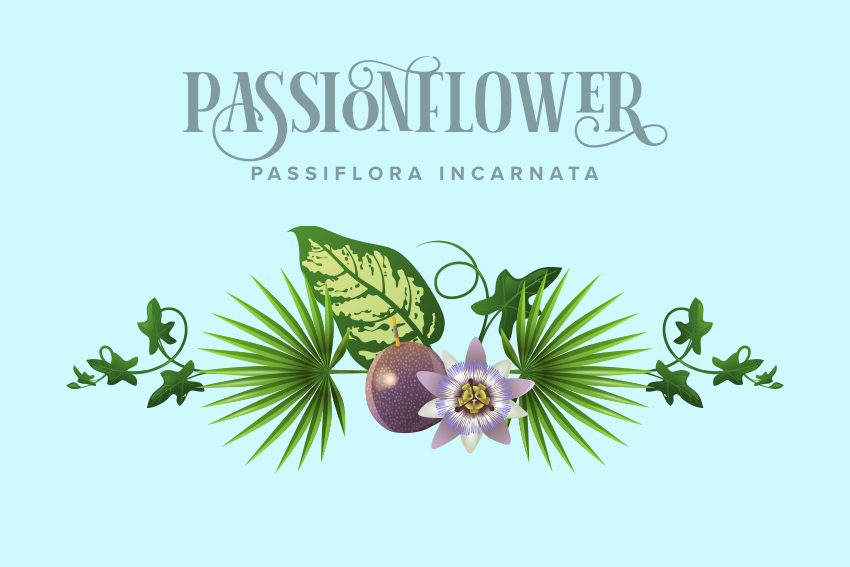 3. Passionflower Passiflora incarnata
It helps to reduce digestive muscle spasms and improve IBS symptoms when they are associated with nervousness, restlessness, stress, and/or anxiety.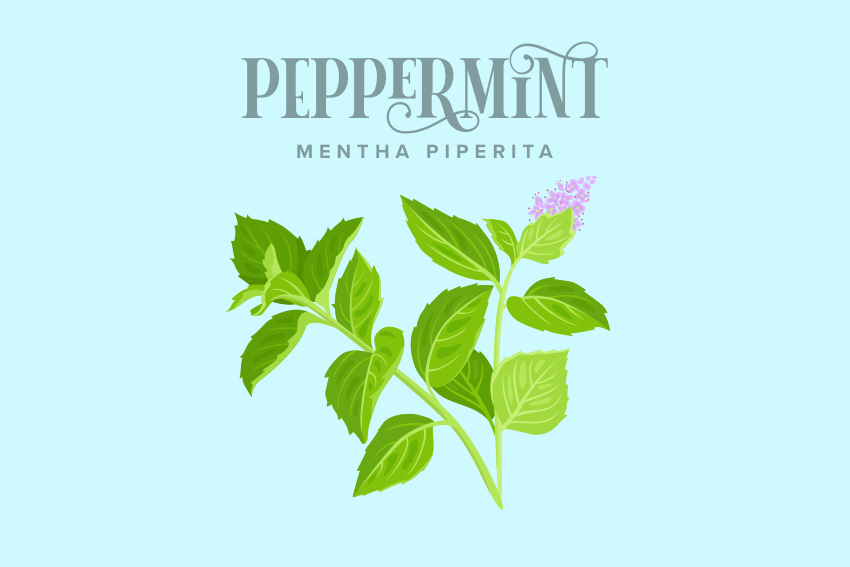 4. Peppermint Mentha piperita
Reduces cramping and digestive pains, and helps to normalize the bacterial balance of the digestive tract.
5. Licorice Glycyrrhiza glabra
Licorice is one of the most effective anti-inflammatories, particularly in the digestive system. It protects and helps to heal the gut lining.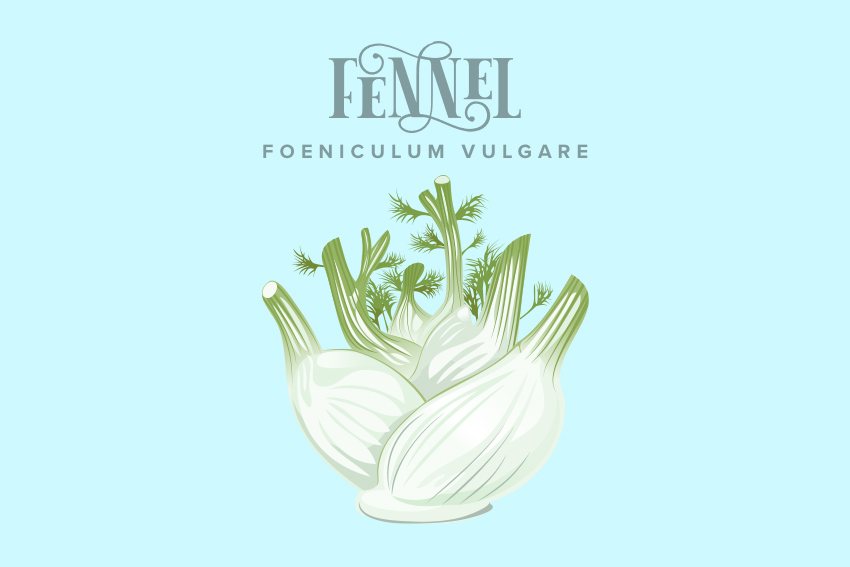 6. Fennel Foeniculum vulgare
Relaxes the smooth muscles of the intestines, thus relieving griping and flatulence. Fennel is also anti-inflammatory in the intestines.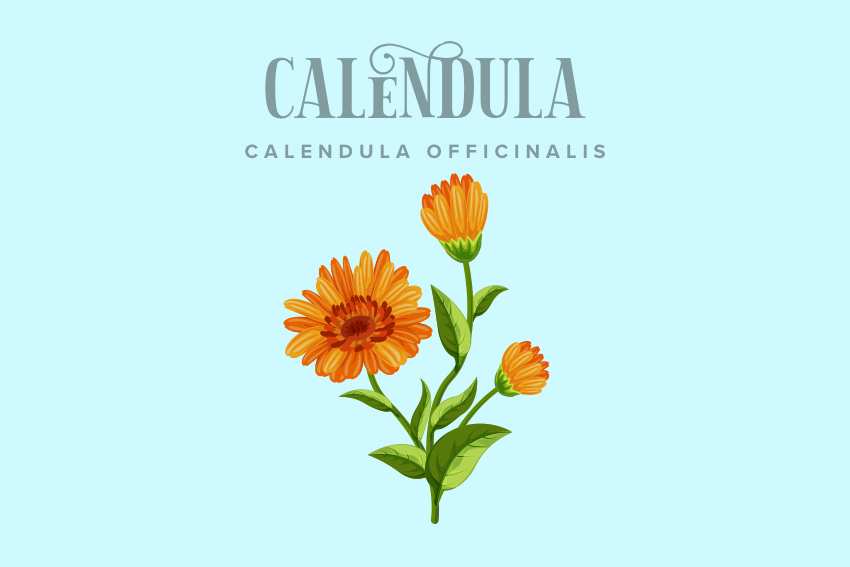 7. Calendula Calendula officinalis
It is a great herb for reducing inflammation, balancing the balance of bacteria, and reducing digestive spasms.
Kate creates beautiful, holistic teas - with two blends that are ideal for IBS support as they contain the ingredients listed above. For the best support, it's recommended that you drink 1-2 cups of each Digest and Serenity blends daily.
If you're in Australia and want to try these herbs or any other blends from Mayde Tea, head here and use the coupon code "maydematters" to get 10% off your purchase.
Do you have a passion for nutrition & natural healing?. Learn more about the Food Matters Nutrition Certification  Program here.
ENROLLMENT & BONUSES CLOSE IN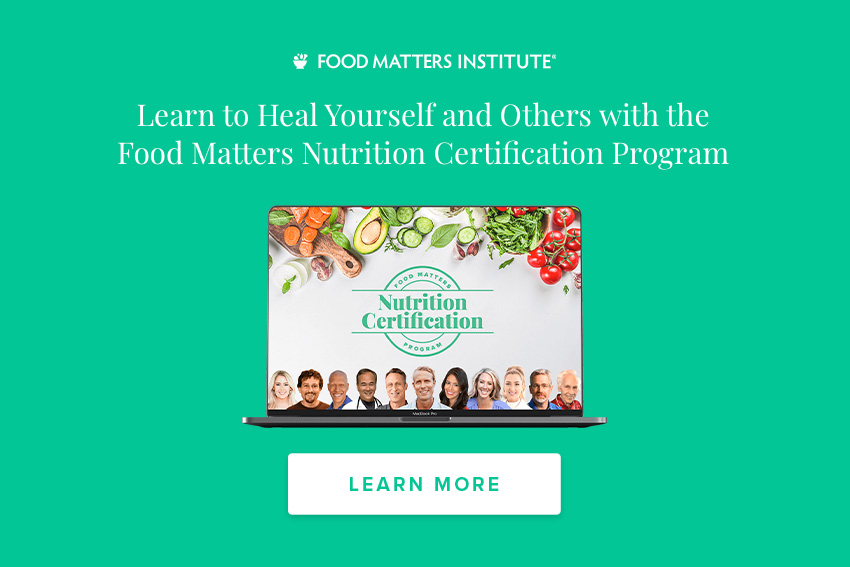 ---