Kate Dalton is behind the company Mayde Tea. Born out of a deep love for the natural healing properties of plants, Mayde Tea has blossomed into a beautiful, organic, herbal tea company based in Byron Bay, Australia. Kate has studied naturopathy, nutrition and herbal medicine at Australia's leading natural health education provider, Endeavour College of Natural Health. Kate has incorporated her knowledge, and most of all, her passion, into her artisan herbal tea products . All Mayde Tea products contain only 100% organic ingredients, free from artificial colors and flavors, and specifically created in harmony with your body and the environment.
My Articles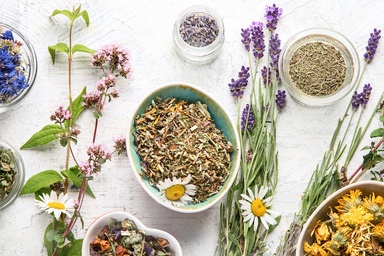 Natural Therapies
7 Herbs to Lessen Symptoms of Irritable Bowel Syndrome

Kate Dalton
Jul 23, 2020
Irritable bowel syndrome is a functional bowel disorder. It may have underlying causes such as SIBO, food sensitivities, or abnormalities with digestive anatomy...
Read more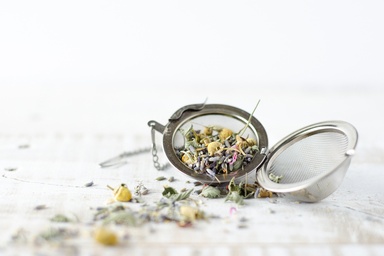 Health Tips
How to Support Immunity Holistically with Foods and Herbs

Kate Dalton
Jun 27, 2020
This year has been a lesson in just how much we need to be supporting our immunity. Without a healthy, vibrant immune system, we're …
Read more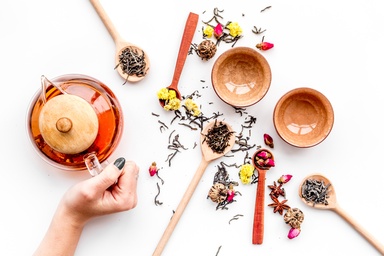 Health Tips
Herbal Teas to Help Relieve PCOS Symptoms

Kate Dalton
Aug 12, 2019
Polycystic ovary syndrome (PCOS) can present in affected people differently, and cases range from mild to severe. Treatment is holistic, and herbal tea is …
Read more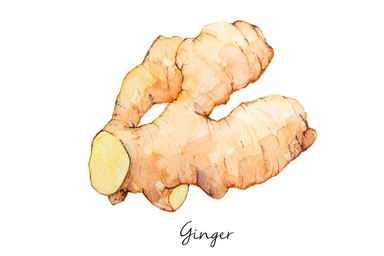 Health Benefits of Ginger + 3 Simple Ways to Use It

Kate Dalton
Apr 27, 2019
If you tend to have a colder constitution, lowered immunity, inflammation or a slower digestion; ginger is one of the most therapeutic herbs you …
Read more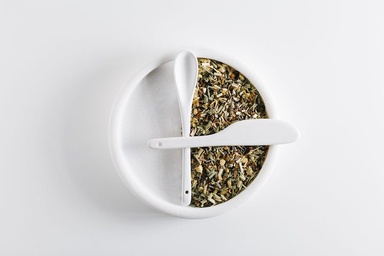 Health Tips
4 Soothing Teas For the Nervous System

Kate Dalton
Jun 02, 2018
Utilizing the goodness of herbal tea and its therapeutic components is one of the most effective ways to nourish your nervous system, as well …
Read more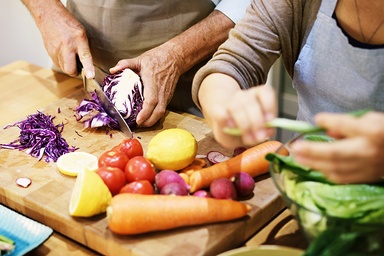 Natural Therapies
8 Tips To Help Reduce Bloating and Improve Your Digestive Health

Kate Dalton
Dec 01, 2017
There are plenty of steps we can be doing each and every day to help reduce bloating while helping to improve our digestive health. …
Read more
Food Matters may earn a portion of sales from products that are purchased through our website.