8 DIY Beauty Recipes to Try at Home
Beauty comes from within, this is one thing we know to be true. Be it our kindness or the foods we nourish ourselves with, our insides really do set the tone for our outsides. But sometimes, and especially in times like these, it's lovely to nourish ourselves from the outside in too. A chance to relax, rejuvenate, and read a good book in the bath. No expensive retreats are needed, we can do this from the sweatpants comfort of our own home and pantry. FaceTime your girlfriends and have an iso-spa day, where you get the peace of mind knowing exactly all the goodness you're going to soak up.
Make like a chemist and blend your much-loved essential oils together for a wonderfully invigorating serum. Not only are these beautiful concentrates uplifting and nourishing, but frankincense is used for communicating with the divine, allowing you to reach your highest self in skincare.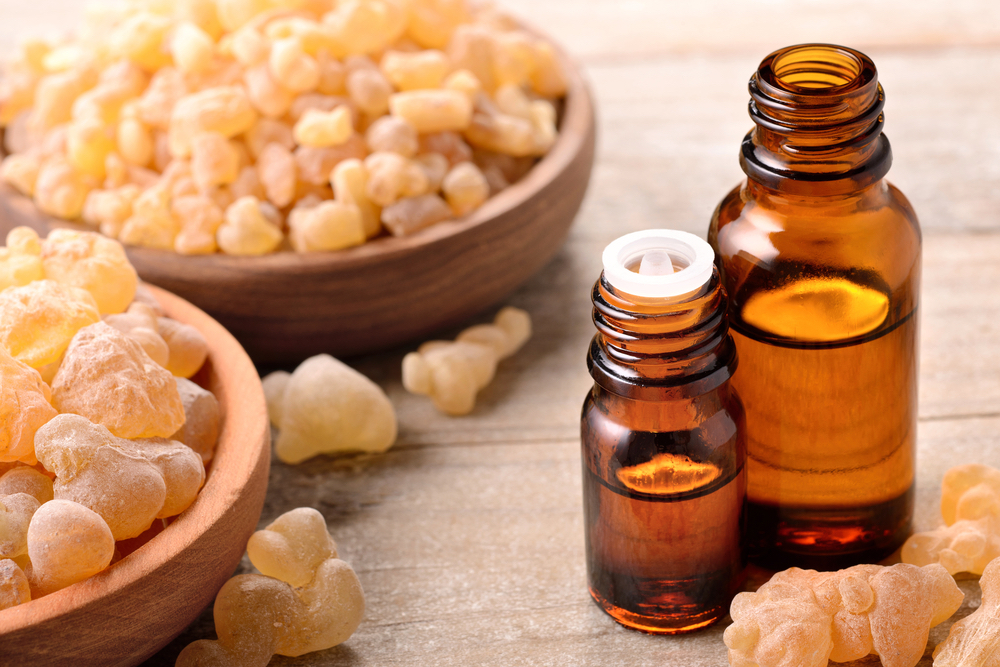 Cleanse, treat, and reset with this scrummy mask to put your best face forward. Packed with antioxidants and wholefoods, you can be sure that this is full of the good stuff, and none of the nasties.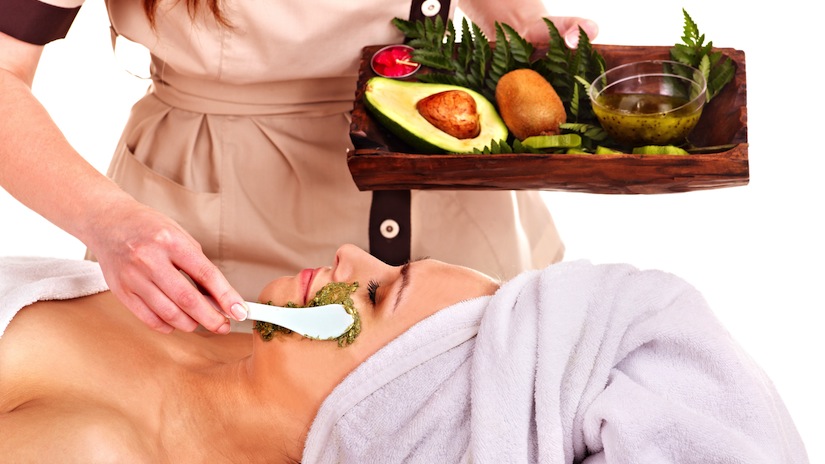 Embrace this ancient way of healing with a spiced scrub, packed with everyone's go-to, turmeric. Not only does it slough away any dead skin cells, but it increases blood flow in our beautiful faces.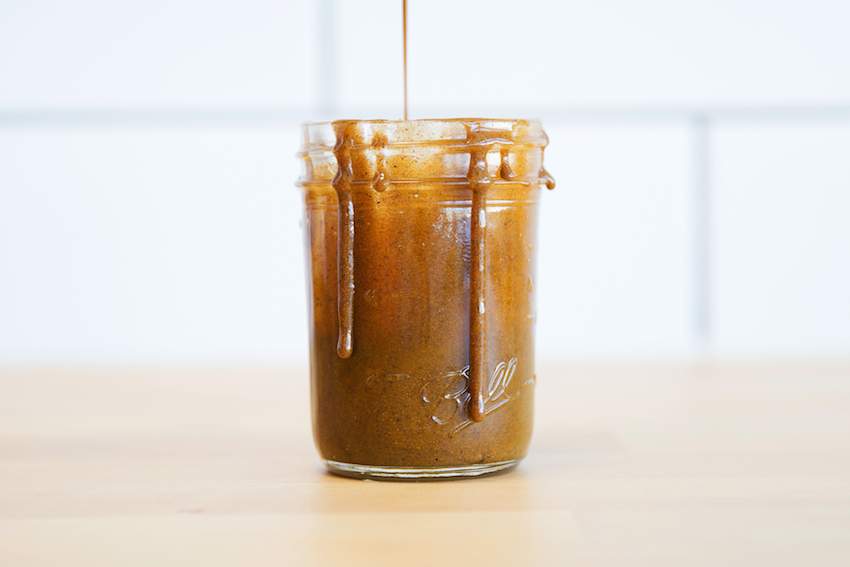 As our bodies get all the attention, our hair gets cast to the side. This beautifully fragrant blend filled with good fatty acids feels like the massage you so desperately hang out for at the hairdressers. Try a little self-tenderness, plus any leftovers stores forever.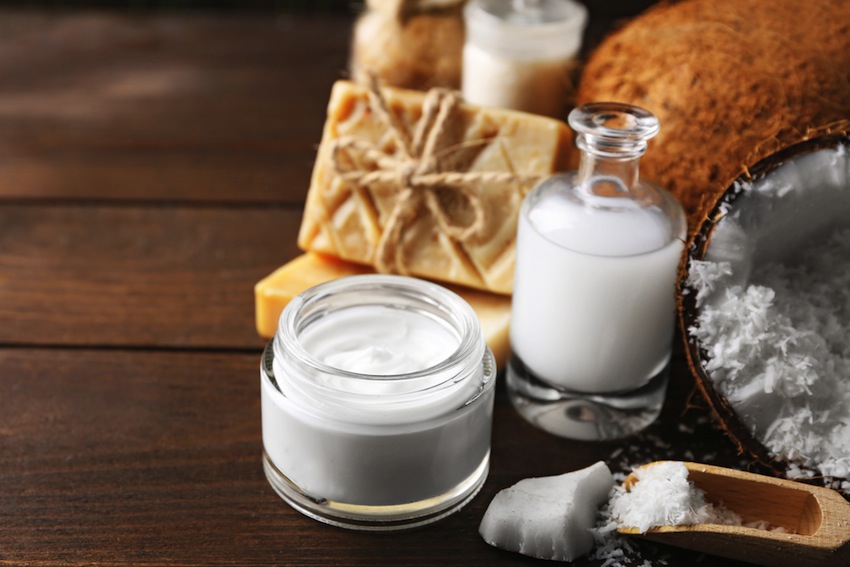 Soothing, refreshing, hydrating, and so incredibly simple. This no-fuss facemask made of pantry staples is an intergenerational recipe. It really is as easy as mixing a few ingredients together and walking away a new human.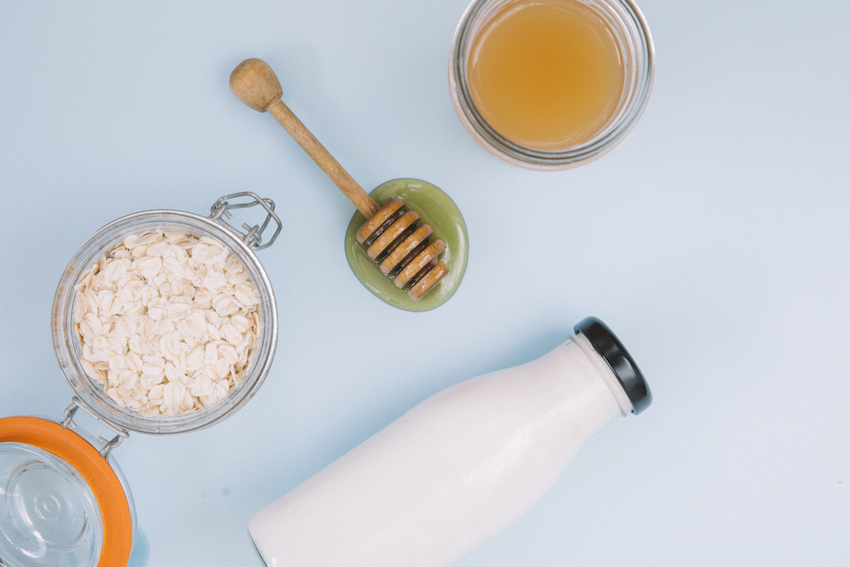 For an invigorating, awakening experience, this simple scrub is key. It's a wonderful way to use up coffee grounds from the espresso machine, and stimulates energy flow and cell renewal throughout the body. Plus the coconut oil leaves you feeling deliciously soft.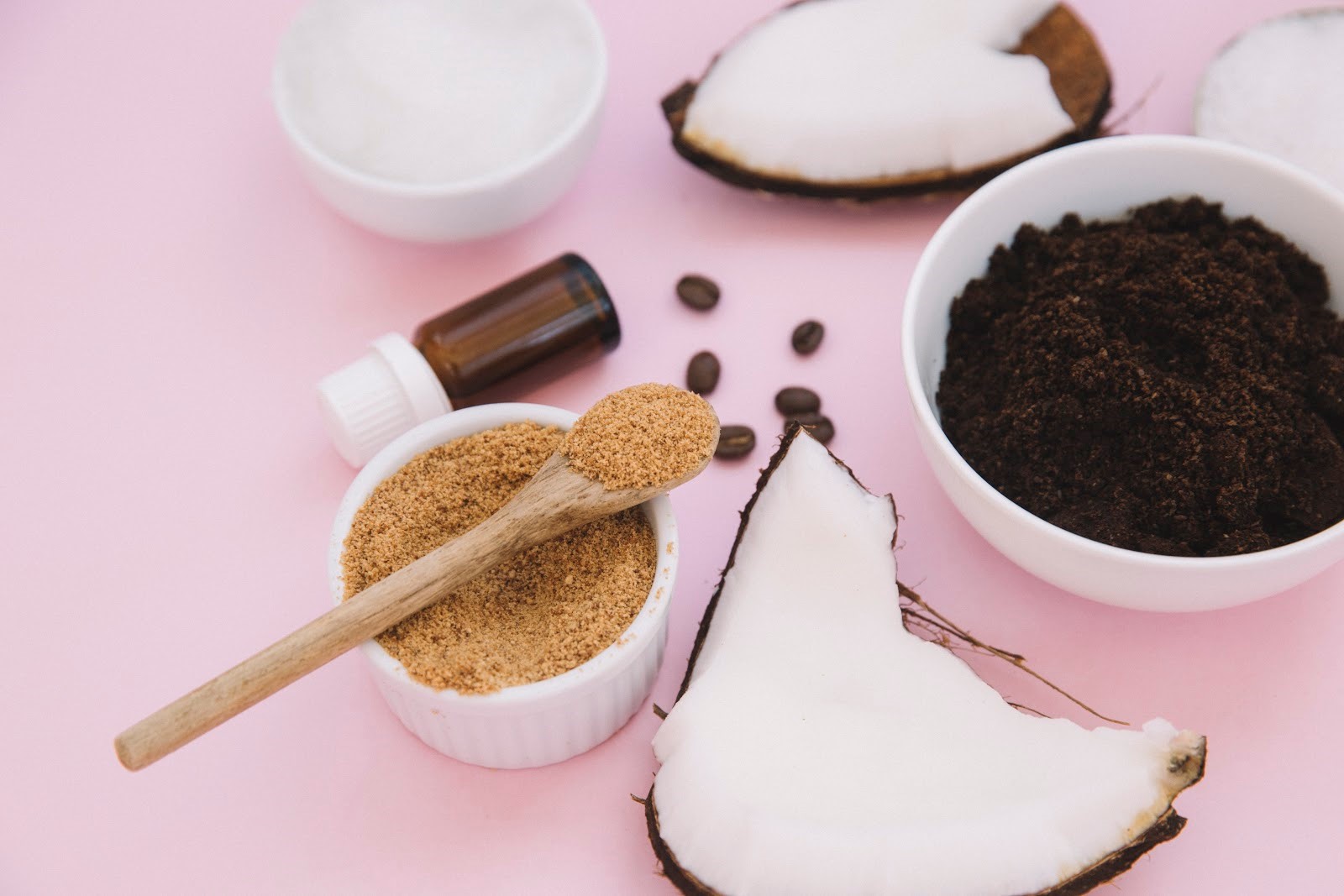 This mask is so smooth, creamy, and delicious, we wouldn't blame you if you wanted to eat it by the spoonful. And the best part? You definitely could! Using avocado, lemon juice, coconut oil, and honey, this nourishing blend cuddles your skin in nothing but nourishment.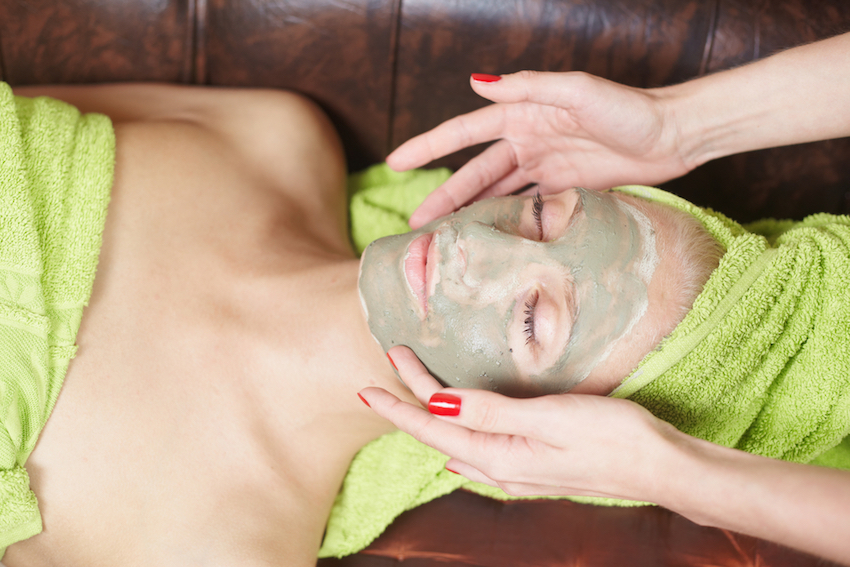 When you're all nurtured and craving a detoxifying, rejuvenating, and energizing pick me up, run yourself a bath. Light a candle, pull out your dog-eared book and toss in a handful of this homemade mix to watch the stresses melt away.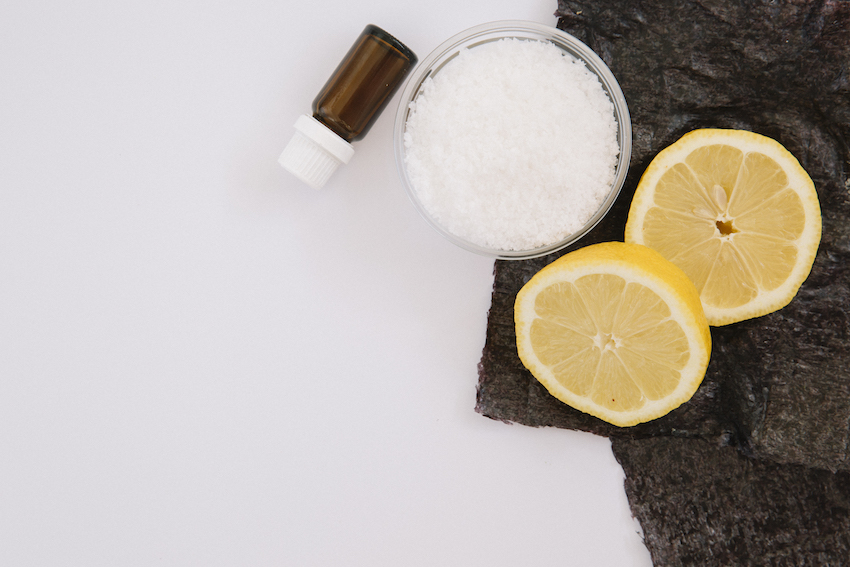 Do you have a passion for nutrition & natural healing?. Learn more about the Food Matters Nutrition Certification  Program here.
ENROLLMENT & BONUSES CLOSE IN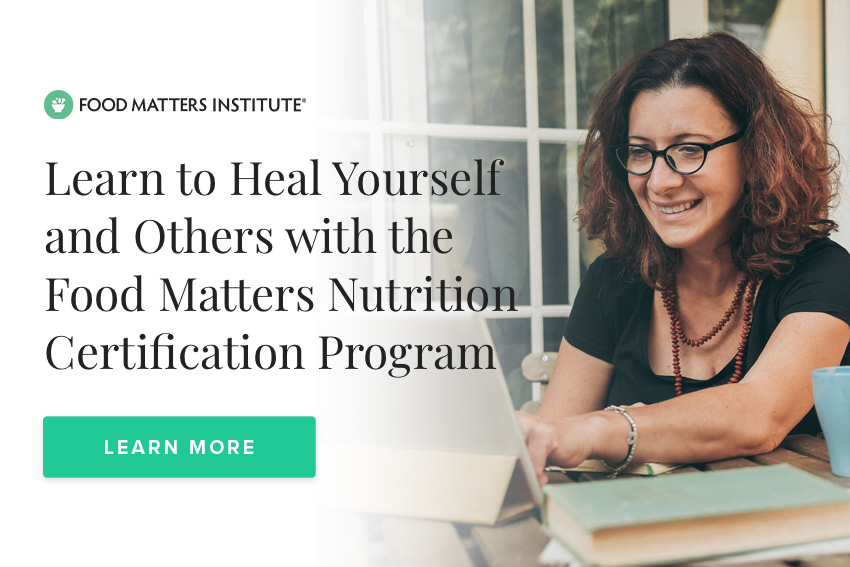 ---